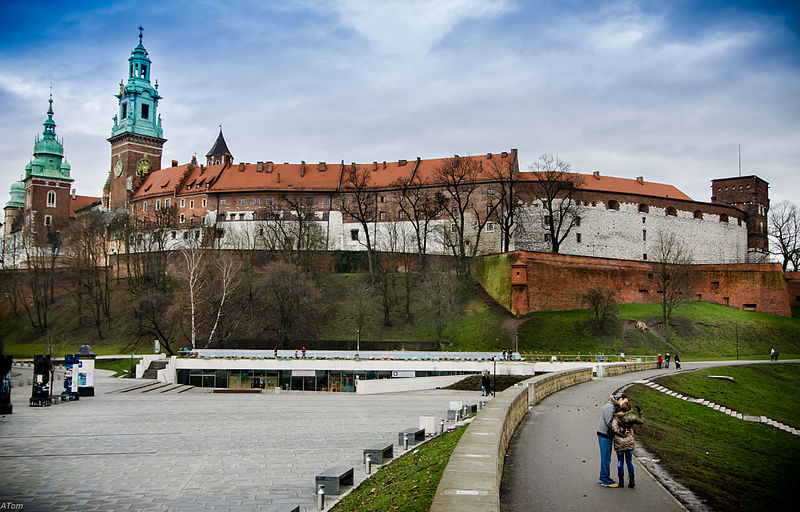 The Wawel Castle museum in Kraków, situated in southern Poland, has reported a historic milestone with 1.98 million visitors in the current year. Museum director Andrzej
Betlej shared this remarkable achievement during a press conference, and it is anticipated that the visitor count will surpass the 2 million mark this upcoming weekend.
Last year, the Wawel Castle museum welcomed 1.78 million visitors, signifying a substantial increase in popularity.
Betlej attributes this surge in visitors to the museum's successful temporary exhibitions, such as those showcasing works by Baroque-era Kraków painters, which drew an audience of approximately 100,000, and Rococo sculptures by artists associated with the Lviv circle, attracting over 120,000 visitors.
Betlej also unveiled plans for a new exhibition opening on Friday, which is set to be one of the museum's most ambitious endeavors to date.
Titled "The Image of the Golden Age," this exhibition spotlights the flourishing arts and culture scene in Poland and Lithuania during the 16th century, under the rule of the final kings of the Jagiellonian dynasty.
The exhibition features an impressive array of 450 artworks, with 400 of them sourced from prestigious collections worldwide, spanning 13 countries. These collections include renowned institutions such as the Bodleian Library in Oxford, the British Library in London, the Metropolitan Museum in New York, the Louvre in Paris, the National Museum in Prague, and the Museum of Fine Arts in Budapest.
Visitors will have the opportunity to explore this extraordinary exhibition, which is scheduled to run until mid-December, offering a unique glimpse into the rich cultural heritage of the region. Photo by ATom, Wikimedia commons.