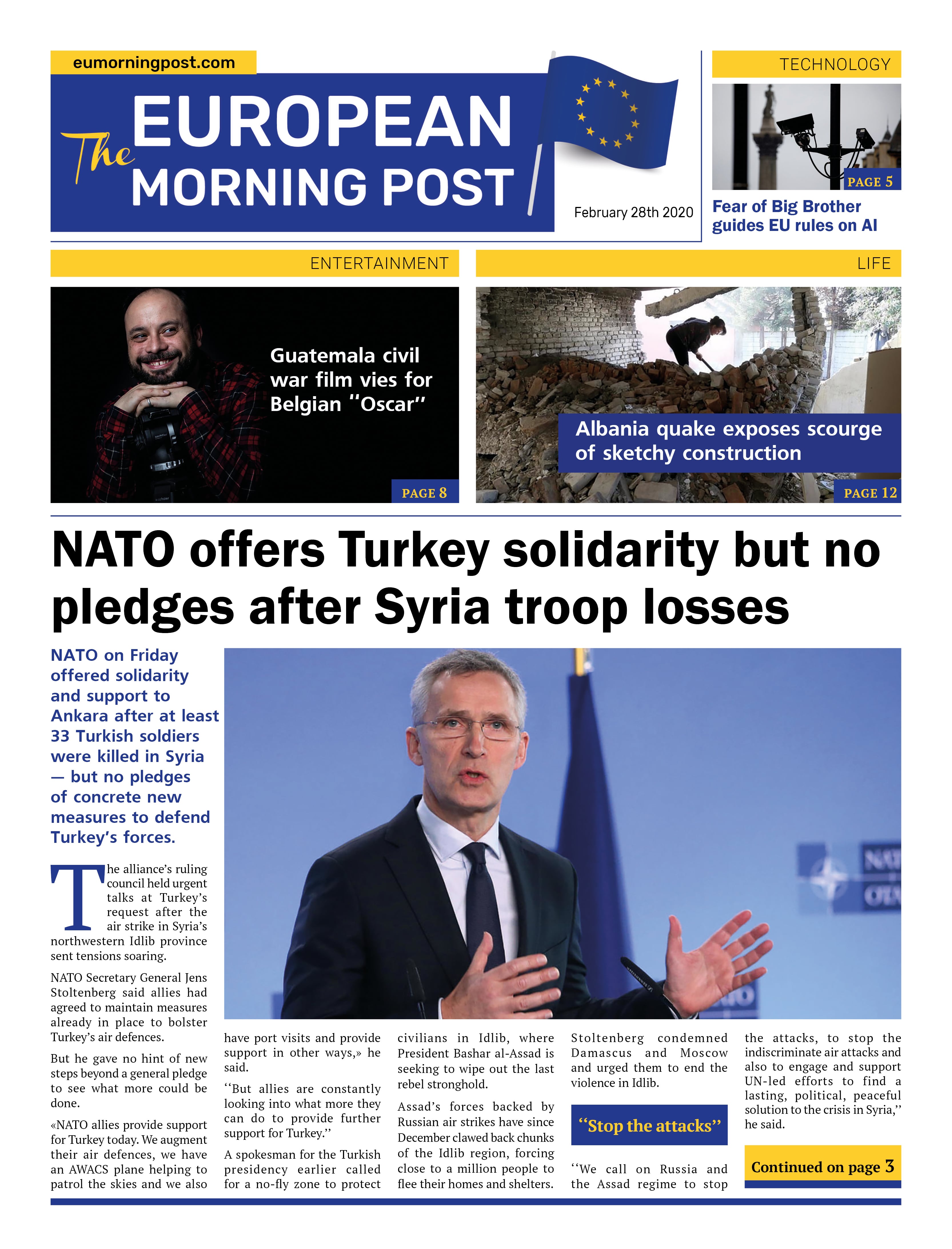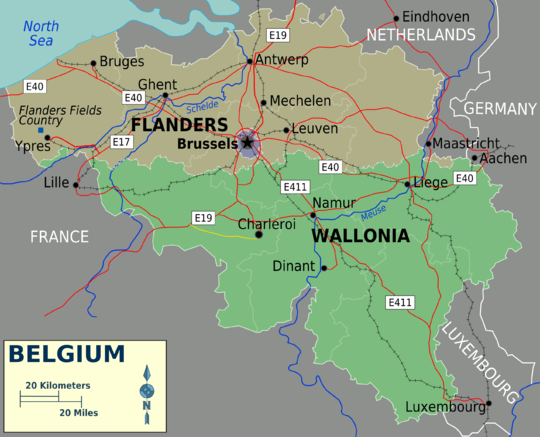 Politics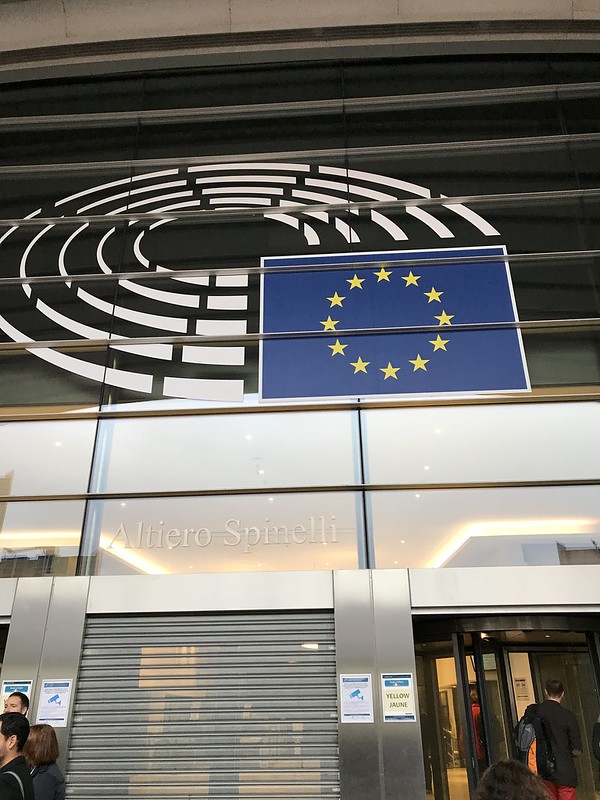 The Swiss government has announced its intention to finalise a mandate for the resumption of negotiations with the European Union (EU) within the next three months. In a statement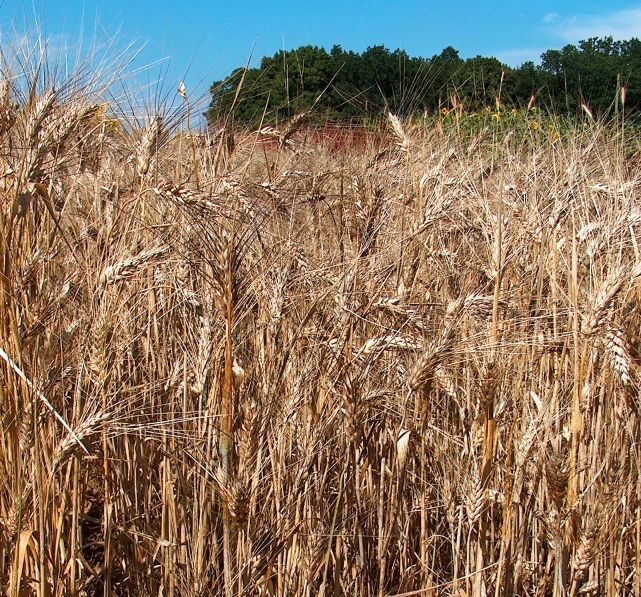 An additional financing package is being proposed to mitigate losses suffered by farmers in five EU countries as a result of the influx of Ukrainian grain. The EU introduced the solidarity lanes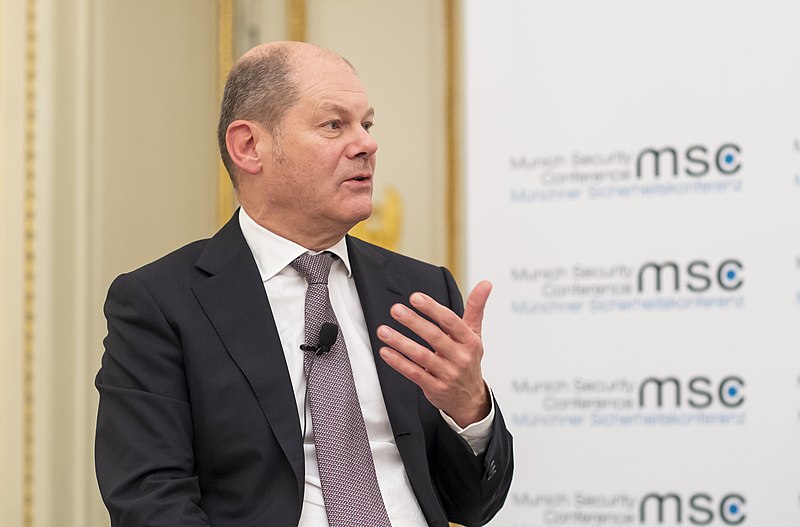 An eight-strong German government delegation, led by Chancellor Olaf Scholz, is heading to Rotterdam to discuss cooperation on a range of issues with the Netherlands. The meeting, which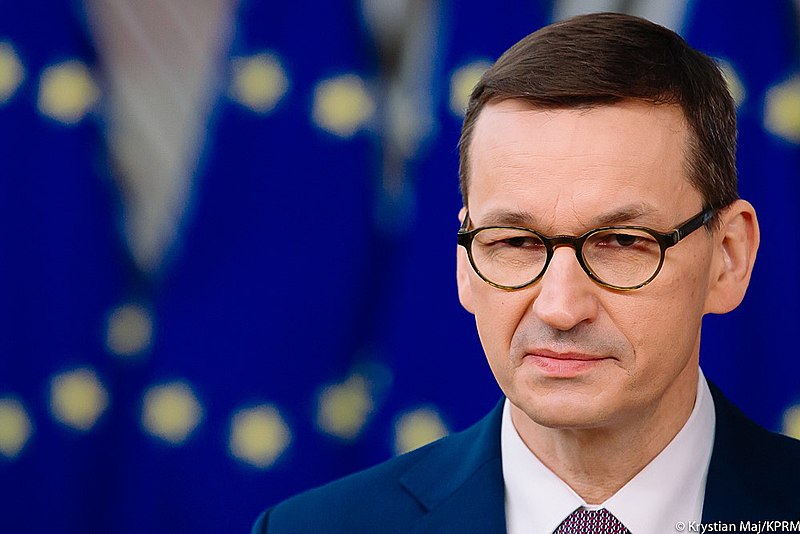 Polish Prime Minister Mateusz Morawiecki announced on Thursday that the country had secured an additional EUR 200 million from the European Union (EU) for defence spending amid Russia's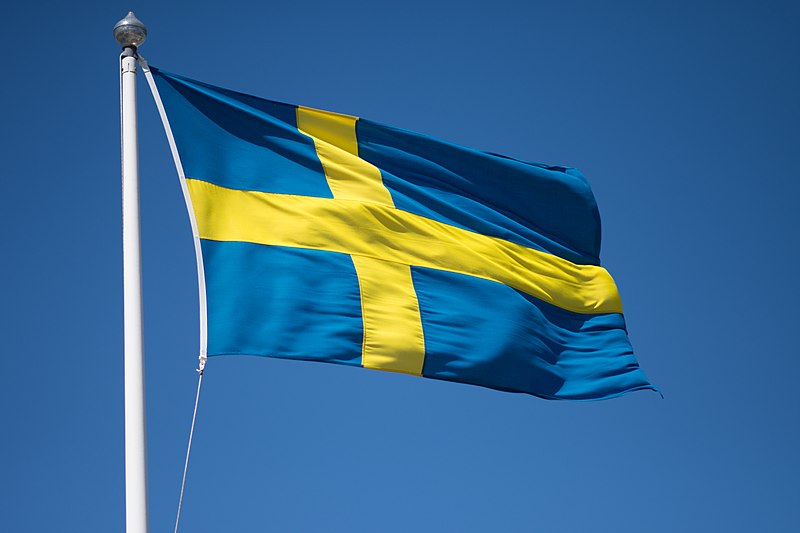 Sweden's Prime Minister, Ulf Kristersson, and Social Democratic Leader, Magdalena Andersson, are pushing Hungary to ratify Sweden's NATO membership bid on the sidelines of the EU summit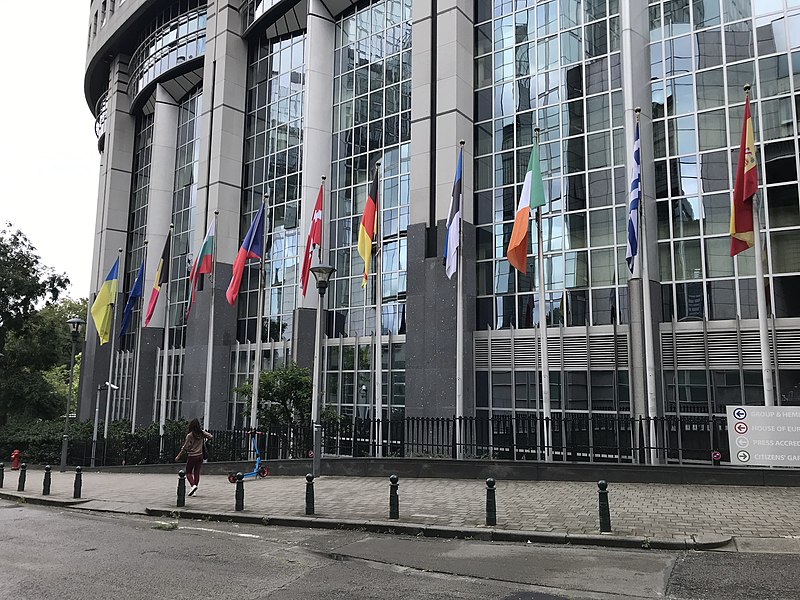 MEPs backed on Thursday draft EU legislation to issue work and residence permits more quickly for nationals of third countries and to improve their rights.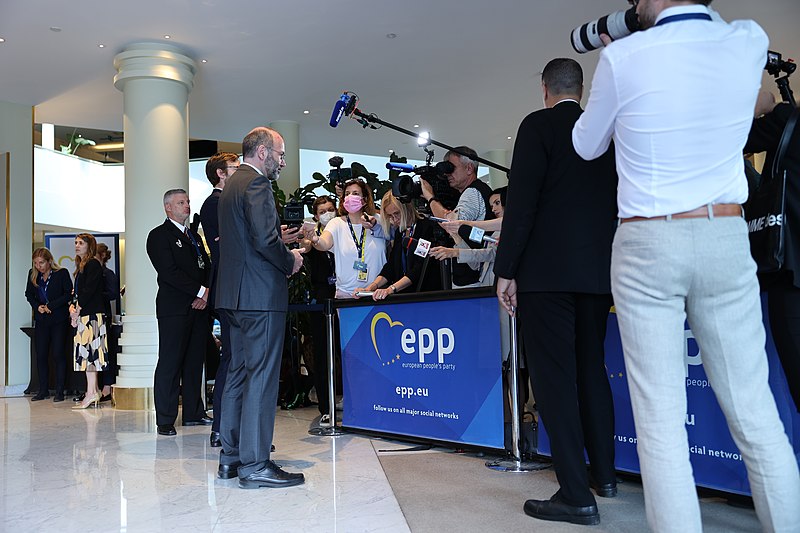 The political party "UDAR of Vitali Klitschko" has been granted the status of an associated member of the European People's Party.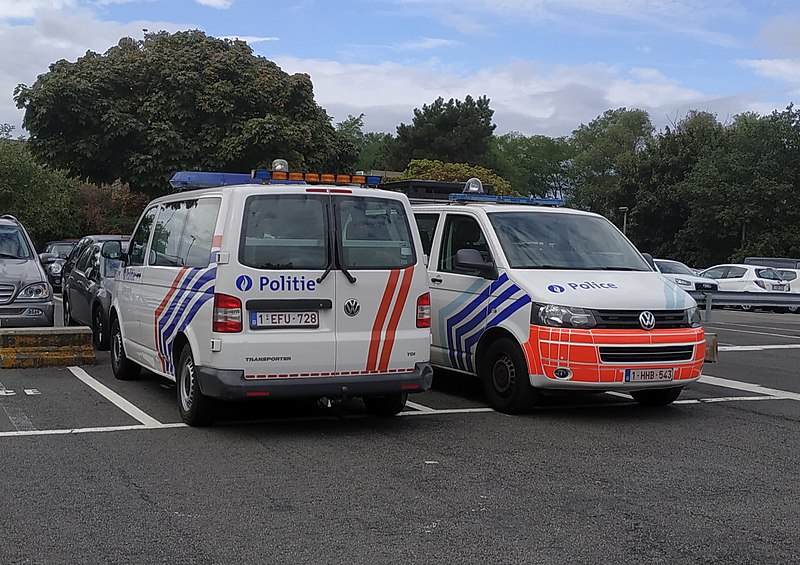 Italian and Belgian officials are currently in a protracted standoff over the investigation of two suspects in a widening corruption probe that has infiltrated the European Parliament.
Polish Prime Minister Mateusz Morawiecki recently delivered a speech at Heidelberg University in Germany, outlining his vision for the future of Europe. He emphasized the importance of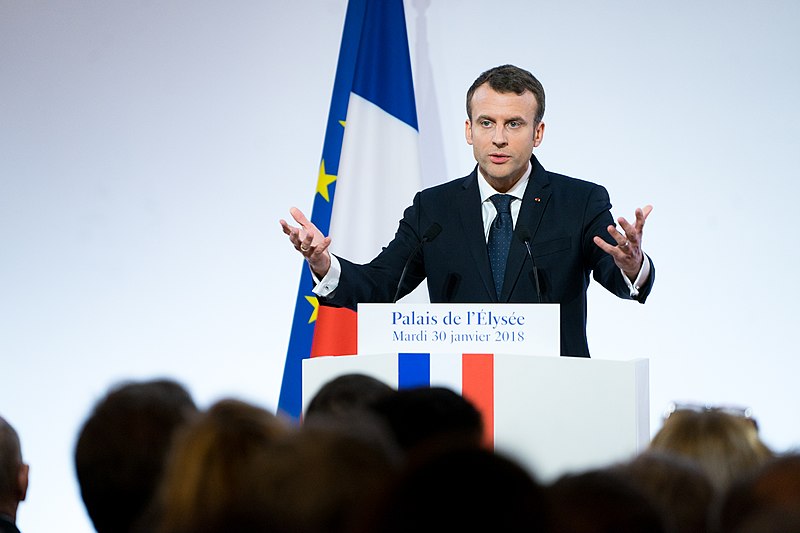 The French government narrowly survived a vote of no-confidence on Monday, following its decision to increase the pension age from 62 to 64. The motion, tabled by centrist MPs, received