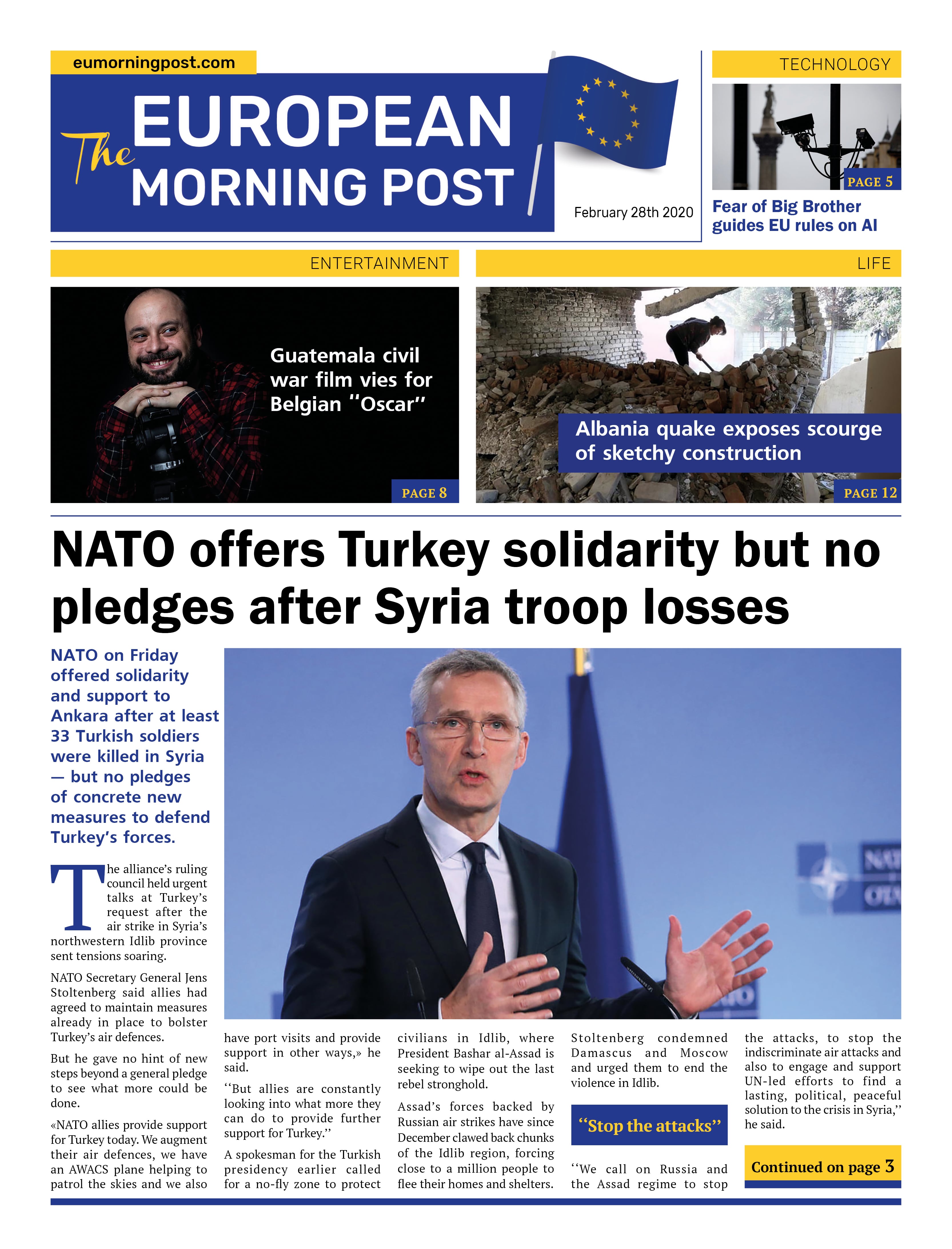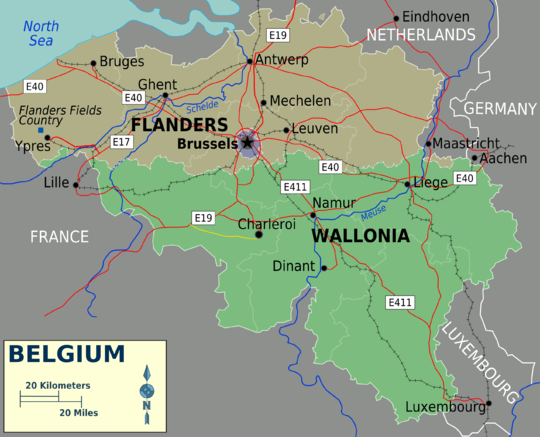 About Us
The European Morning Post is founded by a group of journalists who have covered Belgian and European Union news and EU authorities over the years. The publication was created in 2014 and is led by Stavros Koronopoulous, an editor.
It is an independent online publication devoted to the improvement of Europe based on the traditions of democracy, gender equality, races, and nationalities. Now, the daily informs the residents of Brussels, Belgium and the European Union on the latest news of political, economic and cultural life.
The European Morning Post has got a vast network of correspondents and experts covering issues related to the life of the 27 countries of the European Union, sufficiently responding to challenges such as disinformation, extremism, the strengthening of right-wing ideologies and other threats to modern European democracy deeply and on time.
European Morning Post
Rue des Colonies 11, 1000 Brussels, Belgium
e-mail: EUMorningpost@gmail.com