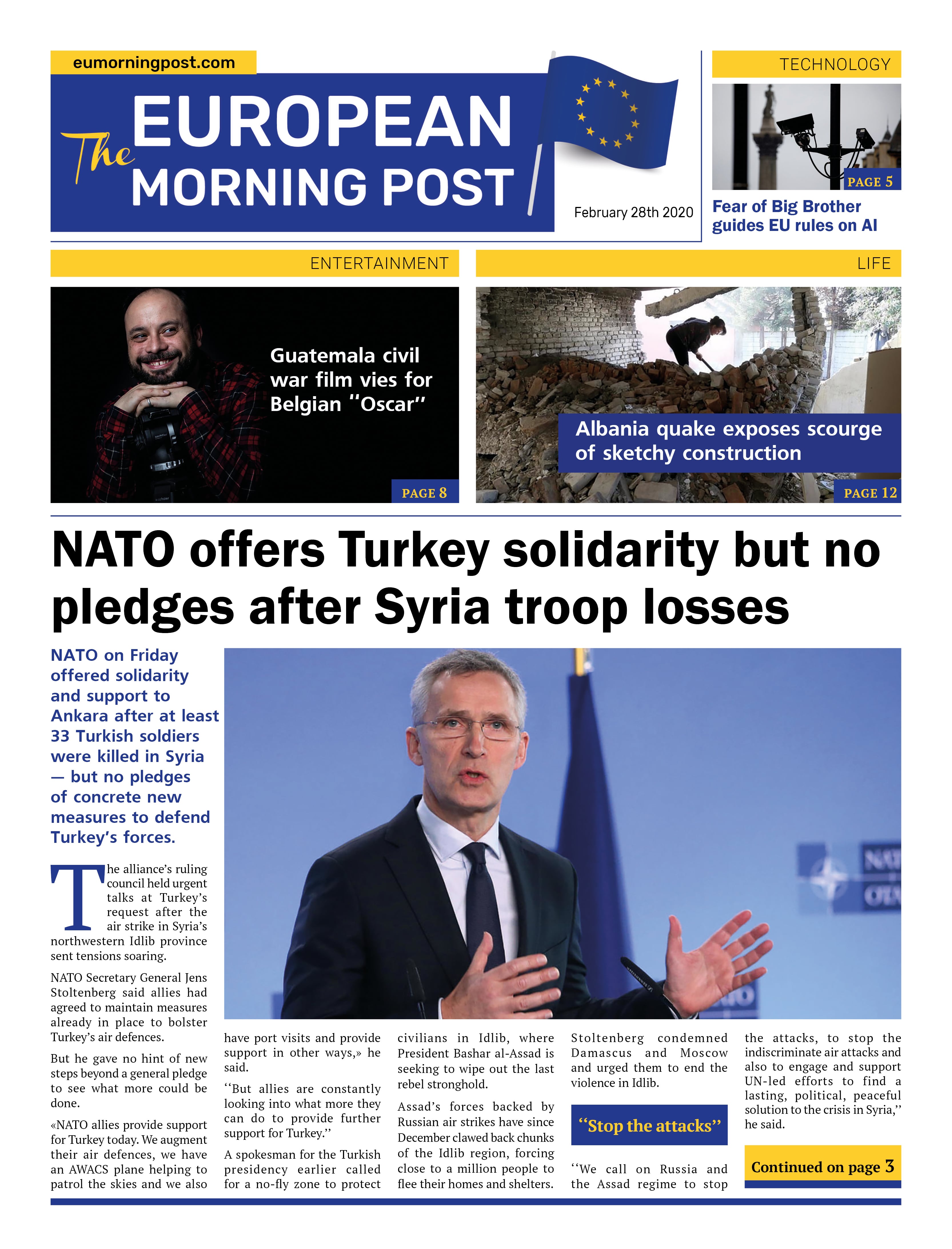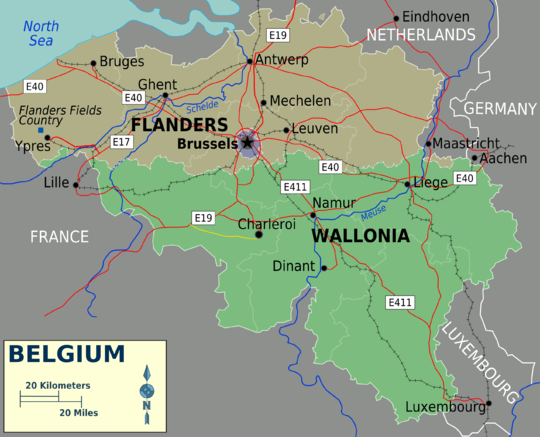 Technology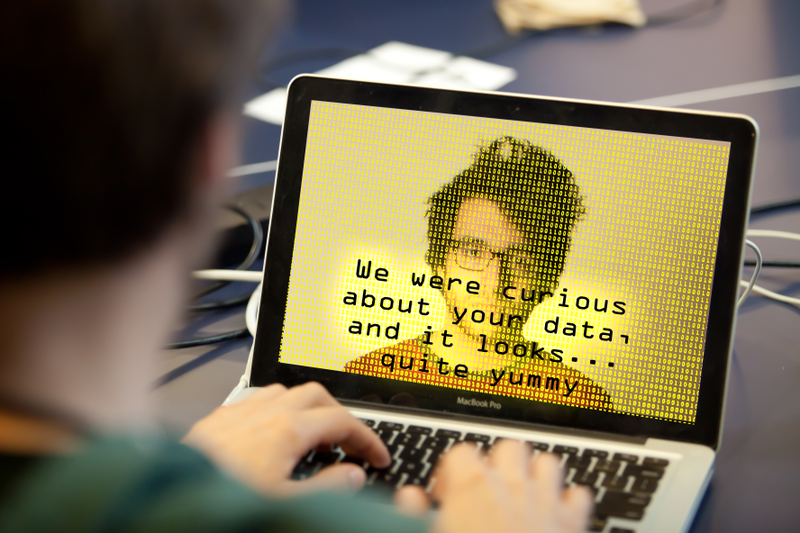 Cybercrime in Ghent is on the rise, with the police focusing on additional prevention measures for seniors. Last year saw almost 2,900 incidents, an increase of nearly 70 percent compared to
Germany, along with six other EU countries, have rejected calls to include nuclear-made hydrogen in the bloc's green transport targets. In a letter to the European Commission, Austria,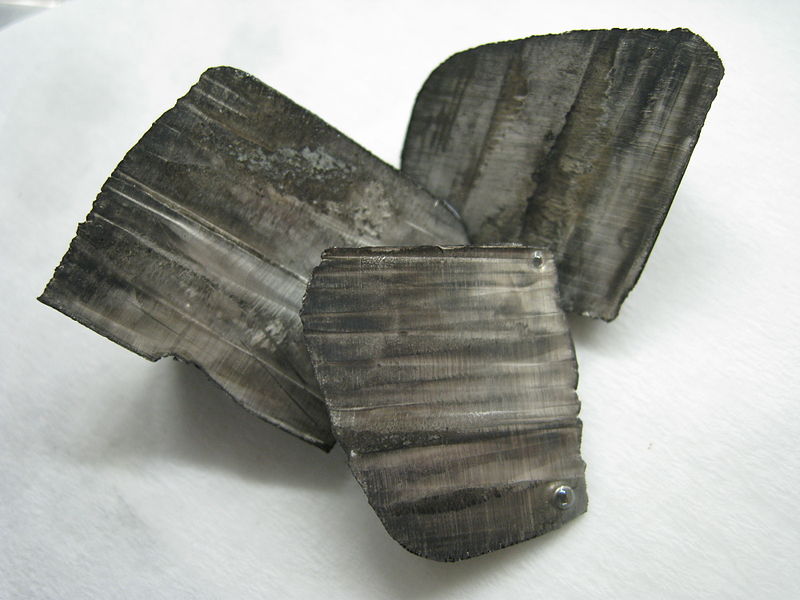 Europe is facing a dilemma as it seeks to diversify its supply of critical raw materials while trying to protect nature and biodiversity. For years, the environmental and human cost of mining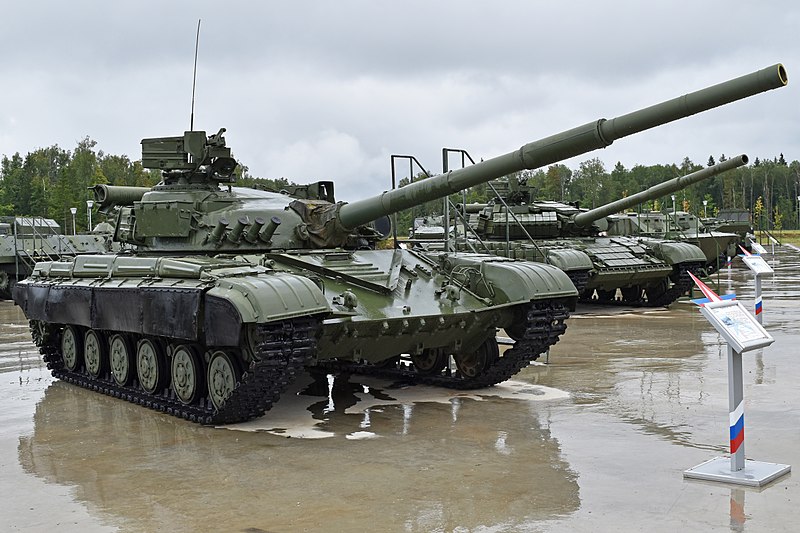 "Ukroboronprom" Begins Production of 125mm Shells for Soviet Tanks T-64, T-72, and T-80.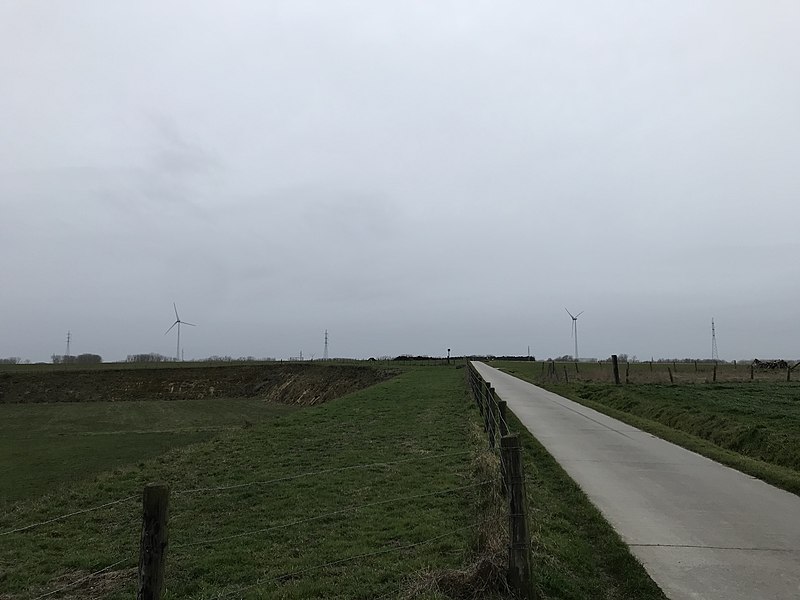 Work on building a new wind turbine along the N45 expressway is starting Private developer Aspiravi will be building a new wind turbine along the N45 expressway in the coming months.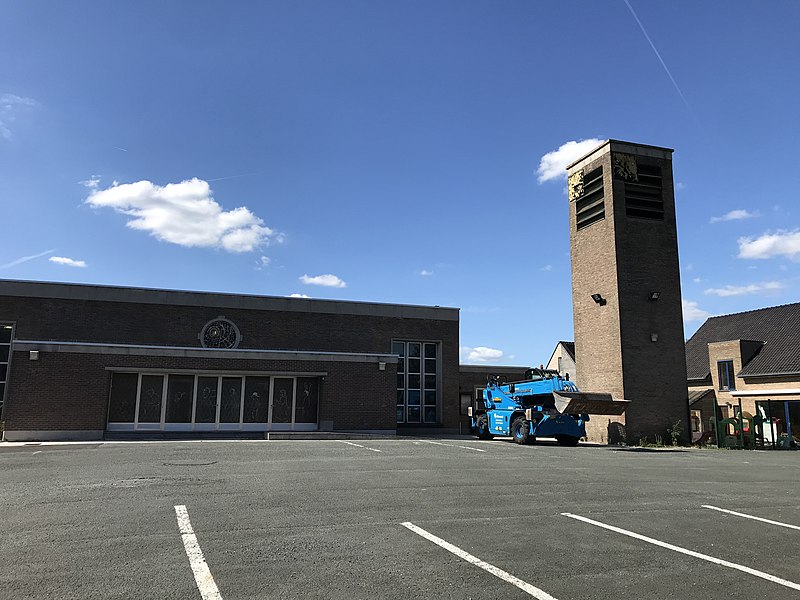 Residents of Denderleeuw who have digital queries can now turn to a digipoint, as the municipality has recently opened five at different locations. One of these digipoints is located in the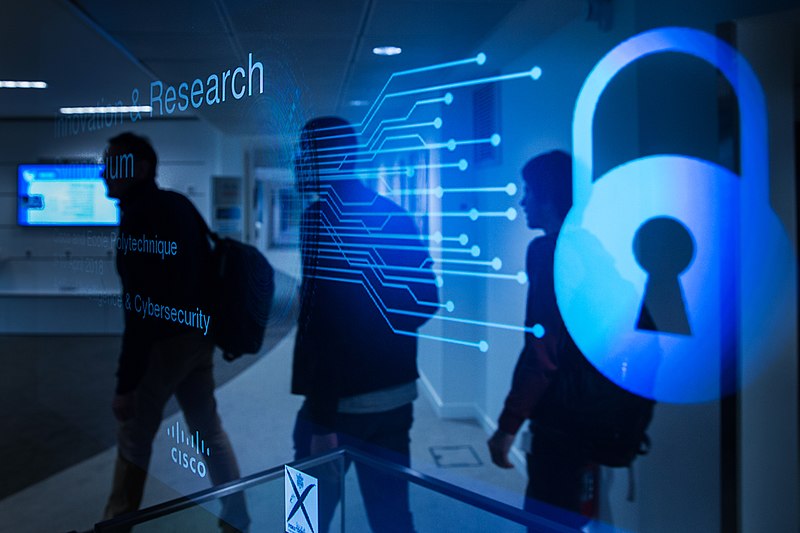 Belgium and Slovenia have officially joined the EU's Permanent Structured Cooperation (PESCO) Cyber Rapid Response Teams And Mutual Assistance In Cyber Security project, coordinated by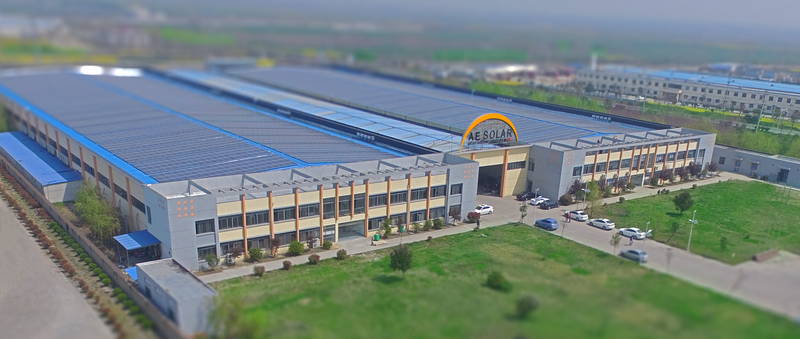 German solar panel manufacturer, AE Solar, is set to construct a photovoltaic (PV) panel production facility in Romania with an initial stage scheduled for completion later this year.
State-owned energy supplier, SPP, has recently announced plans to build two wind park projects in Slovakia. This announcement suggests that Slovakia is reconsidering its stance on investing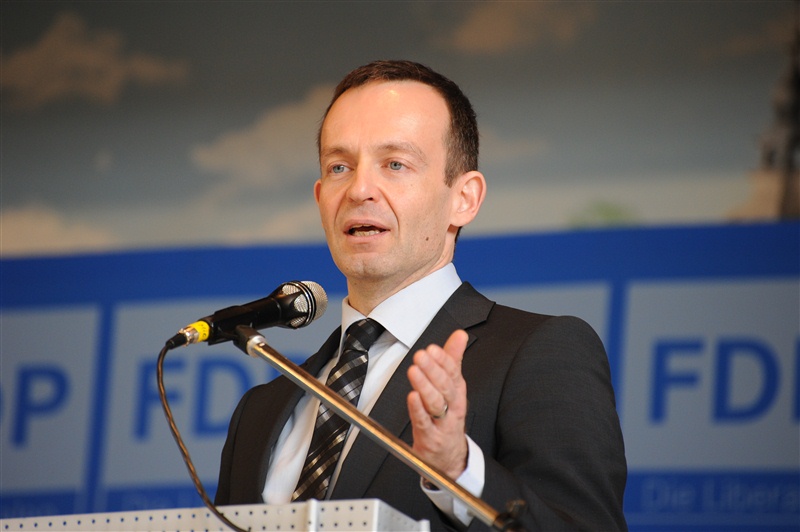 Germany's transport minister, Volker Wissing, announced on Tuesday that the country will not support the European Union's (EU) plan to ban the sale of new cars with combustion engines by