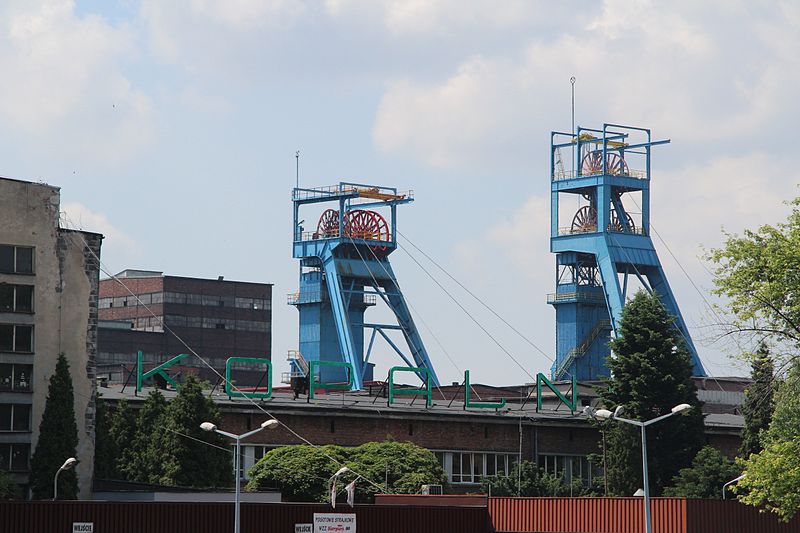 Poland's economy has experienced the biggest decline in the European Union (EU) in the last quarter of 2022, with a 2.4% drop in seasonally adjusted gross domestic product (GDP) compared
to the previous quarter. Eurostat data reveals that this decline was more significant than Estonia's 1.6% drop, which was the second-worst performer in the EU. Despite most EU member states seeing economic growth, the EU's economy as a whole shrunk by 0.1% from Q3 to Q4.
In comparison to the fourth quarter of 2021, Poland's seasonally adjusted GDP grew by 0.4%, which was the sixth lowest figure among EU countries. The Baltic trio of Estonia, Lithuania, and Sweden recorded the largest declines during this period. Ireland's economy experienced the fastest growth among European countries, surging by 13.1%, followed by Greece and Romania.
Analysts at mBank suggest that Poland's economy slowed in the second half of 2022 due to a decline in consumption, which has historically driven the Polish economy. Consumption in Q4 of 2022 decreased by 1.0% year-on-year, which was the largest such drop in at least two decades, aside from the pandemic lockdowns in 2020. Despite an increase in the number of consumers due to an influx of Ukrainian refugees, last year's consumption slowdown occurred as inflation surged to a 25-year high of over 16%, reducing the purchasing power of households.
However, economists note that investment has remained strong in Poland, which may have been driven by a recovery in public investment at the end of last year. According to Krystian Jaworski of Credit Agricole Bank Polska, investment has increased despite the slowdown in consumption.
While Poland's economy is facing significant challenges due to inflation, the country has several factors that could lead to economic recovery. The influx of Ukrainian refugees has increased the number of consumers, which could stimulate growth in the retail and service sectors. Additionally, Poland's location in the heart of Europe and its skilled workforce could make it an attractive destination for foreign investment.
The Polish government has also taken steps to stimulate economic growth, including a tax reform package that will reduce the corporate tax rate from 19% to 15% over the next three years. The government is also investing in infrastructure projects, such as highways and railways, which could create jobs and boost economic growth.
In conclusion, Poland's economy experienced the biggest decline in the EU in the last quarter of 2022, primarily due to inflation reducing the purchasing power of households. However, the country has several factors that could lead to economic recovery, including an influx of consumers and government initiatives to stimulate economic growth. As Poland continues to navigate these economic challenges, it remains to be seen how quickly the country will rebound. Photo by Monisiolek, Wikimedia commons.