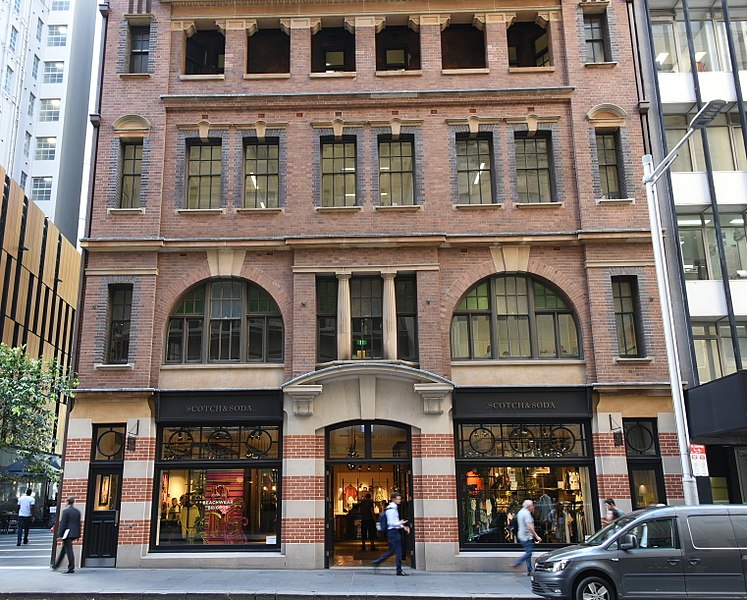 Scotch & Soda, the bankrupt Dutch arm of the fashion chain, is set to restart operations after being acquired by US investment firm Bluestar Alliance. The takeover will ensure that a "large
number" of Scotch & Soda's 800-strong workforce in the Netherlands will keep their jobs. The company's 32 shops in the country, as well as its headquarters and design studio, will also remain in operation.
The recent bankruptcy of the company was one of the largest in recent Dutch retail history. In the 2021/22 book year, Scotch & Soda had booked sales of €342 million but had cited "serious cash flow problems" as the cause of the bankruptcy, which was linked to the coronavirus pandemic, rising energy prices, and inflation. The fashion chain had been owned by US investment company Sun Capital since 2011.
However, Scotch & Soda's operations outside the Netherlands, which include more than 200 shops, have not been affected by the bankruptcy. The new owners have stated that "Scotch & Soda will be enabled to continue its activities in selected markets," with further details to be announced once the deal has been finalized.
Bluestar Alliance, which is based in New York, specializes in buying up struggling brands and repositioning them in the market. The company owns a number of other fashion brands, including Bebe, Brookstone, and Tahari.
In a statement, Scotch & Soda said it was "very pleased to have found a new owner in Bluestar Alliance, which has significant experience in the fashion industry and the resources to invest in the company's future growth."
The restart of operations will come as welcome news for the fashion chain's employees and customers alike. The brand is known for its unique and eclectic style, which has made it a popular choice among fashion-conscious consumers in the Netherlands and beyond.
Overall, the acquisition of Scotch & Soda by Bluestar Alliance represents an opportunity to revive a struggling brand and inject new life into the Dutch fashion industry. While the bankruptcy was a setback, the restart of operations under new ownership could help to reestablish Scotch & Soda as a major player in the global fashion market. Photo by Sardaka, Wikimedia commons.