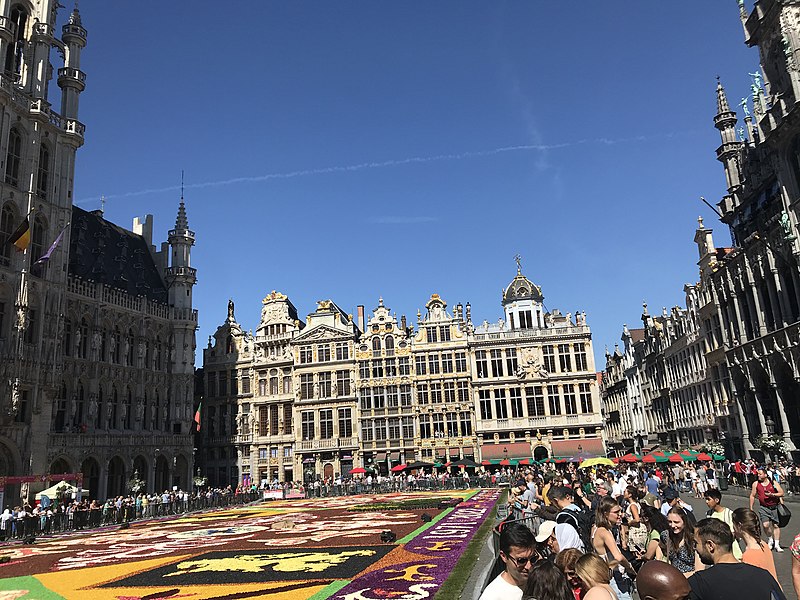 Brussels has secured its position as one of Europe's leading regions in terms of innovation, according to the European Innovation Scoreboard 2023. Innoviris, the institute responsible for
promoting scientific research and innovation in the Brussels-Capital Region, made the announcement on Tuesday.
The scoreboard evaluates the performance of 239 regions across 22 EU member states and neighboring countries. These regions are assessed based on 21 indicators that gauge innovation investment, innovative activities, and their resultant impact.
Between 2016 and 2023, the performance of 211 regions improved. Among Belgium's regions, Brussels witnessed the most significant growth, while the entire country remains among the top 5 in Europe, trailing behind Denmark, Finland, the Netherlands, and Sweden.
Brussels outperforms the European average in terms of innovation expenditure per employee, knowledge transfer and production, the count of ICT-specialized employees, and successful collaborations among innovative SMEs.
Barbara Trachte, Brussels' State Secretary for Economic Transition and Scientific Research, remarked, "The Brussels research and innovation ecosystem once again demonstrates its frontrunner status in Europe. Our aim is to solidify this position by positioning our region at the forefront of economic transition. Innoviris is channeling its resources toward addressing the social and environmental challenges confronted by our region."
In comparison to the regions ranking highest in the scoreboard, Brussels exhibits opportunities for enhancement in terms of research and development (R&D) expenditures in both the public and private sectors, as well as product and process innovation within SMEs.