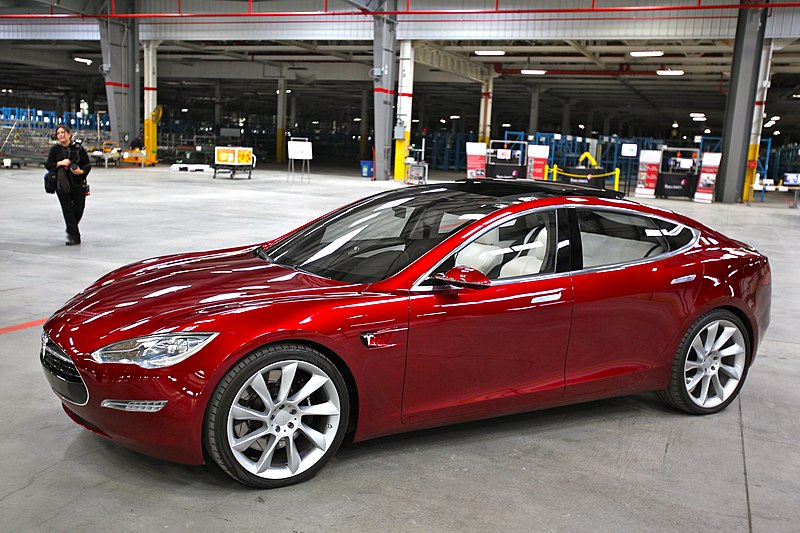 In a groundbreaking shift, fully-electric passenger cars have outsold diesel cars in the European Union (EU) for the first time. According to data released by the manufacturers' association ACEA
on Wednesday, electric cars achieved a remarkable 15.1% market share in June with 158,252 registrations. This places them as the third most popular choice for new car buyers, surpassing diesel cars with their 13.4% market share.
Petrol-engine cars still dominated the market as the most popular choice, holding a 36.3% market share, followed by hybrid electric cars at 24.3%. However, the significant surge in all-electric car sales signals a significant shift in the automotive industry's landscape.
The data also revealed promising signs of recovery for the European automotive industry. Over 5.4 million new passenger cars were registered in the EU during the first half of 2023, marking an 18% increase compared to the same period in 2022. This progress indicates that the industry is rebounding from the supply chain disruptions caused by the COVID-19 pandemic.
Despite the encouraging recovery, the figures still fall 21% below the pre-pandemic levels in 2019. However, the robust performance of electric cars offers hope for a greener and more sustainable future in the automotive sector.
Belgium, in particular, demonstrated remarkable growth in the first half of the year, with 264,475 new passenger car registrations—representing an impressive 35% increase compared to the same period in 2022.
The surge in electric car sales reflects a growing trend towards cleaner and environmentally friendly transportation options. As governments worldwide continue to implement policies to promote electric mobility and tackle climate change, the shift towards electric vehicles is likely to accelerate further.
The ACEA's data underscores the automotive industry's ongoing transformation, highlighting the increasing preference for electric cars as consumers embrace greener alternatives to traditional petrol and diesel vehicles. With this positive momentum, the EU's transition to electric mobility is well underway, paving the way for a more sustainable and eco-conscious future.