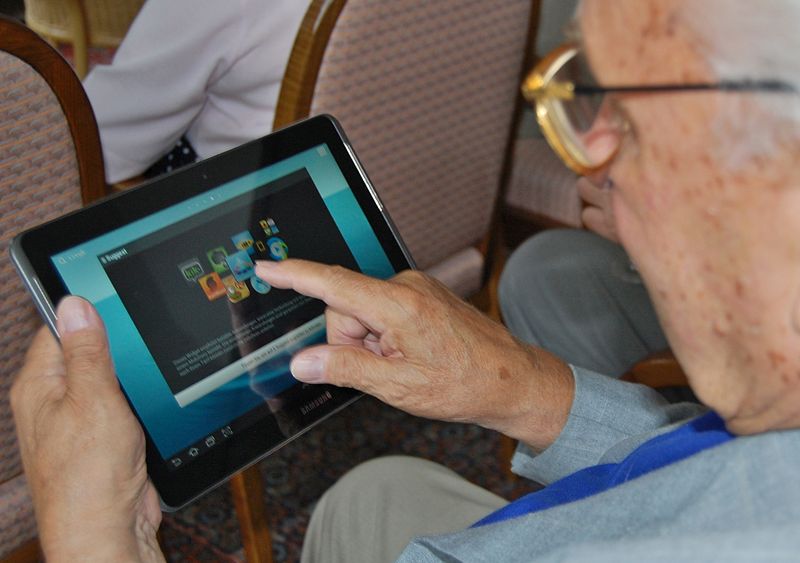 Internet usage among individuals aged 65 and above in Switzerland has witnessed a notable increase over the past couple of years, as indicated by a nationwide survey on online media
behavior.
Published on August 8, 2023, the study by WEMF AG highlights a continuous and substantial growth in regular internet users throughout Switzerland. Currently, 93.9% of the population aged 14 and above are active online, marking a significant seven-percentage-point rise over the past decade.
Of particular significance is the remarkable contribution from the over-65 age group, where this year 77.6% of individuals regularly engage with the internet and online applications. This figure represents a noticeable progression from the 72.5% recorded just two years ago.
The predominant mode of internet access remains smartphones, utilized by 93.6% of the population. Following closely are laptops at 75.4% and tablets/iPads at 50.2%.
When scrutinizing internet usage by gender, it becomes evident that a higher percentage of men use the internet compared to women. However, the survey also illustrates a continuous increase in online engagement among women, rising from 90.4% in 2021 to 92% in the present year. Photo by Sigismund von Dobschütz, Wikimedia commons.