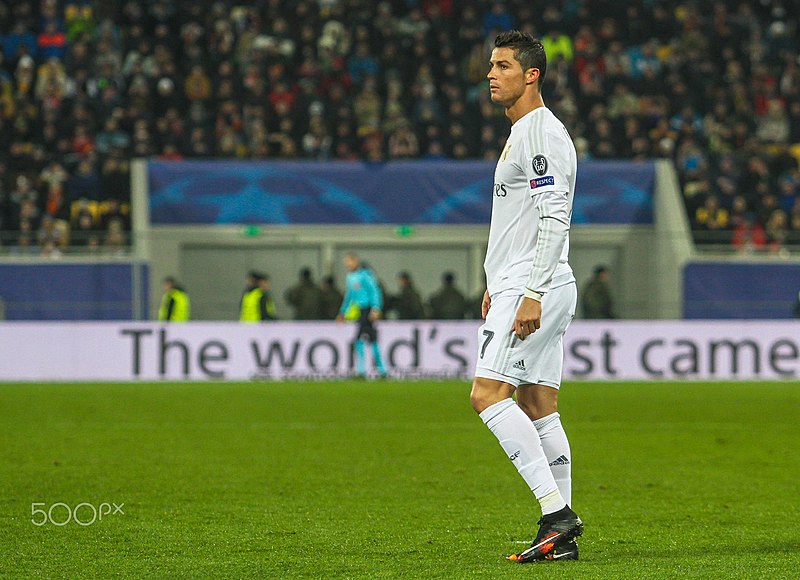 A celebratory video showcasing Cristiano Ronaldo's remarkable 20-year journey with the Portuguese national football team, posted on Instagram by the Portuguese Football
Federation (FPF), has achieved a groundbreaking feat by becoming the most-watched video ever on their page.
Within a mere 24-hour span, the video garnered over 8.5 million views, as reported by ECO and confirmed by FPF.
Adding to this achievement, the official National Team Instagram page surpassed an impressive milestone of 15 million followers. These numbers were achieved organically, without any investment in paid media. This underscores the global influence of the National Team's captain, as noted by the Federation.
In commemoration of Ronaldo's 20th anniversary since debuting for the national team on August 20, 2003, in a friendly match against Kazakhstan, Canal 11 is broadcasting a four-part miniseries. The first episode aired on Monday, with the concluding episode scheduled for Thursday. Photo by Oleg Dubyna, Wikimedia commons.