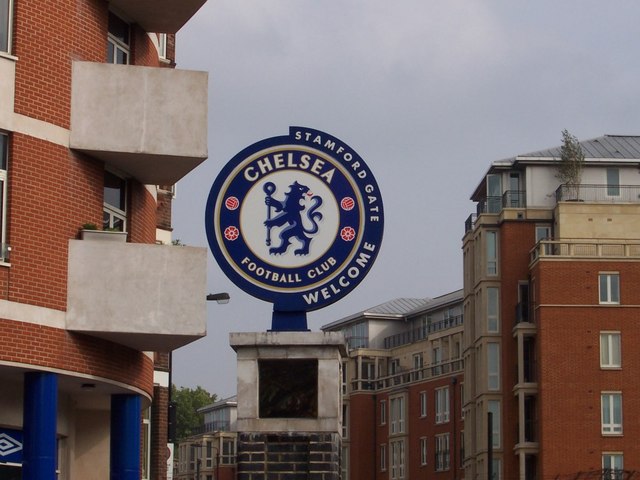 Chelsea Football Club has officially announced the acquisition of Belgian midfielder Romeo Lavia, as confirmed on Friday. The 19-year-old rising star is departing from
relegated Southampton to embark on a new chapter with the London-based club, signing a substantial seven-year contract. Chelsea's investment for Lavia's talents amounts to £53 million, approximately equivalent to 62 million euros, rendering this one of the most significant transfers of the current season.
However, the interest in Lavia was not limited to Chelsea. Liverpool made efforts to lure him to their side, yet their proposal fell short in comparison to Chelsea's offer. In exchange for the player's services, Southampton will receive £53 million, with the potential to receive an additional £5 million contingent upon meeting specific conditions.
Lavia's journey started at RSC Anderlecht, where he honed his skills before making his way to Manchester City in 2020. Subsequently, Southampton secured his talents for a fee of 12 million euros in 2022. With his transfer to Chelsea, Lavia now ranks as the sixth most expensive Belgian transfer in the history of football.
Expressing his excitement, Lavia conveyed his sentiments in a statement posted on the club's official website: "I am thrilled to be joining Chelsea and becoming a part of this incredible project. It's a club steeped in history and excellence. I am eagerly anticipating meeting my new teammates and achieving remarkable accomplishments together." Photo by Russell Trebor, Wikimedia commons.