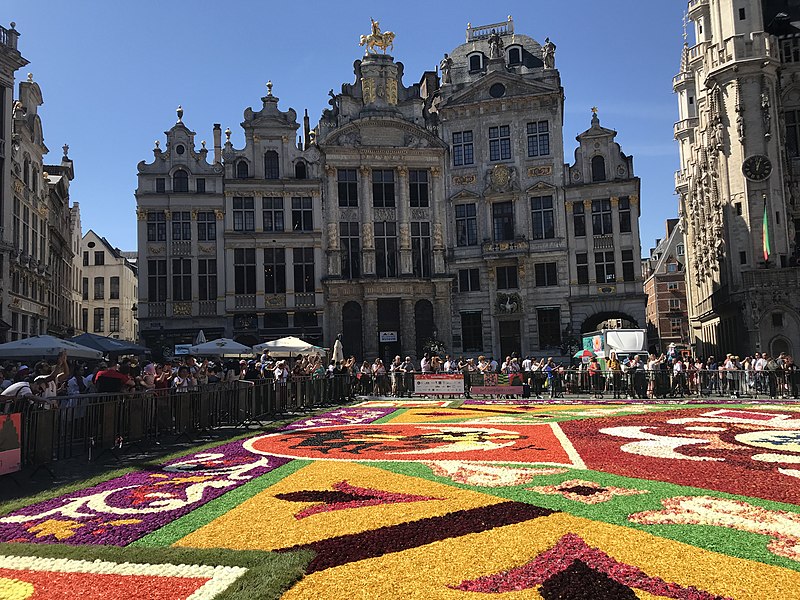 Brussels representatives, continuing their international promotional efforts since 2006, are set to visit Madrid and Barcelona as part of this year's Brussels Days campaign. The initiative aims to
showcase Brussels' economic, tourism, cultural, and entrepreneurial offerings. Brussels Minister President Rudi Vervoort and State Secretary for European and International Relations Ans Persoons will be present in both cities from Monday to Friday.
Spain stands as the third-largest tourist market for Brussels and the 10th largest market for Belgian goods and services, primarily sourced from the Brussels region. Vervoort emphasized the significance of promoting Brussels' assets in these areas.
The delegation includes 40 companies and representatives from the tourism sector, engaging in official discussions between the Brussels, Madrid, and Catalan governments. Topics include shared challenges such as mass tourism, accommodation, mobility, sustainability, urban planning, and heritage.
Persoons expressed her conviction that Brussels is the region's finest ambassador abroad and encouraged pride in the city and its distinctive way of life.