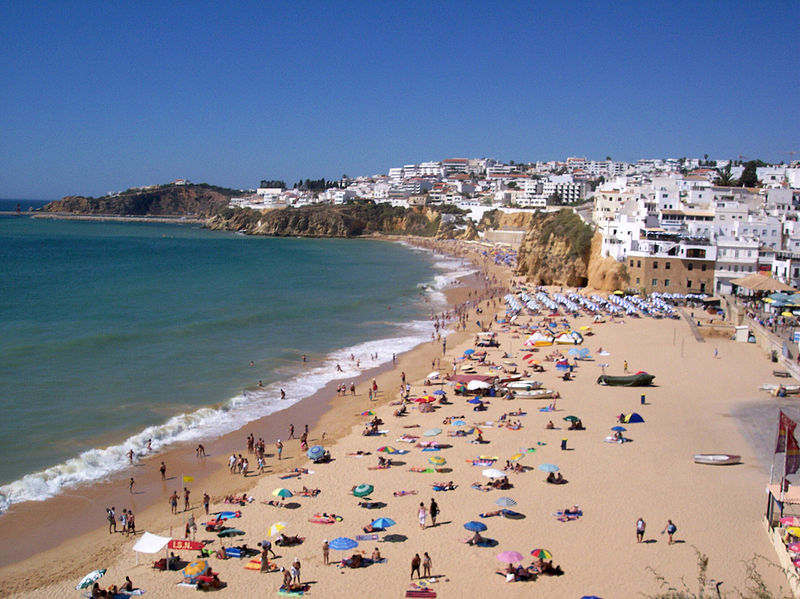 While plans to eliminate Portugal's Golden Visa program were introduced earlier this year by Prime Minister António Costa, the final legislation has yet to be approved,
creating an opportunity for eligible applicants to still apply.
On August 25, the President of Portugal vetoed the More Housing plans, which included the discontinuation of the Golden Visa program, among other measures aimed at addressing the housing crisis in the country, particularly affecting low-income families and those in densely populated regions like Lisbon and the Algarve.
This presidential veto has not canceled the new measures but merely postponed their implementation. Consequently, there is still a window of opportunity for those interested in obtaining a Golden Visa in Portugal.
Under the current system, applicants who invest in residential properties valued at €280,000 or more can secure a five-year residency visa, granting them freedom of travel within the European Union.
Applicants aiming to take advantage of this opportunity should keep in mind two essential requirements. Firstly, they must have submitted an application with the Portuguese immigration agency, even if all supporting documents are not yet complete. Secondly, they need to have completed the financial transaction for the residential property, with funds transferred to the seller's escrow or other account, pending the finalization of the transfer.
Time is running out for those interested in Portugal's Golden Visa program, so potential applicants should act promptly to meet the necessary criteria before the new legislation comes into effect. Photo by lele3100, Wikimedia commons.