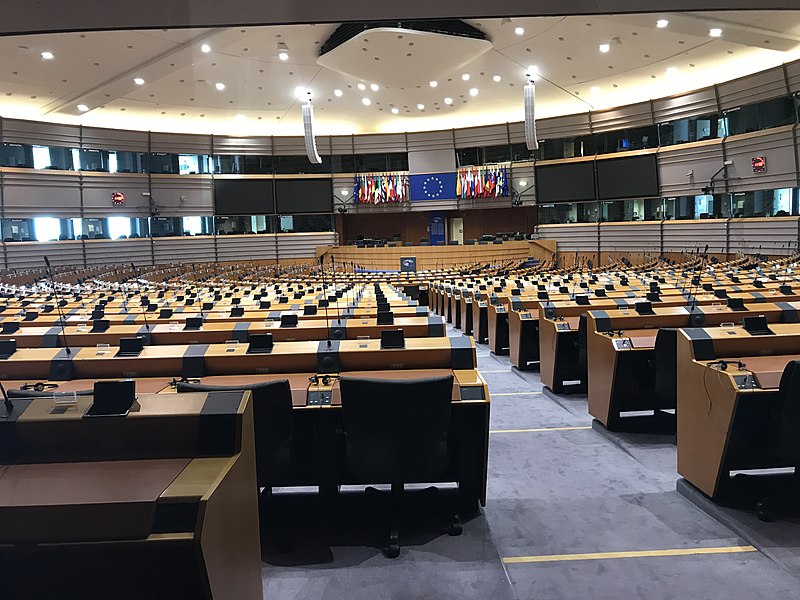 On 6th June 2023, new searches were carried out as part of the ongoing corruption investigation in the European Parliament. The Federal Prosecutor's Office confirmed
the searches without disclosing the names of the individuals whose offices were targeted. However, reliable sources suggest that Belgian MEP Marc Tarabella was among those subjected to the search.
The investigation, led by the Federal Prosecutor's Office, has been examining attempts by Qatar and Morocco to influence economic and political decision-making within the European Parliament. It is alleged that both countries sought to sway the outcomes of decisions and resolutions through the involvement of former Italian MEP Pier Antonio Panzeri and his non-profit organization, Fight Impunity.
Several arrests have already been made in connection with the case. On 9th December, Panzeri, along with his associate Francesco Giorgi, his partner and Vice-President of the European Parliament Eva Kaili, Brussels-based Italian lobbyist Nicolo Figa-Talamanca, and trade unionist Luca Visentini (who is Eva Kaili's father) were apprehended. While Visentini and Figa-Talamanca were released after questioning, arrest warrants were issued for Giorgi, Kaili, Panzeri, and Figa-Talamanca. Subsequently, on 11th February, MEP Marc Tarabella was also arrested.
After some time, Figa-Talamanca was released by the investigating judge, while the remaining four suspects were placed under electronic surveillance. Eventually, Judge Michel Claise granted bail to Marc Tarabella, Francesco Giorgi, and Eva Kaili, leading to their release from custody.