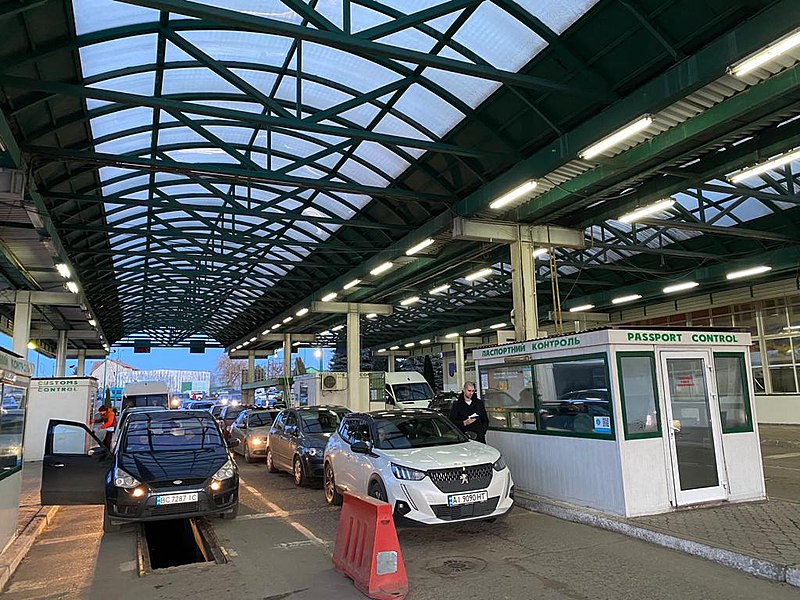 The number of Ukrainian refugees in Portugal is steadily decreasing, with almost 4,000 individuals having left the country in the past two months, as reported by SEF (Foreigners and Border
Service).
According to SEF's assessment of temporary protections granted to Ukrainians and foreign nationals who sought refuge from Ukraine, there are currently 56,528 individuals holding this status in Portugal. Among them, 33,949 are women, and 22,579 are men.
In early May, SEF informed Lusa news agency that around 2,000 Ukrainians had requested the cancellation of their temporary protection status. At that time, the total number of granted titles was 58,191. With the latest figures presented, there has been a decrease of 1,663 in the number of granted titles, bringing the total to 56,528.
In addition to cancellations, there are also cases of Ukrainians who are choosing not to renew their temporary protections, which initially lasted for one year and have now expired.
Pavlo Sadokha, the president of the Association of Ukrainians in Portugal, stated in May that many Ukrainians, particularly women and children, have returned to Ukraine due to the longing to be with their families and a sense of increased confidence in their home country. Others are leaving Portugal due to challenges in finding housing, high rental costs, or seeking better living conditions in countries like Germany and Switzerland.
SEF reports that Lisbon remains the municipality with the highest number of granted temporary protections, with 11,096 individuals. It is followed by Cascais with 3,845, Porto with 2,683, Sintra with 1,952, and Albufeira with 1,465.
Regarding minors, SEF accounted for 14,249 individuals with temporary protection out of the total 56,528. Photo by Dpsu.gov.ua, Wikimedia commons.