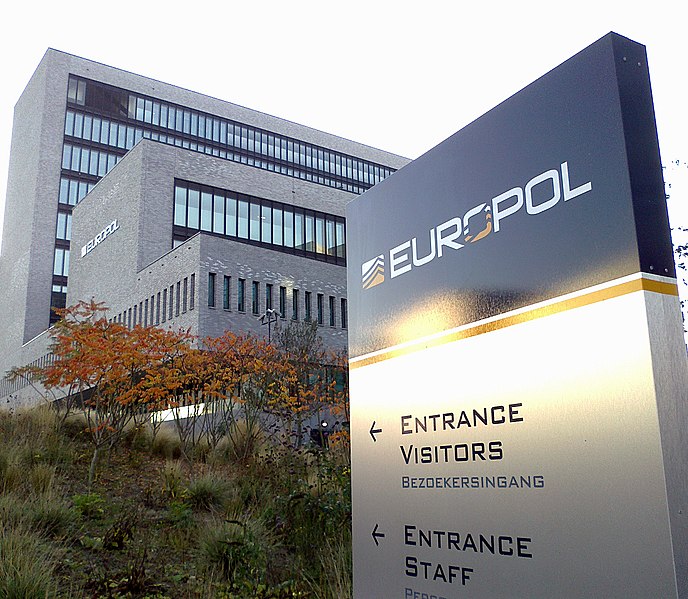 In a major operation codenamed "Fake Star," law enforcement agencies from 17 European countries have successfully seized counterfeit clothing, shoes, and
accessories valued at approximately €87 million. Europol, the European police organization, made the announcement in a press release on Tuesday.
Over the course of the operation, which took place between March and December, a total of 3,921 inspections were conducted, resulting in the confiscation of 1.96 million counterfeit items with an estimated value of €87 million. The seized goods primarily consisted of fake sports and luxury brands, originating mainly from non-European Union countries such as China, Hong Kong, Turkey, and Vietnam.
The operation also revealed the widespread use of social media platforms by criminal organizations to promote and distribute counterfeit products. This finding is not surprising, considering the significant growth of online trade in counterfeit goods in recent years.
While the online marketplace has contributed to the surge in counterfeit trade, traditional offline marketplaces continue to play a significant role. As a result, the police emphasized the necessity for robust cooperation among law enforcement agencies to effectively combat counterfeiting.
Operation Fake Star was executed in Belgium, Bulgaria, Cyprus, France, Greece, Hungary, Ireland, Italy, Malta, Ukraine, Poland, Portugal, Romania, Serbia, Slovakia, Spain, and the United Kingdom. The collaborative efforts of these countries were instrumental in cracking down on the distribution of fake goods and protecting consumers from purchasing counterfeit products. Photo by OSeveno, Wikimedia commons.