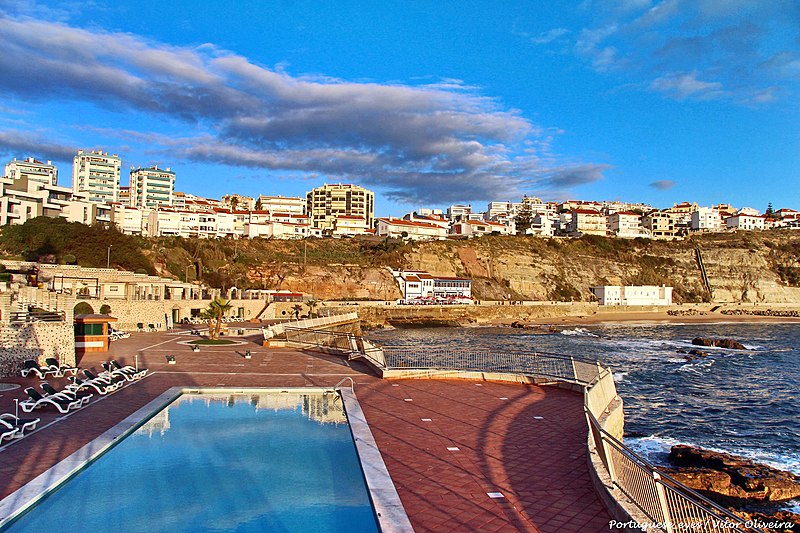 Portugal has secured its position as one of the top 10 international luxury destinations for this summer, according to the Luxury Traveler Holiday Habits 2023 study
conducted by the Condé Nast Johansens travel guide. The study surveyed 63,000 subscribers of the VIP newsletter from countries such as the United Kingdom, Spain, Italy, France, Greece, and the United States, among others.
Approximately 38 percent of luxury travelers stated their intention to spend up to €8,000 per person for each holiday period, potentially totaling €32,000 by the end of the year based on previous trends. Respondents revealed that they have planned their summer holidays primarily for September, followed by May and June.
The study also highlighted a preference for country and mountain destinations, with beach locations being chosen for longer stays, while city destinations were favored for short getaways. Additionally, luxury travelers expressed an interest in complete holiday packages that encompass spa and wellness experiences, gastronomy and oenology, outdoor activities, and adventure sports.
The forecast indicates that vacationers over the age of 55 will dominate the luxury travel market. When asked about their choice between domestic or international destinations, respondents were evenly split. In terms of trip duration, 53 percent of participants stated that they plan to be away for seven to ten days per trip, as reported by Condé Nast Johansens. Photo by Vitor Oliveira from Torres Vedras, PORTUGAL, Wikimedia commons.