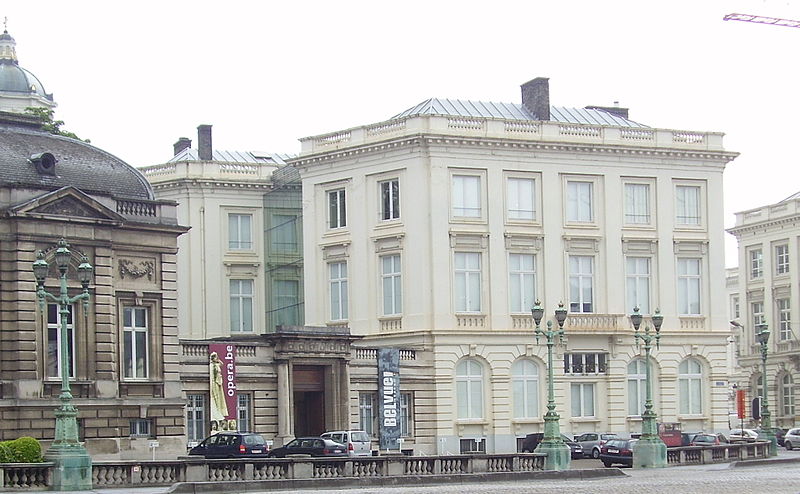 Commencing on 7th June and running until 7th January, the BELvue Museum in Brussels will showcase a captivating exhibition featuring art nouveau masterpieces from
the esteemed collection of the King Baudouin Foundation. The exhibition will be free for all visitors to enjoy.
Thanks to generous donors, the foundation has been able to acquire works by renowned artists such as Victor Horta, Philippe Wolfers, and Henry Van de Velde. The collection encompasses a diverse range of furniture, artwork, jewelry, book covers, and more. Visitors will have the opportunity to admire these remarkable pieces while delving into the fascinating stories and anecdotes associated with each object.
In addition to the exhibition, the museum has curated a series of exclusive events related to the collection. On 17th June, there will be an art nouveau jewelry-making class specifically tailored for adults and seniors. Group tours, conducted in multiple languages, are also available for those who wish to explore the exhibition together.
The BELvue Museum itself is a repository of Belgium's history, housed within seven themed rooms: democracy, prosperity, solidarity, pluralism, migration, language, and Europe. Through interactive displays, tactile experiences, and audio testimonials, visitors are fully immersed in the nation's past and present.
The King Baudouin Foundation, headquartered in Brussels, is an independent philanthropic organization dedicated to fostering positive societal change in Belgium and worldwide. Photo by User:Ben2, Wikimedia commons.