Economics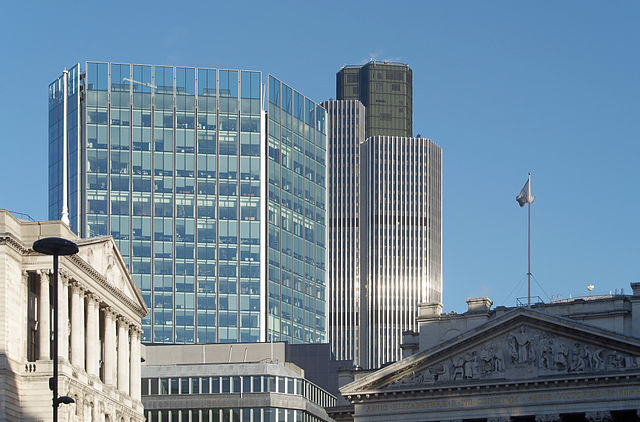 Mining giant Glencore said Tuesday that it was being probed by the United States in a corruption investigation linked to its business in Nigeria, Venezuela and the Democratic Republic of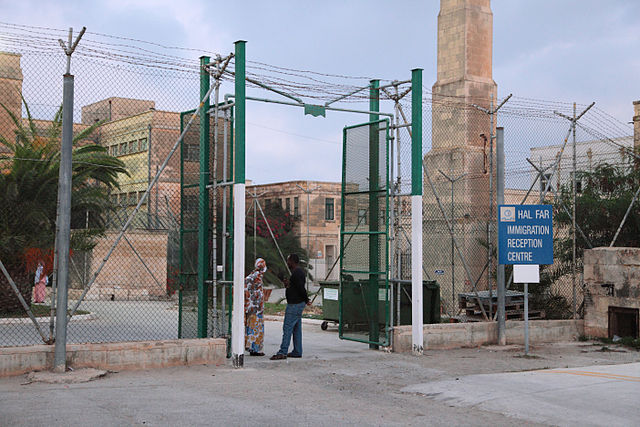 Maltese authorities said Thursday the migrants on board the rescue ship Lifeline, which docked in Malta after nearly a week stranded at sea, were mainly from Sudan.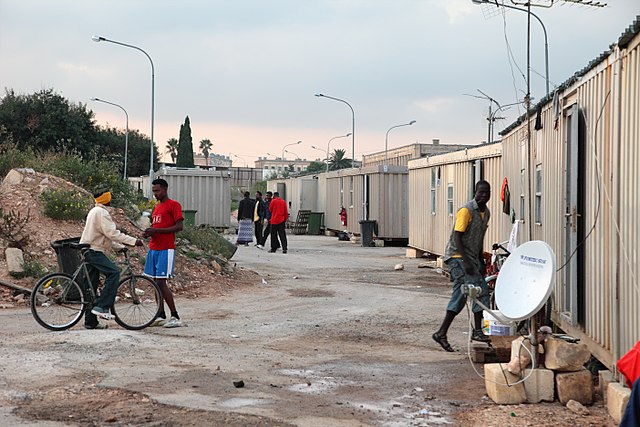 Malta said Tuesday it would only allow a stranded rescue ship carrying over 200 migrants to dock if other EU states agreed to take in some of those onboard.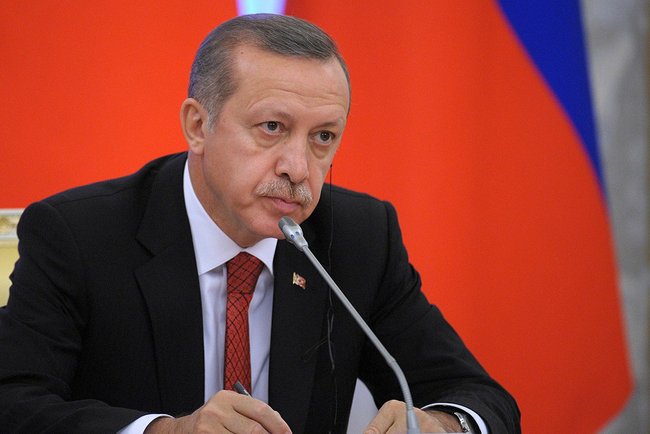 President Recep Tayyip Erdogan on Monday celebrated winning five more years in office with sweeping new powers after a decisive election victory, as Turkey's opposition raised bitter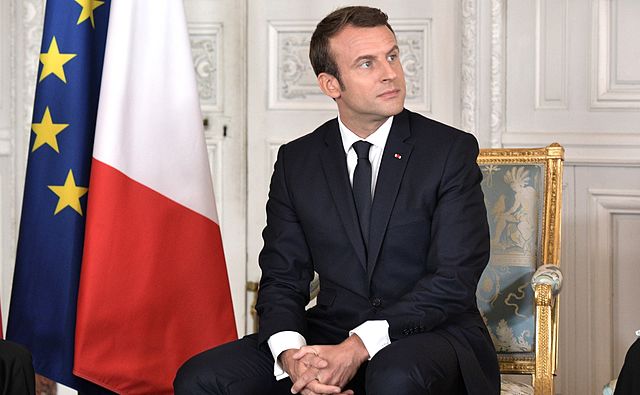 French President Emmanuel Macron met Italy's new premier Giuseppe Conte Friday to try to patch up relations after sparks flew between the two countries over Rome's rejection of a migrant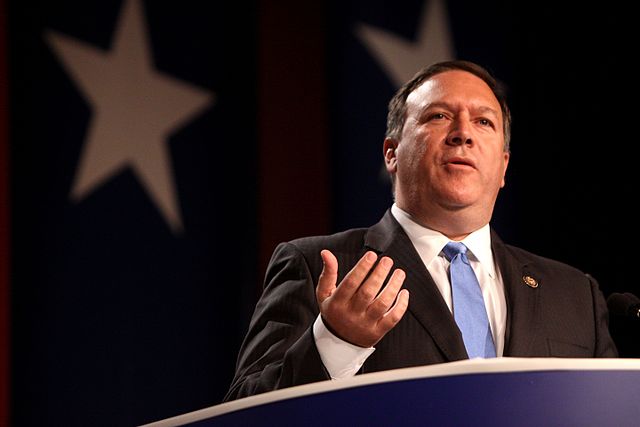 US Secretary of State Mike Pompeo warned Thursday that peace efforts with North Korea still faced "risks" and insisted that sanctions must be maintained on Pyongyang until it dismantles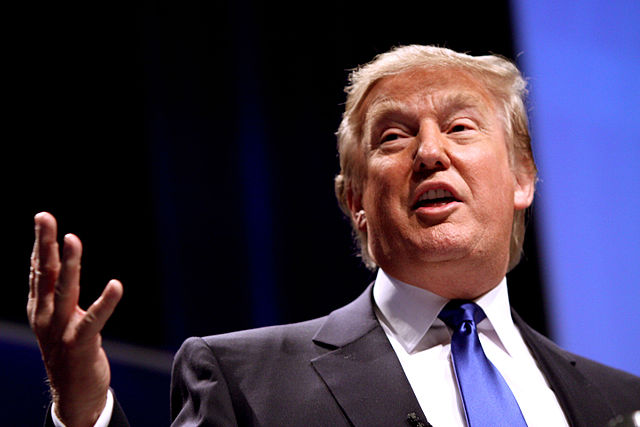 Donald Trump and Kim Jong Un hailed their historic summit Tuesday as a breakthrough in relations between Cold War foes, but the agreement they produced contained few details about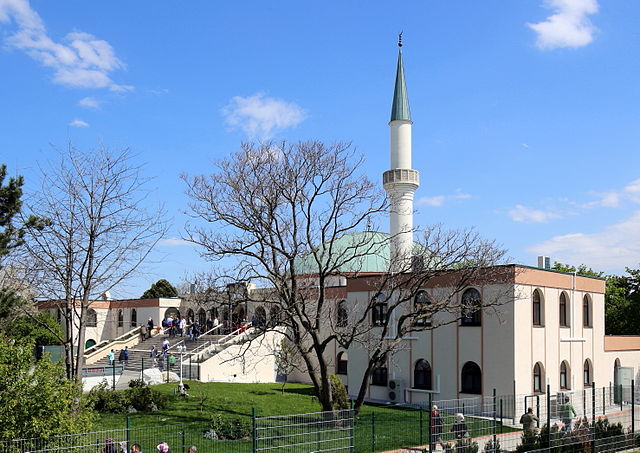 Austria said Friday it could expel up to 60 Turkish-funded imams and their families and would shut down seven mosques as part of a crackdown on "political Islam", triggering fury in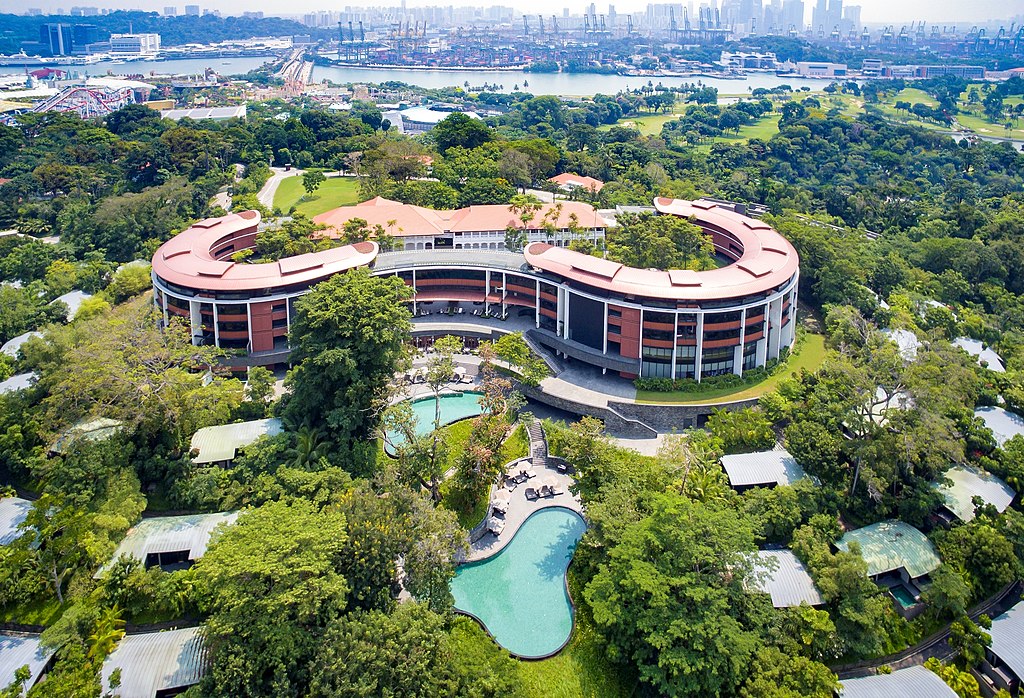 The much-vaunted summit between US President Donald Trump and North Korean ruler Kim Jong Un will take place on Singapore's resort island of Sentosa, the White House said Tuesday.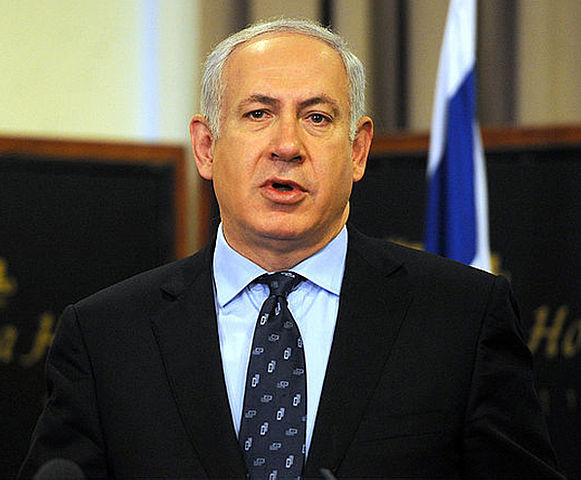 Israeli Prime Minister Benjamin Netanyahu embarks Monday on a three-day European tour in Germany set to be dominated by strategic differences on Iran, as leaders attempt to rescue the