Economics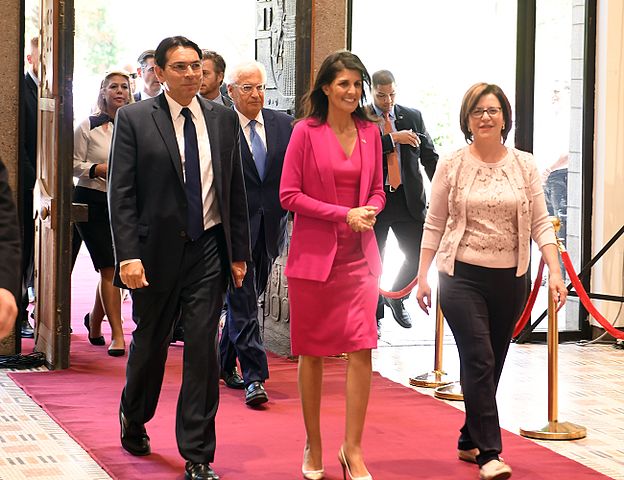 Nikki Haley abruptly resigned Tuesday as the US ambassador to the United Nations, in the latest departure from President Donald Trump's often shifting national security team.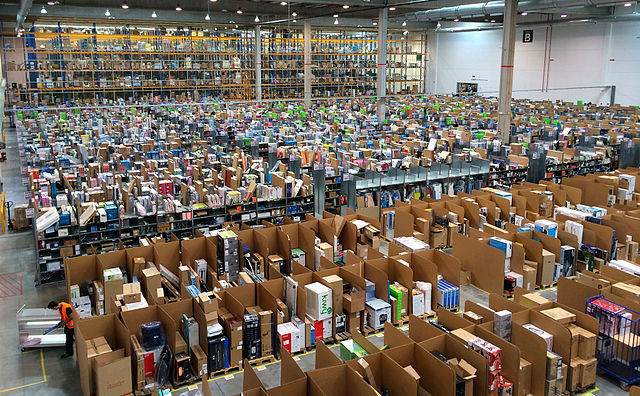 Online retail giant Amazon announced Tuesday it would raise its starting wage for US workers to $15 an hour, amid long-standing criticism of low pay, and would advocate for a higher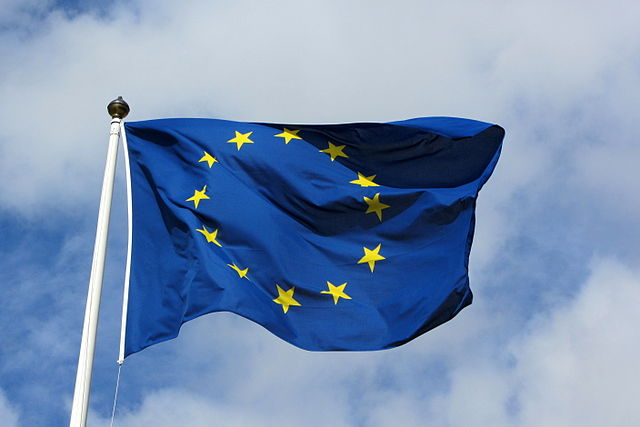 The European Union on Friday issued a stern warning to Italy's populist leaders following their defiant pledge for increased spending and a sizeable budget deficit that risks putting Rome on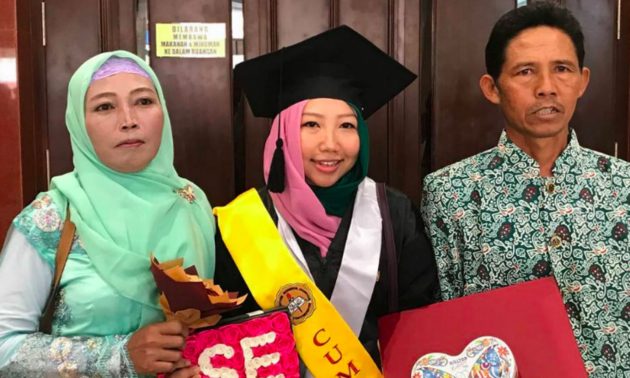 She was once the face of abused maids in Hong Kong -- imprisoned, starved and beaten so badly she lost control of her bodily functions.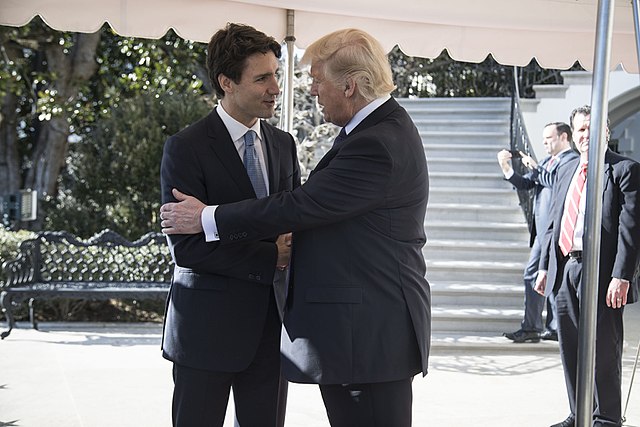 Canada and the United States were set to go down to the wire Friday to reach a deal overhauling the North American Free Trade Agreement.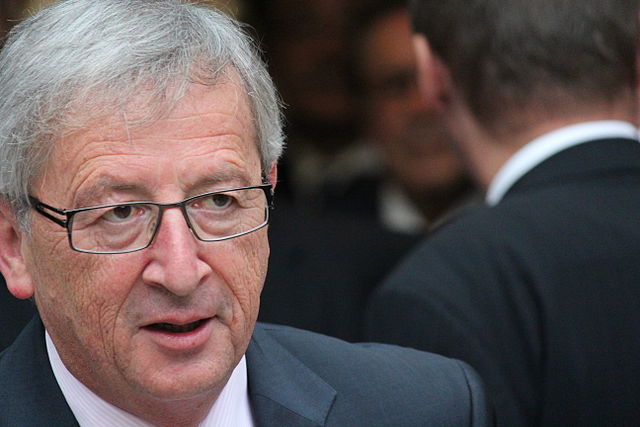 Greece turned a page on eight years of spending cuts and three straight international bailouts on Monday but experts warned that the country's economic challenges are far from over.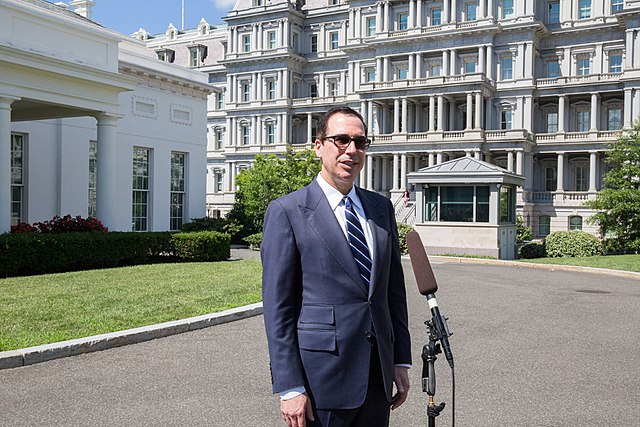 Turkey on Friday threatened to respond if Washington levied further sanctions over the detention of an American pastor which has sparked a diplomatic standoff and battered the Turkish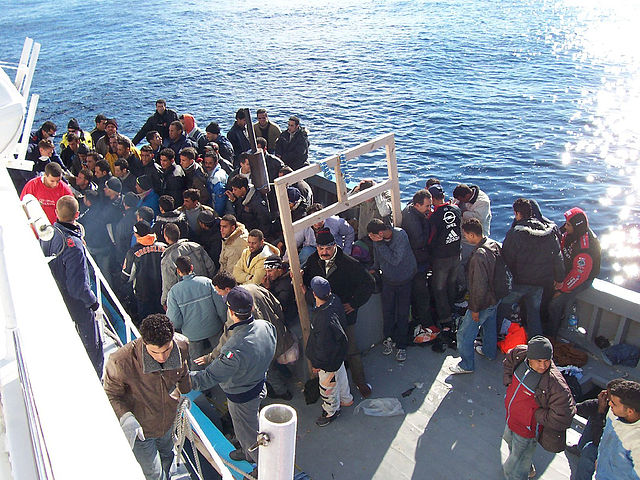 The Aquarius rescue ship arrived in Malta on Wednesday after EU countries thrashed out a deal to take in the 141 migrants onboard, defusing another diplomatic standoff in the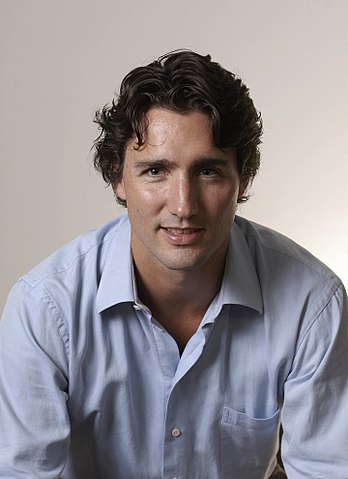 Saudi Arabia said Monday it was expelling the Canadian ambassador and recalling its envoy while freezing all new trade, in retaliation for Ottawa's vigorous calls for the release of jailed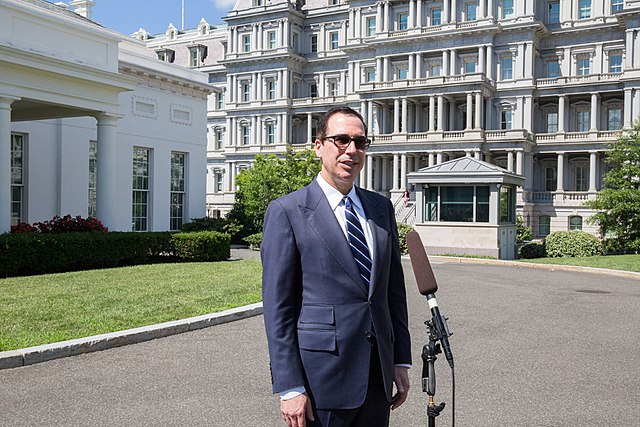 The United States and the European Union will "immediately resolve" their dispute over US steel and aluminum tariffs and subsequent EU counter-measures, US Treasury Secretary Steven