Economics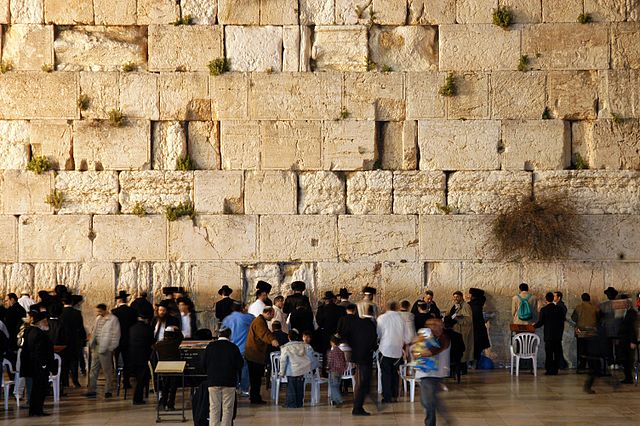 A huge stone that fell from Jerusalem's Western Wall, barely missing a worshipper, was removed Wednesday as experts took the incident as a sign from above to examine the ancient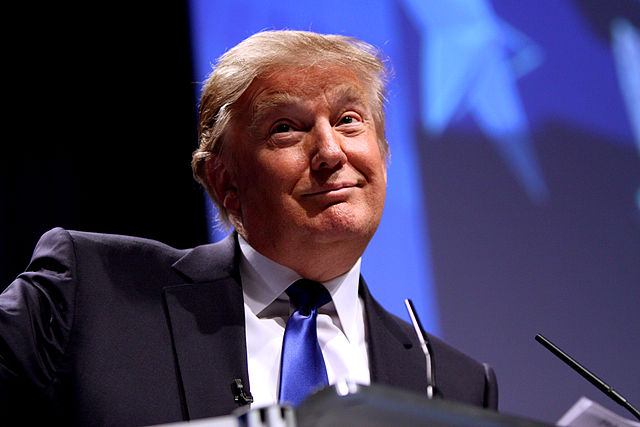 US President Donald Trump on Tuesday defended his trade strategy, insisting that imposing tariffs forces other countries to negotiate with Washington.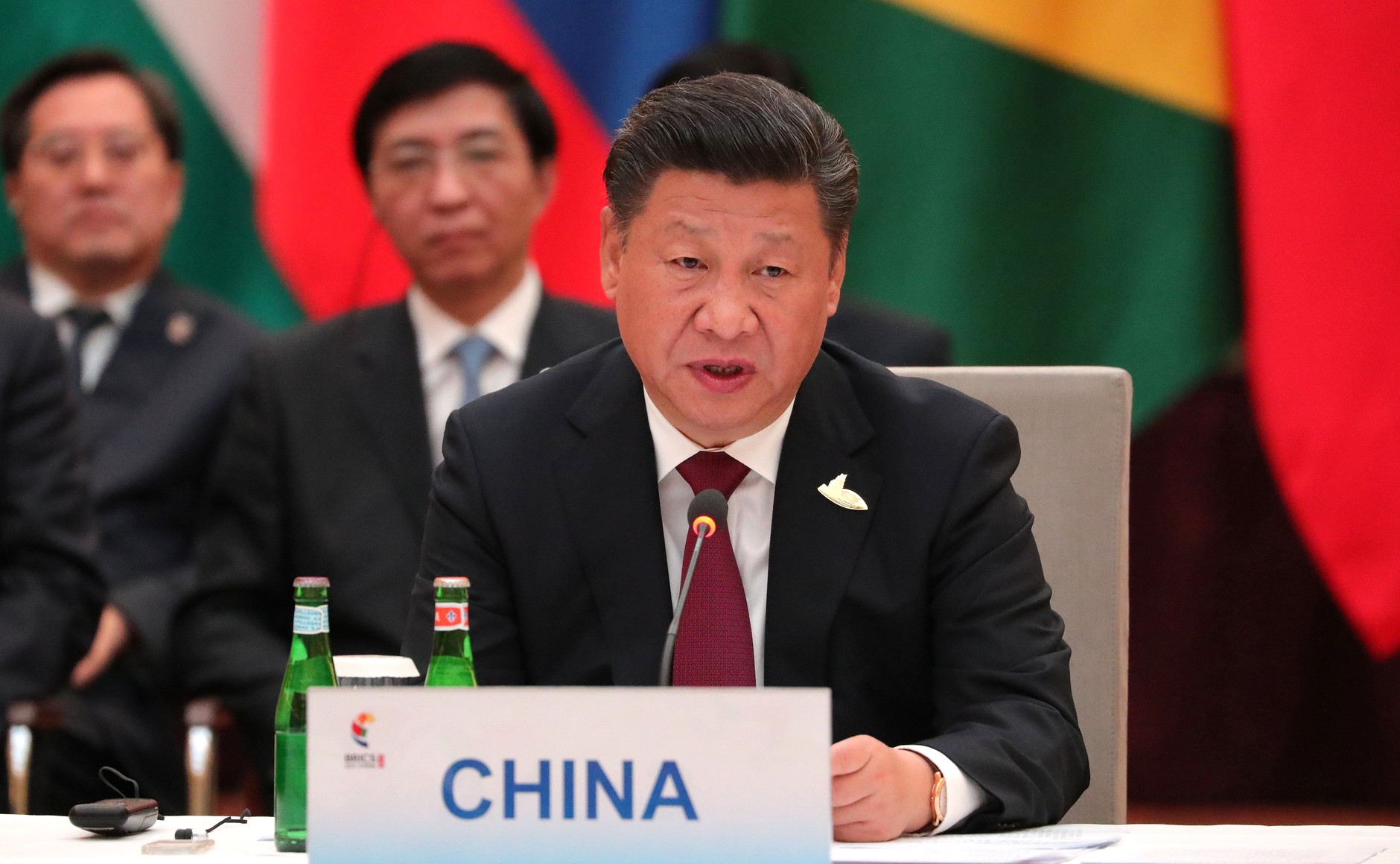 Chinese President Xi Jinping on Monday described a vaccine safety scandal as "vile" and "shocking" as police opened a criminal investigation into the firm responsible and its management.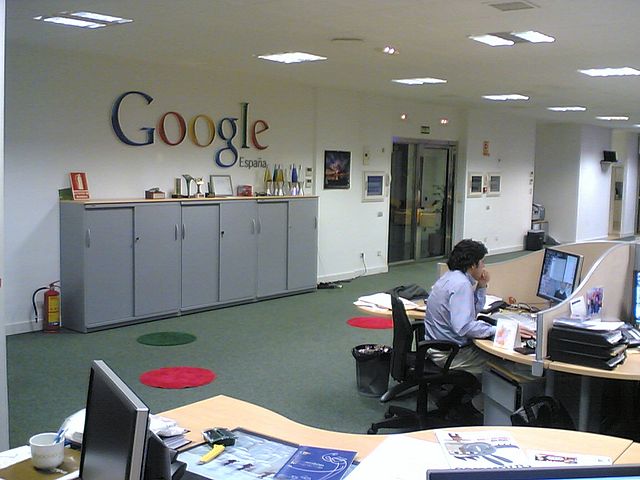 The EU hit Google with its biggest ever fine Wednesday, imposing a 4.34 billion euro ($5 billion) penalty on the US tech giant for illegally abusing the dominance of its operating system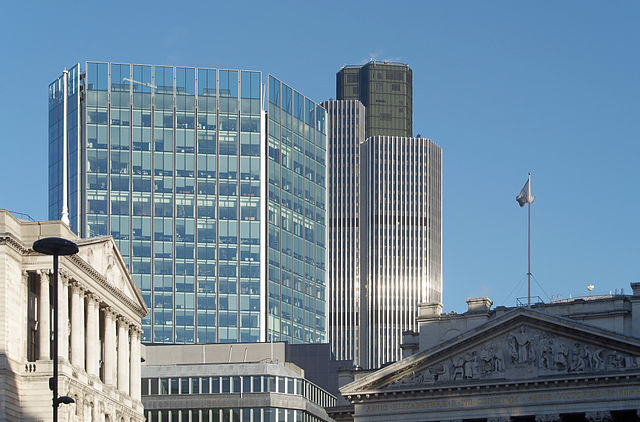 Mining giant Glencore said Tuesday that it was being probed by the United States in a corruption investigation linked to its business in Nigeria, Venezuela and the Democratic Republic of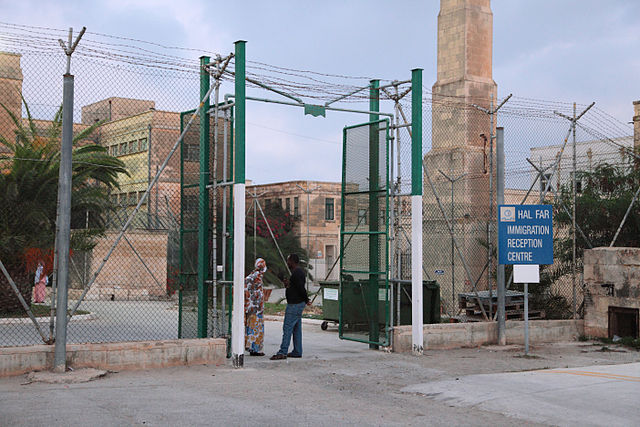 Maltese authorities said Thursday the migrants on board the rescue ship Lifeline, which docked in Malta after nearly a week stranded at sea, were mainly from Sudan.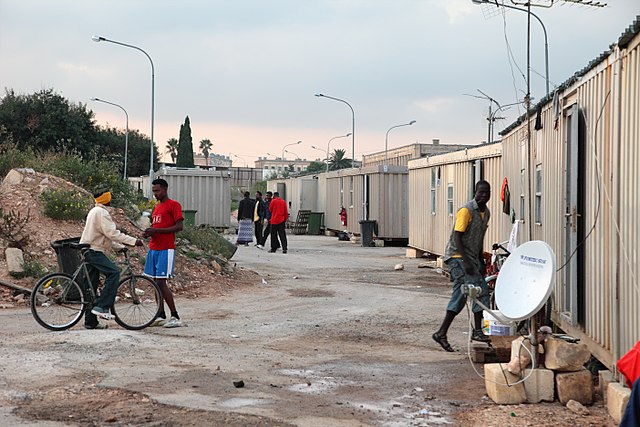 Malta said Tuesday it would only allow a stranded rescue ship carrying over 200 migrants to dock if other EU states agreed to take in some of those onboard.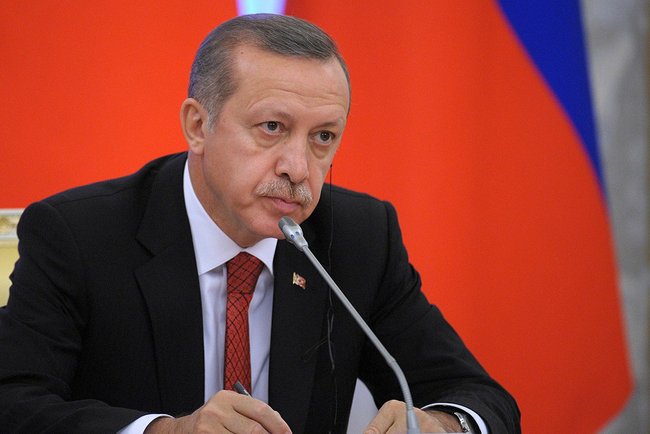 President Recep Tayyip Erdogan on Monday celebrated winning five more years in office with sweeping new powers after a decisive election victory, as Turkey's opposition raised bitter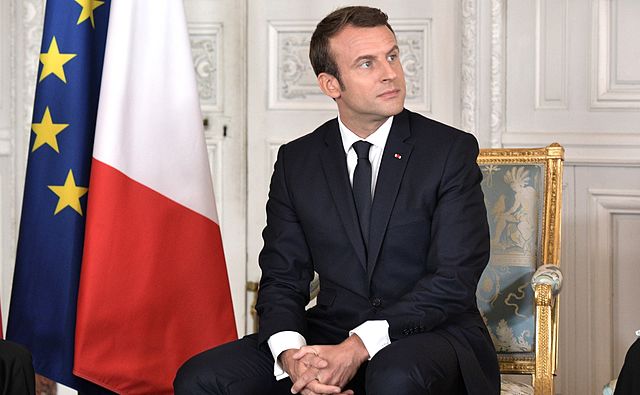 French President Emmanuel Macron met Italy's new premier Giuseppe Conte Friday to try to patch up relations after sparks flew between the two countries over Rome's rejection of a migrant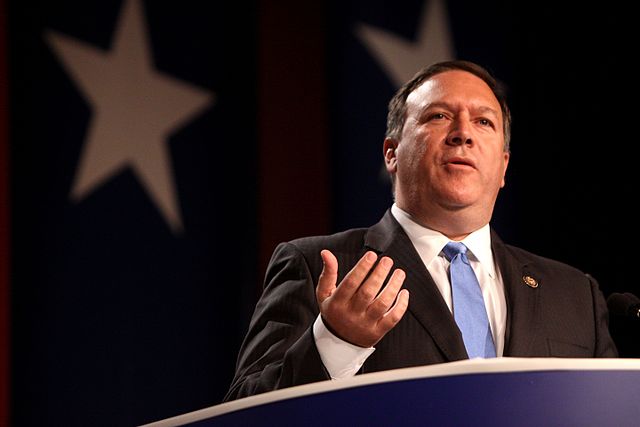 US Secretary of State Mike Pompeo warned Thursday that peace efforts with North Korea still faced "risks" and insisted that sanctions must be maintained on Pyongyang until it dismantles