Economics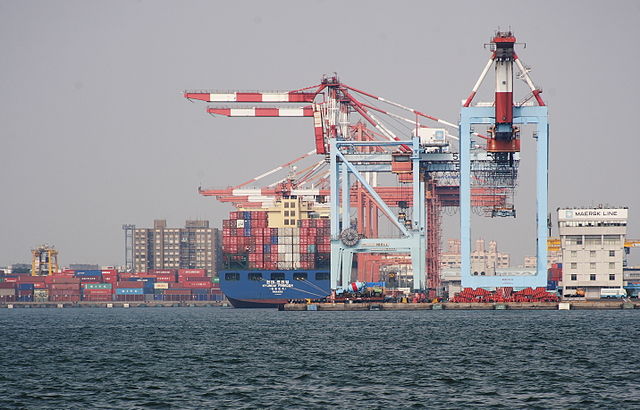 China said Thursday it wanted to avoid an escalation of trade tensions with the United States, as the two sides held new talks and Beijing decided to lower some tariffs.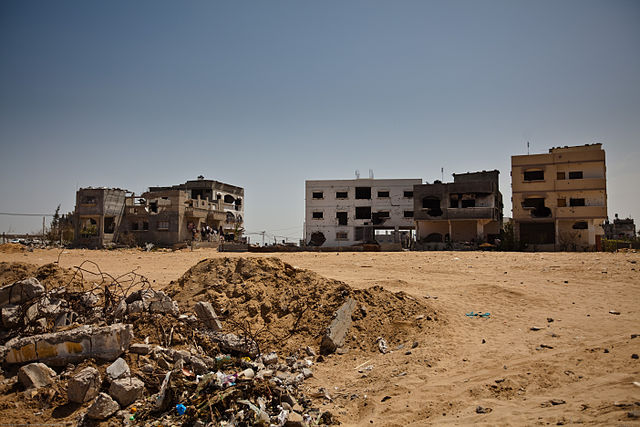 Israel said it hit dozens of military targets in Gaza on Tuesday in response to a barrage of mortar and rocket fire from the strip's Islamist rulers Hamas and an ally, in their worst flare-up since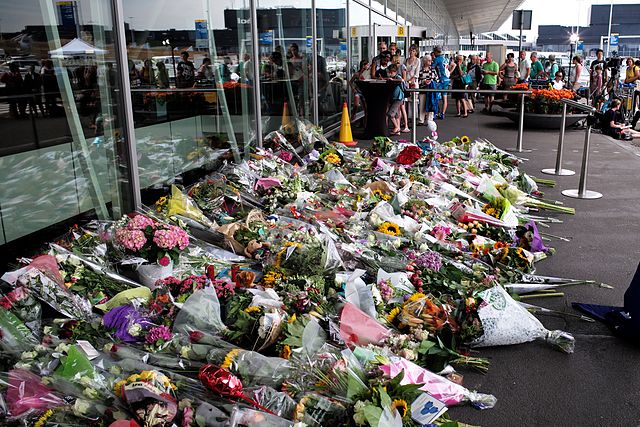 The Netherlands and Australia Friday accused Moscow of being behind the 2014 shooting down of flight MH17 over war-torn eastern Ukraine with the loss of 298 lives, in a move which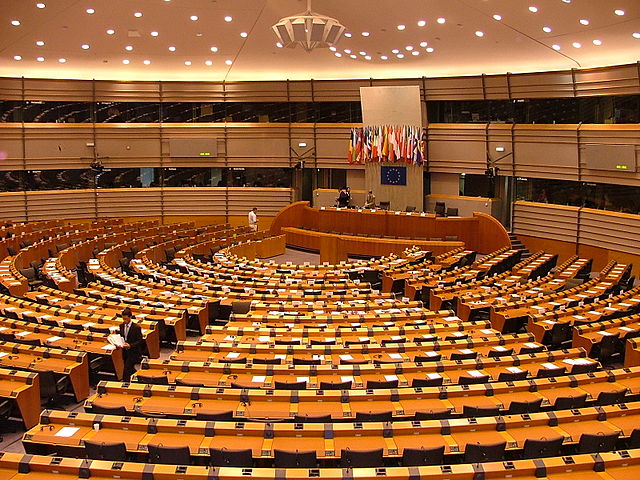 Facebook chief Mark Zuckerberg apologised to the European Parliament on Tuesday and said the social media giant is taking steps to prevent a repeat of a massive breach of users' personal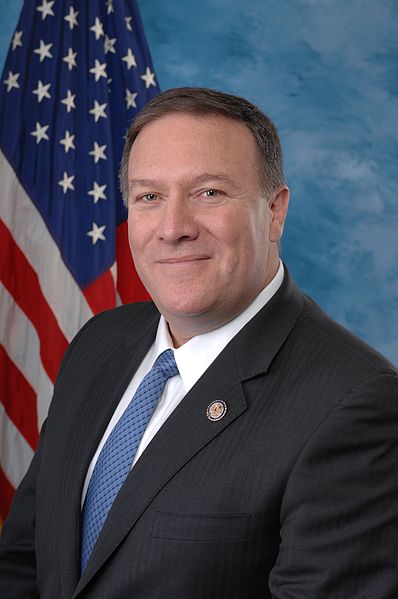 The United States will increase the financial pressure on Iran with the "strongest sanctions in history," after Washington pulled out of the 2015 nuclear deal with Tehran, Secretary of State
The death toll from the Ebola outbreak in the Democratic Republic of Congo has risen to 26 after a person died in the northwest city of Mbandaka, Health Minister Oly Ilunga said on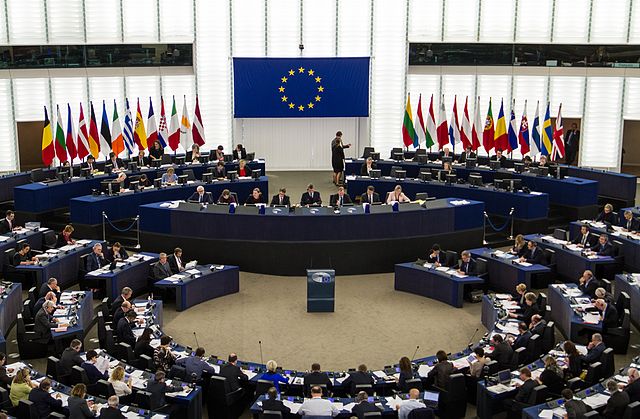 The EU launched formal steps Friday aimed at sparing European firms fallout from US sanctions on Iran as part of efforts to preserve the nuclear deal with Tehran.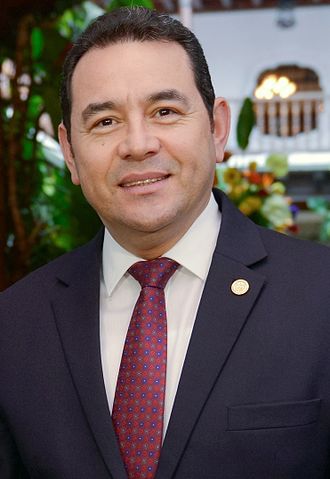 Guatemala inaugurated its Israel embassy in Jerusalem on Wednesday, becoming the first country to follow in the footsteps of the United States' deeply controversial move that was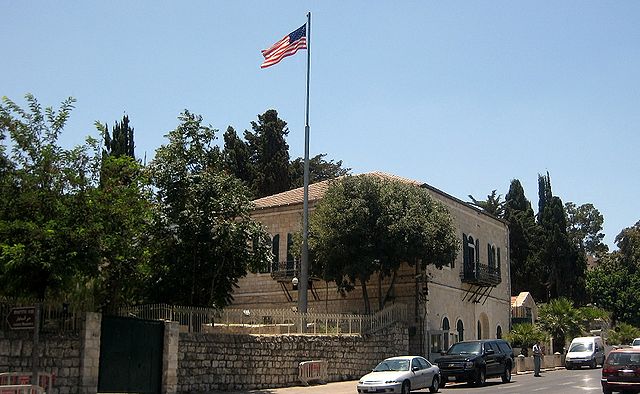 The United States officially opened its deeply controversial Jerusalem embassy on Monday in a ceremony that included a video address by President Donald Trump.
 \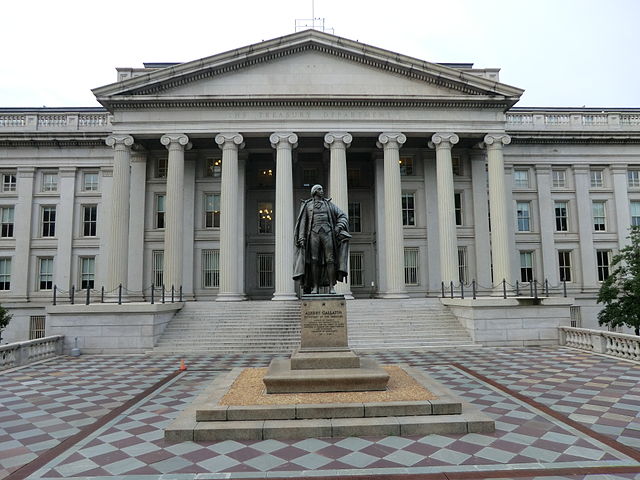 The US Treasury together with the United Arab Emirates announced action to disrupt an alleged "large scale" currency exchange network run by Iran's powerful Islamic Revolutionary Guard