Economics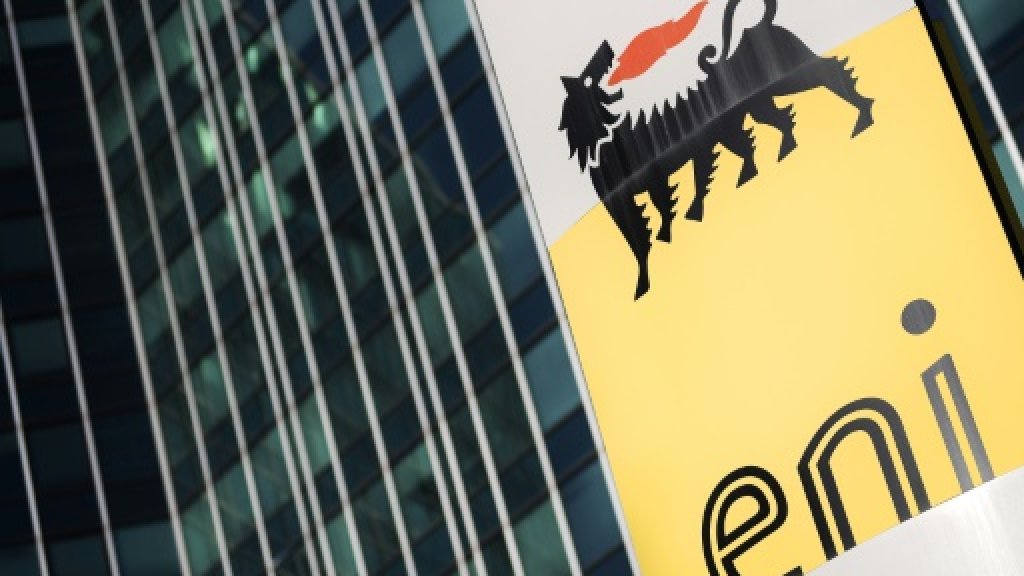 The Nigerian government is taking oil giants Shell and Eni to court in London, requesting the return of $1.1 billion (969 million euros) as part of a case of alleged corruption dating back to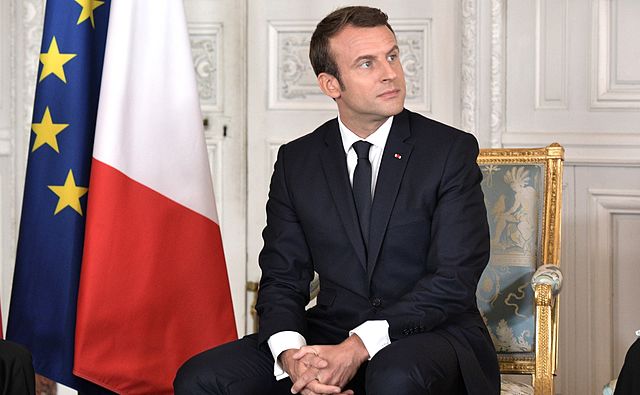 France kicks off a week of World War I commemorations from Sunday, with some 80 leaders from around the globe preparing to fly in for a ceremony marking a century since the guns fell
Yoi Hasegawa still remembers when armed Soviet soldiers burst into her house just days after Japan's World War II surrender and tried to drag away her teenaged sister.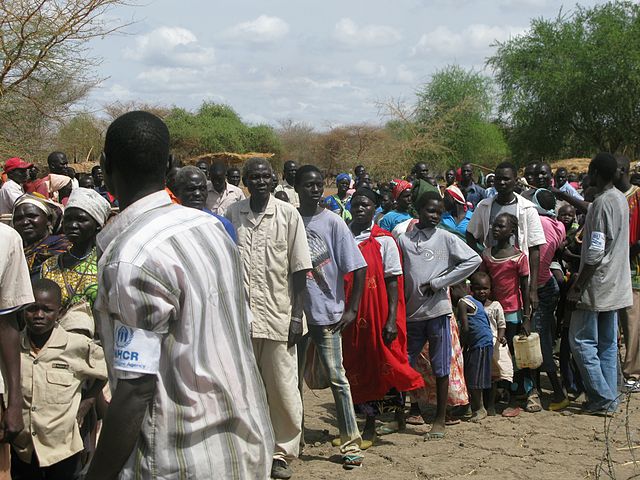 South Sudan rebel leader Riek Machar returned to the capital Juba for the first time in more than two years Wednesday, saying he arrived with a message of peace.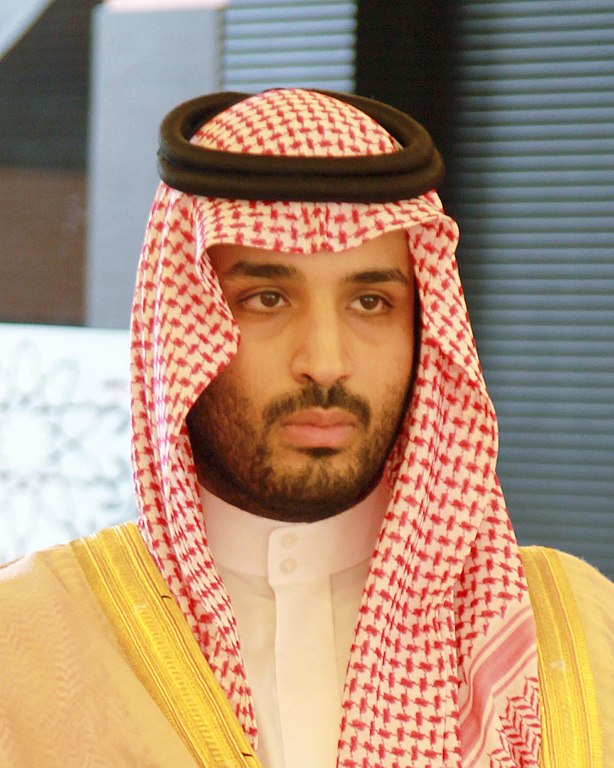 Saudi Arabia's crown prince is scheduled to address an investment forum in Riyadh Wednesday, his first public speech since the murder of critic Jamal Khashoggi plunged the kingdom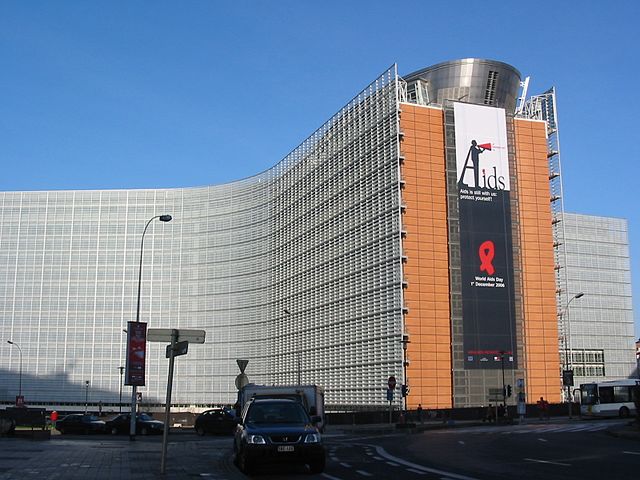 The European Commission on Tuesday rejected Italy's draft 2019 budget, the first time the EU executive has ever sent a member state back to the drawing board over spending plans.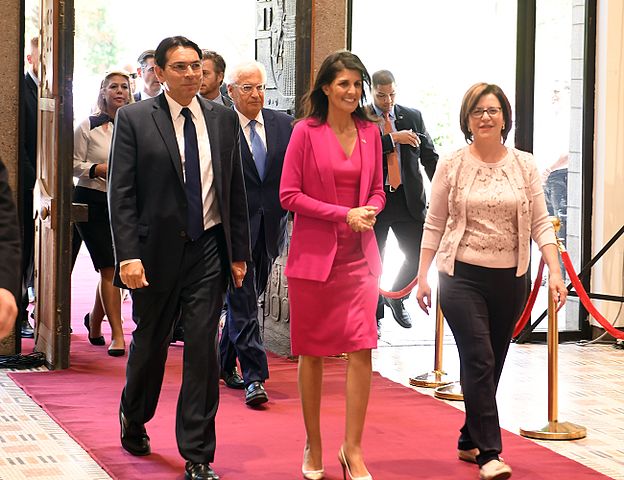 Nikki Haley abruptly resigned Tuesday as the US ambassador to the United Nations, in the latest departure from President Donald Trump's often shifting national security team.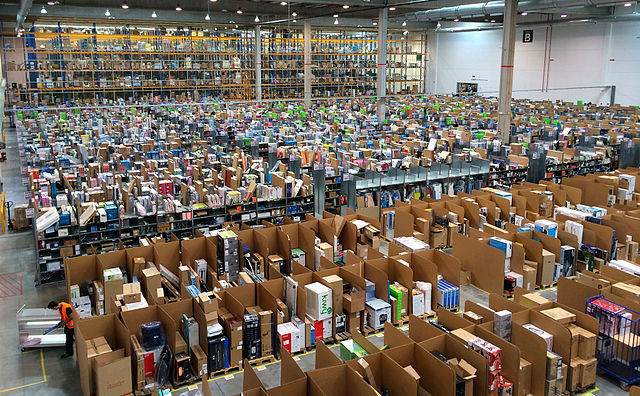 Online retail giant Amazon announced Tuesday it would raise its starting wage for US workers to $15 an hour, amid long-standing criticism of low pay, and would advocate for a higher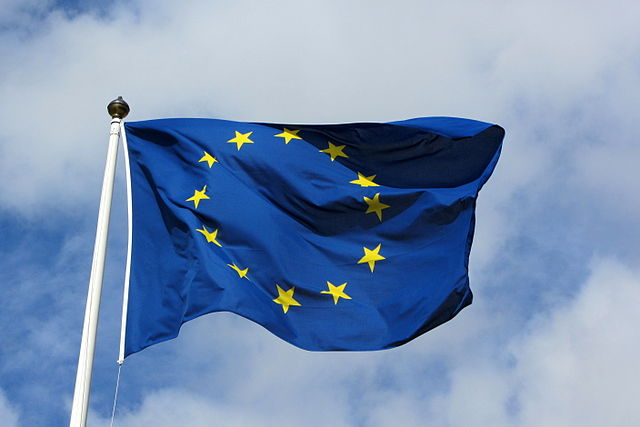 The European Union on Friday issued a stern warning to Italy's populist leaders following their defiant pledge for increased spending and a sizeable budget deficit that risks putting Rome on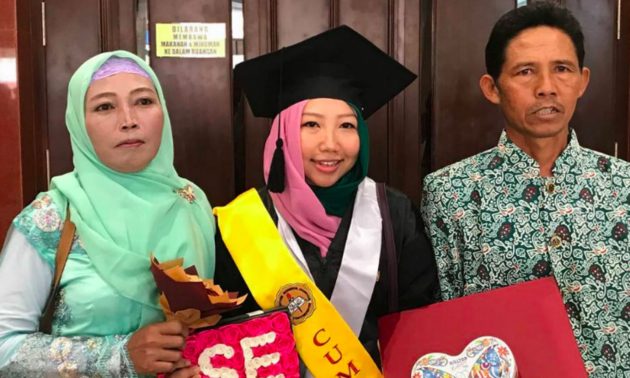 She was once the face of abused maids in Hong Kong -- imprisoned, starved and beaten so badly she lost control of her bodily functions.