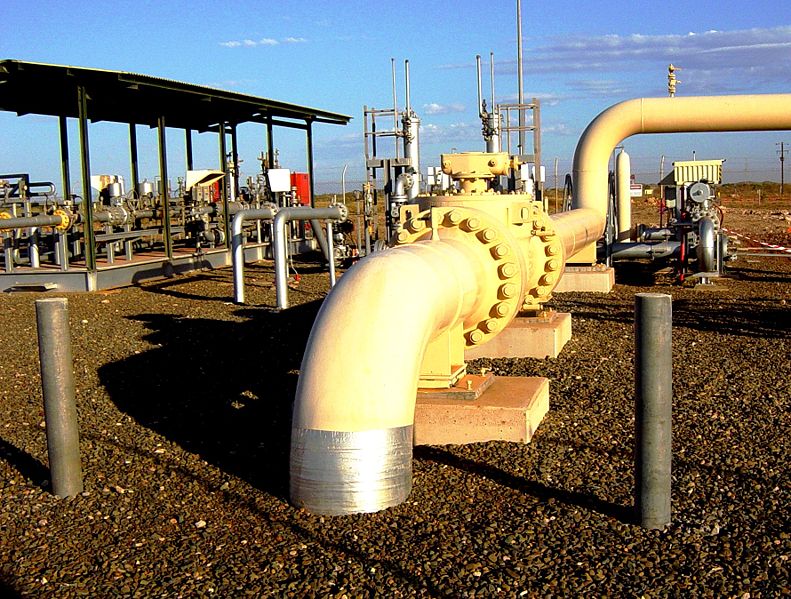 The European Union (EU) has emerged from the winter of 2022 with its energy security intact despite Russia's efforts to disrupt gas supplies. However, EU Energy Commissioner Kadri Simson
warned that the bloc still faces significant challenges to protect future energy security. In a press conference following a meeting of EU energy and transport ministers, Simson stated that the EU needs to work on diversifying its energy supply, deploying more renewables, reducing energy demand, and ensuring it has sufficient gas in storage to get through next winter.
The meeting of energy and transport ministers focused on discussions on how to protect the EU energy market and secure Europe's supply for next winter and beyond, as well as looking at developing a competitive and climate-friendly transport system.
Prior to the invasion of Ukraine, Russia was the EU's largest gas supplier, providing 45% of the bloc's imports and almost 40% of its total consumption in 2021. However, Gazprom storage issues in 2021 and Russia's gradual reduction of gas supplies throughout 2022 disrupted the EU energy market, pushing up prices and raising concerns about whether Europe would have enough gas to get through the winter.
Despite these disruptions, the EU made it safely through the coldest months without major disruptions and with plenty of gas still in storage. Simson announced that Europe is likely to end the heating season with its storage over 50% full, around double what it was last year. She stated that "Russia's energy blackmail has failed," but cautioned that "there is no room for complacency," stressing the need to increase renewables and work with international partners to secure gas for this year.
Sweden's Energy Minister, Ebba Busch, who holds the EU's rotating presidency, agreed that Europe still faces significant challenges in securing energy supplies. Busch emphasized that "the supply needs to be secured as soon as possible to avoid extreme gas and electricity prices and, worse, a gas shortage."
Europe managed to counter gas shortages last year by finding alternative suppliers, with US shipments of liquefied natural gas (LNG) to the EU almost doubling. In addition, renewables played a key role in replacing Russian gas, with almost 50 gigawatts of new capacity, mostly solar and wind, installed last year.
The reduction of demand for gas was another measure that helped shield Europe. In 2022, facing an uncertain winter and scarce supplies, EU countries agreed to a voluntary 15% demand reduction target for gas, which the EU subsequently overshot, achieving a reduction of almost 19%.
Simson emphasized that continuing demand reduction is a "no regret option" and key to ensuring preparedness for the next winter and reaching the 90% storage target by the first of November. The demand reduction target that helped drive the savings is due to expire in March, but the EU is exploring the possibility of extending it.
In conclusion, while the EU has emerged from the winter of 2022 with its energy security intact, there is still much work to be done to protect future energy security. The EU needs to diversify its energy supply, deploy more renewables, reduce energy demand, and ensure it has sufficient gas in storage to meet future demand. The reduction of demand for gas has been an effective measure to shield Europe from gas shortages, and the EU is considering extending this measure. Photo by Glen Dillon, Wikimedia commons.