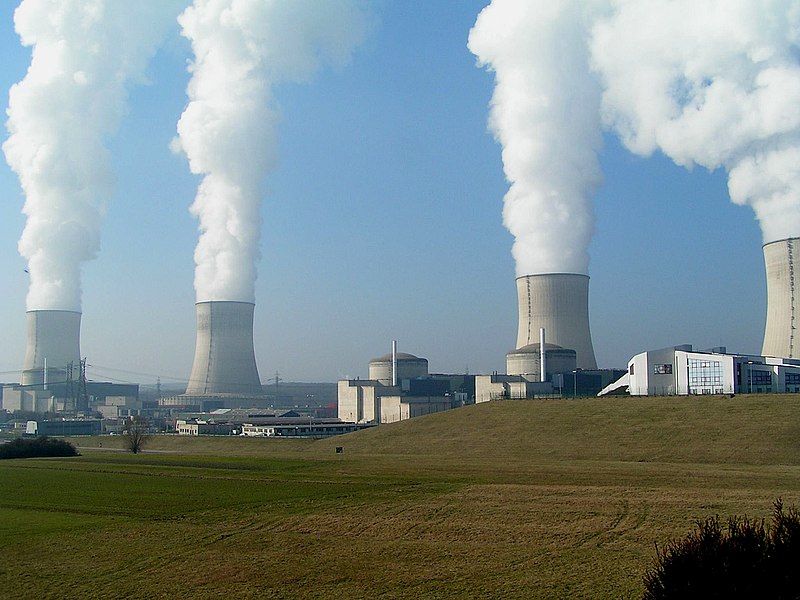 French energy and oil sector workers have launched a week-long strike to protest the government's proposed pension reform plan. The employees are threatening a "black week for energy,"
according to a leaflet from the CGT union's mining and energy branch, FNME-CGT. Currently, energy and gas industries receive a special retirement scheme that provides a more generous pension calculation and allows for early retirement compared to the private sector. The government's plan is to abolish this regime for new energy sector employees, sparking widespread protests.
The strike, which began on 3 March, has already led to a significant drop in French nuclear production, with more than 5,000 megawatts taken off the electricity grid between Friday and Sunday afternoon. As of Monday evening, over 20,600 MW of installed capacity was in the hands of strikers, including nearly 8,000 MW for hydro and thermal and just under 5,000 MW for the nuclear sector. While this capacity may seem small compared to France's total installed capacity of around 143 GW, it could still have a significant impact on power generation and the grid since it is the controllable capacity that is currently offline.
In addition to strikes, fuel shipments have been blocked. The Force Ouvrière (FO) union has stated that this is expected to last until at least midday on 8 March. Some TotalEnergies sites have already voted for a 72-hour strike starting from Tuesday. TotalEnergies' striking employees have opted to renew the action, according to the CGT. While the strike has led to rates varying between 40% and 100% depending on the site, consumers should not be worried about stocks running out at petrol stations, at least for the moment, according to TotalEnergies.
The strike also affects all French gas storage sites, and three of the four LNG terminals that allow the import of liquefied natural gas (LNG) in France have been shut down for seven days, according to the CGT. At Storengy, a subsidiary of Engie, the average strike rate was 80%, the union said. Despite these strikes, customers should not be affected for now.
The French government's proposed pension reform plan would end the special regime for the new employees of the energy sector. The strike by energy and oil sector workers could be pivotal in pressuring the government to give up on the hotly-contested plan. With over 17,000 MW of nuclear, hydro and thermal power currently "in the hands of the strikers," the hope is to create a significant impact and force the government to listen. The strikes are expected to continue until Friday, 10 March.Photo by Stefan Kühn, Wikimedia commons.