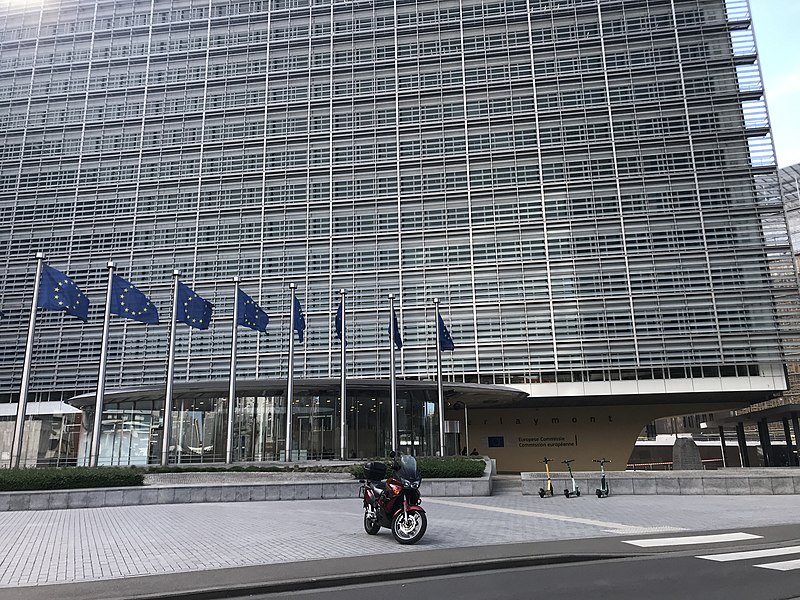 The future of the sustainable use of pesticides regulation (SUR) in the European Union (EU) is in question after leaked documents reveal that the agriculture committee is stalling the crucial
file. The ambitious SUR proposal aims to reduce the use and risk of pesticides by 50% by 2030 in line with the EU's flagship food policy, the Farm to Fork strategy. However, negotiations have not been without hurdles, with EU agriculture ministers seeking additional information before proceeding. Now, the chair of the European Parliament's agriculture committee (AGRI), Norbert Lins, has stated in a letter to Parliament President Roberta Metsola that the committee is also seeking supplementary data before proceeding.
The move has been criticized by Commission officials, who have accused the AGRI committee of intentionally blocking progress on the file. A Commission official, who spoke anonymously to EURACTIV, expressed skepticism about the SUR proposal's progression, citing the conduct of the agriculture committee. According to the official, the committee is using delay tactics, creating pressure for the proposal to be either watered down or not adopted within this mandate.
The official warned that the window of opportunity for making these changes is closing fast, and there is uncertainty about the political winds in two years from now. The second official also expressed similar concerns, stating that political forces are counting on different winds.
The AGRI committee's stalling tactics could jeopardize the SUR proposal's chances of being adopted within the current mandate, leading to a dangerous delay. As the Council has not yet scheduled a common approach, the agriculture committee's decision to wait for additional impact assessments before giving its opinion could lead to further delays. The Commission officials' concerns indicate that the AGRI committee's actions could impede progress on achieving the EU's ambitious food policy goals, leading to negative consequences for the environment and public health.