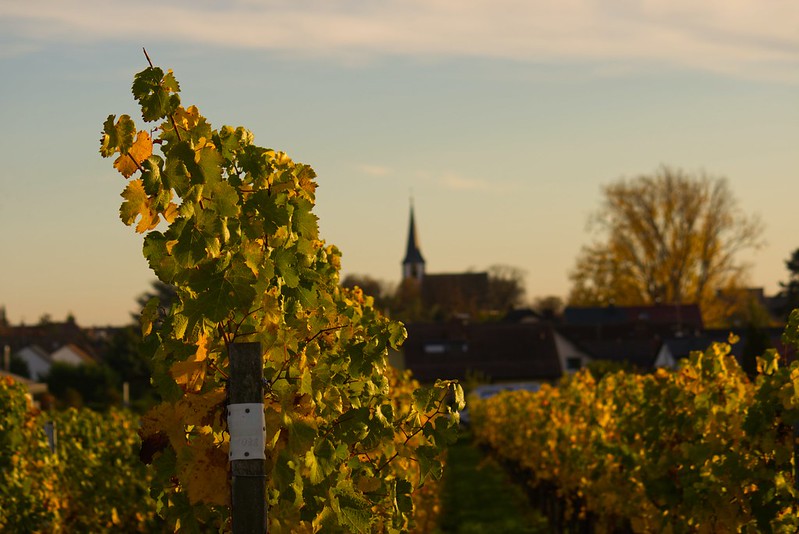 A living countryside provides our quality food, forms the green lungs of our continent and is home to every third European. To create the best living and working conditions in these areas, the
EPP Group asks the European Commission to deliver a long-term vision for rural areas. The European Parliament will debate the future of rural Europe this afternoon.
"We need the Commission's vision and plan soon as it is tightly linked to a new Common Agricultural Policy (CAP) that is under negotiation. A long-term strategy for rural areas and the CAP go hand-in-hand. We need a holistic approach", said Herbert Dorfmann MEP, EPP Group Spokesman in Parliament's Agriculture and Rural Development Committee.
"For us, a living countryside is a multifunctional economic system where agriculture is a central tool. Farming, forestry and businesses related to it are the core of the rural communities. Families and businesses need a stable and forward-looking vision for the future. Therefore, we are asking the Commission to ensure a fair standard of living for the agricultural community and to pay attention to rural areas with all their handicaps, as is stated in the Treaty on the Functioning of the European Union", explained Dorfmann.
"The needs of different areas differ from one region to another. We should use the best practises of successful regions and good concepts like Smart Villages for new technologies and innovations to support the quality of life. Be it for modern farming, for business or for domestic life, connectivity is key for jobs and the development of rural areas", Dorfmann underlined.
"Local communities and regions need their own governance. Their voices need to be heard. Regional and local authorities are the key players for overcoming challenges such as climate change or social and economic difficulties. Rural areas are developing communities and not to be conserved like museums. To make this happen, we must give space to local governance", concluded Dorfmann.