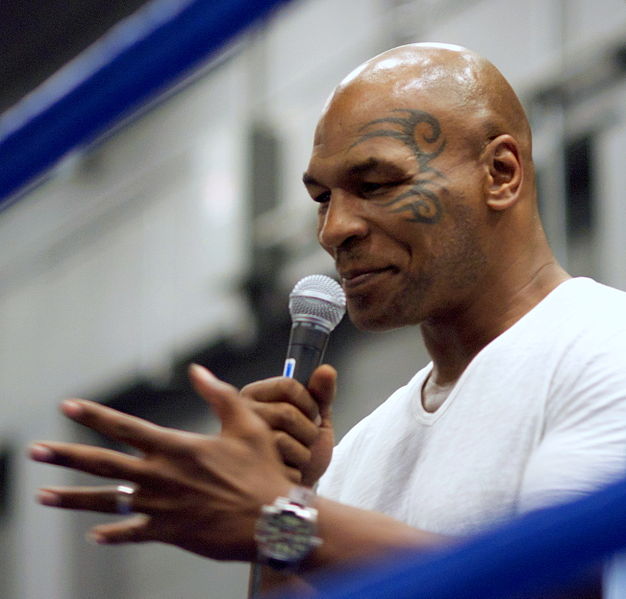 On Wednesday, the renowned boxing legend, Mike Tyson, will be celebrated at an event in the Walloon city of La Louvière, Belgium. The ceremony, organized by local hairdresser David Finet,
will take place at the Louvexpo convention center and will feature a dinner reception in Tyson's honor. Attendees will have the opportunity to bid on various memorabilia signed by Tyson, with ticket prices ranging from €100 to €450.
For Finet, a native of La Louvière, organizing the event was a dream come true. Despite initial challenges, including overloaded ticketing sites and the temporary removal of the Facebook event due to concerns about Tyson's privacy, everything fell into place to ensure an unforgettable experience for Tyson's visit.
Part of the proceeds from the event will be donated to the breast cancer charity Think Pink. This cause holds a special significance for Finet, as his wife was diagnosed with breast cancer last year. Supporting the charity was a heartfelt decision for him, reflecting his personal connection and the importance of giving back.
Fans and supporters eagerly await Tyson's presence at the Louvexpo center, where his life and career will be commemorated. The event serves as a tribute to his achievements and contributions to the world of boxing. Photo by Eduardo Merille, Wikimedia commons.