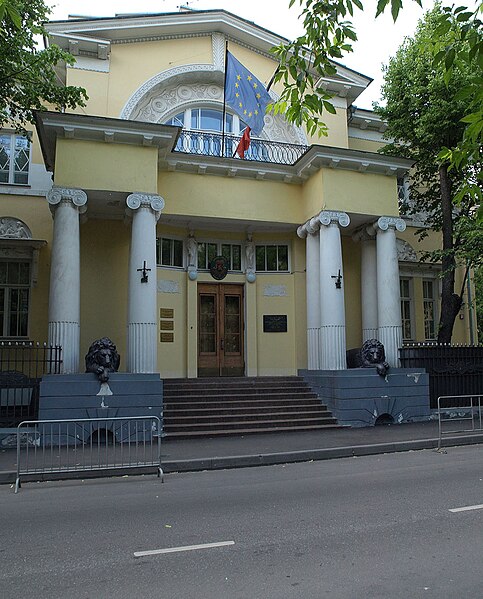 The Russian Foreign Ministry has summoned the Belgian ambassador in the Kremlin to address the alleged use of Belgian weapons by Russian rebels on Russian
territory. This announcement was made by the ministry on Tuesday evening.
The purpose of the summons is to seek an explanation regarding the reported presence of pro-Ukrainian fighters in the Belgorod region, near the Russian border, who were seen carrying SCAR automatic rifles manufactured by FN Herstal, a Belgian company.
Russia has previously raised concerns about Ukrainian sabotage groups utilizing Western weapons to carry out attacks on its territory.
The situation in Belgorod has been tense in recent weeks, with repeated incursions by groups such as the Freedom for Russia Legion and the Russian Volunteer Corps. Photo by NVO, Wikimedia commons.