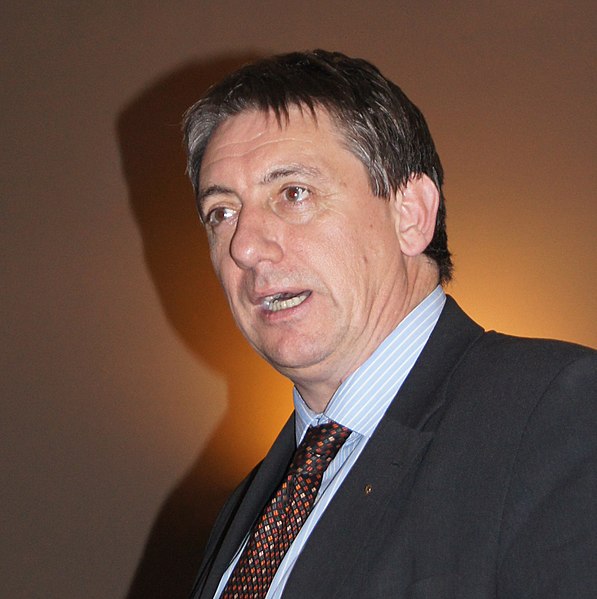 Flemish Minister-President Jan Jambon embarked on a two-day visit to London on Monday, with the aim of enhancing the relationship between Flanders and the UK, particularly in the cultural
and digital sectors.
The government of Flanders had expressed a clear intention to prioritize engagement with the UK in its 2019-2024 coalition agreement. Despite Brexit, the UK, including Scotland, Wales, and Northern Ireland, continues to hold significance for Flanders.
With Brexit limiting opportunities for mutual contact within the EU framework, Flanders seeks to establish additional bilateral consultation and agreement frameworks.
On Monday, Jambon is scheduled to meet Lucy Frazer, the British Secretary of State for Culture, Media, and Sport, to strengthen bilateral cooperation in the cultural domain. The discussions will also explore other potential areas for closer collaboration.
Later on Monday, Jambon will travel to Wales for a meeting with First Minister Mark Drakeford on Tuesday. This meeting aims to establish a framework of agreements for structured consultation with Wales.
During their meeting, Jambon and Drakeford will sign a memorandum of understanding outlining enhanced cooperation in the cultural and digital spheres. The memorandum will be complemented by an action plan outlining specific objectives.
The government of Flanders anticipates that this collaboration will serve as a model for the governments of Scotland and Northern Ireland. Talks have already commenced with the Northern Ireland Executive, while exploratory discussions are underway with Scotland. Photo by Geert Renckens, Wikimedia commons.