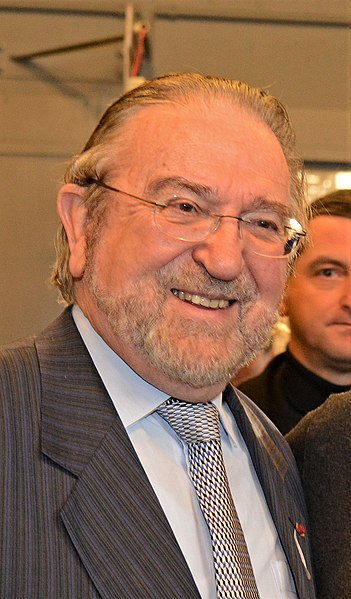 Prime Minister Alexander De Croo (Open Vld) has responded for the first time to the revelations about the pension extras received by his father, Herman De Croo. "My father is deeply hurt," he
said on RTL TVI. According to the Prime Minister, there is nothing illegal about the pension bonuses, but the system should be reformed.
There was great controversy when it was revealed that former Speakers of Parliament Herman De Croo (Open Vld) and Siegfried Bracke (N-VA) had been receiving thousands of euros in pension 'too much' every month for years. De Croo was - according to himself - taken aback by the indignation and decided to donate the thousands of extra euros he received every month to the Foundation against Cancer. "I haven't done anything illegal," he told our editorial team. "But I don't want anyone to portray me as a profiteer, because I'm not. They won't slander me."
Now, after two weeks, his son, Prime Minister Alexander De Croo (Open Vld), has also responded to the commotion on the French-speaking channel RTL TVI. "My father doesn't need me to defend him. But there is a difference between civil servants who received extras illegally and former Speakers of Parliament who received amounts approved by Parliament," De Croo emphasized.
"It is clear that my father is deeply hurt when people say he committed fraud," says Alexander De Croo, but according to him, "it is not fraud" because the pension bonuses always received approval from the Chamber. The Prime Minister does advocate reforming the system. "I am in favor of that, but I think this kind of thing is being spread a bit frivolously and without background information," he concludes. Photo by agriflanders, Wikimedia commons.