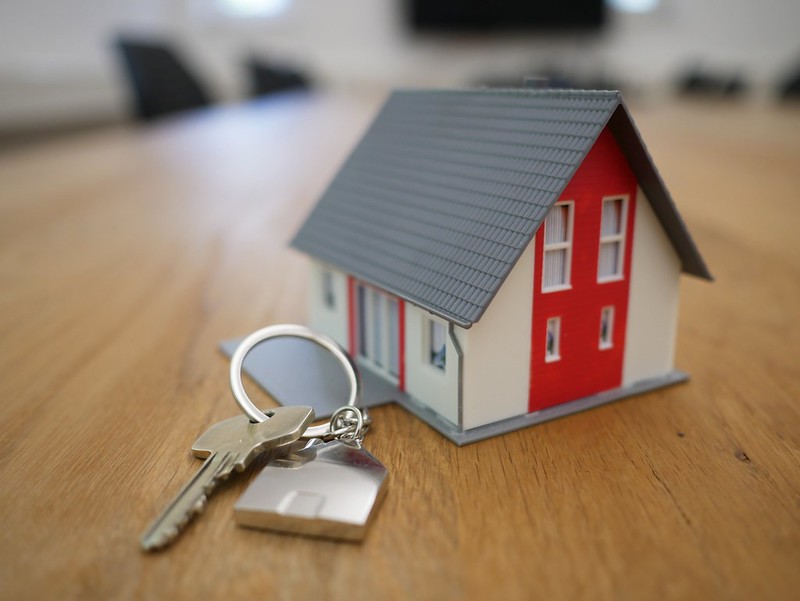 The Netherlands witnessed a slight uptick in house prices in August, marking the third consecutive month of incremental growth, according to the national statistics agency
CBS.
The data from CBS reveals a 0.6% month-on-month increase in July, contributing to a 4.8% decrease in prices compared to the previous year. It's worth noting that these statistics are based on finalized property transactions, and they trail the figures reported by the estate agents organization NVM, which indicated a 2.8% price increase in the second quarter back in July.
Land registry data also suggests that the number of property transactions may be stabilizing. In August, nearly 16,000 transactions were recorded, representing only a 3% decline compared to the same period last year.
However, recent reports from the land registry have indicated a significant 40% drop in the number of mortgages finalized during the first six months of the year. This decline is attributed to both new mortgages, which fell by 16% year-on-year, and remortgages and top-up loans, which experienced an astonishing 76% reduction, as reported by researchers at Kadaster.
Notably, a substantial portion of new mortgages were sought by first-time buyers.