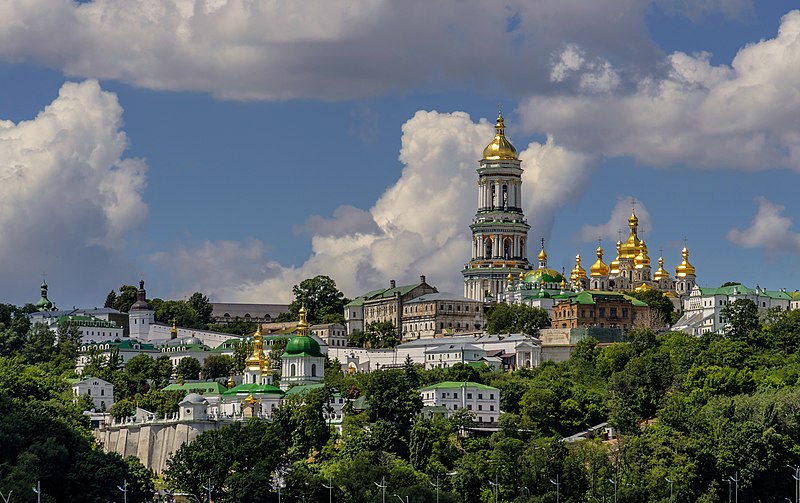 The Ministry of Energy of Ukraine has announced that the Czech Republic has provided Ukraine with 45 tonnes of humanitarian assistance for its energy sector. Ukrainian Deputy Minister of
Energy, Yaroslav Demchenkov, briefed Czech representatives on the status of Ukraine's energy sector and the progress of repair and restoration work in preparation for the upcoming heating season.
Ukraine has received a total of 12 shipments of humanitarian aid from the Czech Republic, comprising various equipment and supplies such as current transformers, voltage transformers, passenger cars, and more. These items are essential for the repair and restoration work on facilities that were damaged during Russian attacks.
The meeting also emphasized the expansion of cooperation in renewable and nuclear energy sectors. The Czech side expressed its interest in participating in projects aimed at revitalizing and advancing Ukraine's energy sector, with a specific focus on wind and solar energy.
Both parties discussed the development of a memorandum between the two countries, signaling the potential for business and private capital to engage in collaborative projects. Additionally, they expressed mutual interest in advancing cooperation in the hydrogen sector, including studies on a gas transmission network corridor involving Ukraine, Slovakia, the Czech Republic, and potentially Germany.
The meeting highlighted prospects for collaboration in the nuclear industry and international efforts to ensure nuclear and radiation safety. Czech Minister of Foreign Affairs Jan Lipavský reaffirmed the Czech Republic's support for Ukraine in achieving peace based on Ukrainian terms and principles of international law. Photo by Falin, Wikimedia commons.