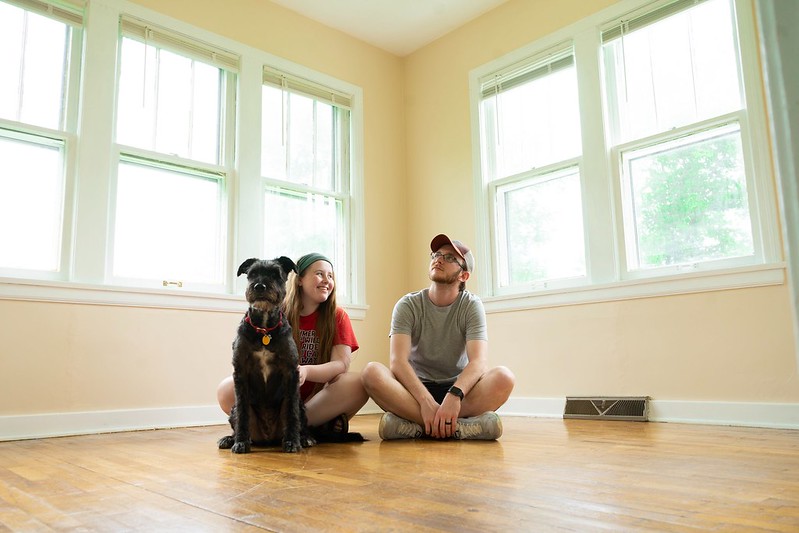 The national statistics agency CBS reported on Wednesday that house prices in the Netherlands continued to decline in February, after a slight increase in January, marking the first
year-on-year decrease since 2014. The average price paid for a home in February was just over €410,000, down 0.8% compared to the same month in 2022. Month-on-month, there was a 1.5% drop in prices. The downward trend, which began in August 2022, has been attributed to rising interest rates.
The land registry office reported that there were almost 12,000 transactions in February, a decrease of 15.5% compared to the previous year. The shortage of supply in the market was a major factor in this decline, with almost 25,000 deals agreed in the first two months of the year, representing an 11% drop from the same period in 2022. It is worth noting that a year ago, house prices were rising by around 20% on an annual basis.
Despite the recent decline, the CBS chief economist Peter Hein van Mulligen emphasized that the price level is still very high. He described the current situation as a "relatively modest correction to an insane level". Some economists have predicted that house prices will continue to decline in 2023, falling by a further 6% in line with 2022. It is possible that prices could fall again in 2024.
It should be noted that the CBS statistics measure sales when they are reported to the land registry office. Other house price figures, provided by the real estate agents association NVM, reflect homes sold by its accredited agents.