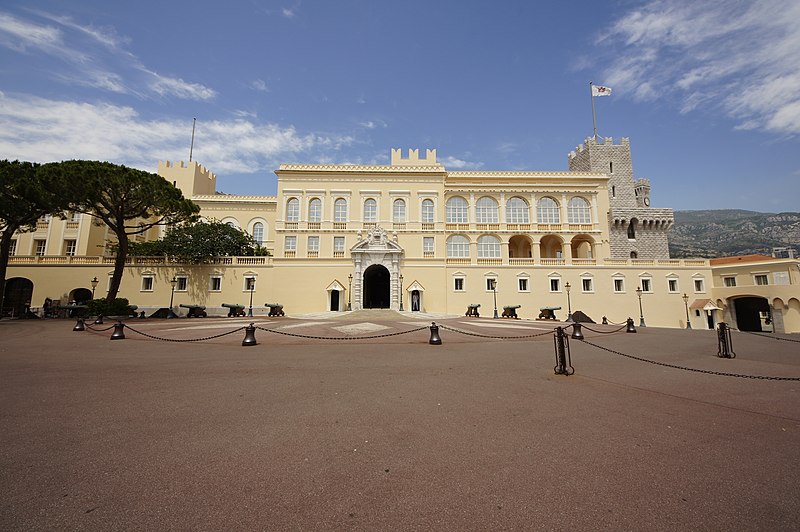 The Princely Palace of Monaco has issued a strong denial in response to rumours that have emerged in the French press regarding the separation of Prince Albert II and Princess Charlene.
The French magazine, Royauté, has claimed that the couple is in the process of separation, however, the Palace's press office has formally denied the rumours, calling them "malicious" and "totally unfounded."
Despite the Palace's denial, the rumours have continued to circulate and have even been shared on various social media platforms, leading to further speculation about the couple's relationship.
Prince Albert II and Princess Charlene were married in July 2011 in a civil ceremony that took place in the Princely Palace's Throne Room, followed by a religious ceremony held in the Palace's courtyard the next day. The couple has two children, Hereditary Prince Jacques and Princess Gabriella, who are now eight years old and were born in 2014.
The Palace has not made any further statements regarding the rumours, and it remains unclear what their next steps will be in response to the continued circulation of these claims. Photo by Niels Mickers, Wikimedia commons.