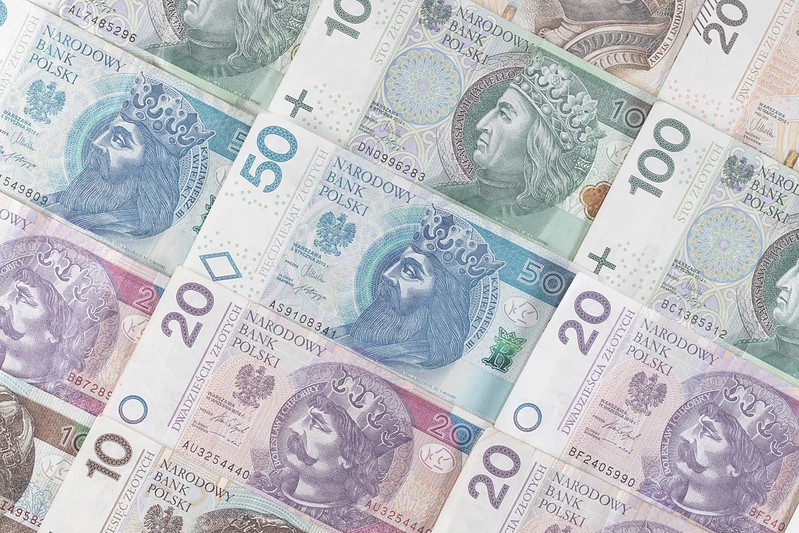 According to the latest report from S&P Global, Poland's GDP growth in 2024 is expected to reach 3.4 percent, an upgrade from their previous projection of 3.2 percent. However, the agency
maintained its forecast for the Polish economy's growth in 2023 at 0.9 percent. Poland's PAP news agency reported this development. S&P Global is one of the top three credit rating agencies globally and is recognized for its ability to analyze economic trends.
S&P Global recently affirmed Poland's "A-" long-term foreign-currency credit rating with a stable outlook. This rating action was taken as the world's economies face the consequences of Russia's war against Ukraine. The agency cited Poland's diversified economy, membership in the European Union and NATO, and sustainable levels of public and private debt as the rationale for this rating action.
S&P Global also predicted that the military conflict between Russia and Ukraine would negatively impact Poland's economy. The Central Bank of Poland updated its GDP growth forecasts for the country in March. The bank now predicts that the economy will grow by 0.9 percent this year, followed by 2.1 percent growth in 2024 and 3.1 percent in 2025.
The International Monetary Fund (IMF) has projected that Poland's economy will expand by 0.3 percent in 2023, citing challenges posed by the Ukraine war and inflation. However, Poland's President Andrzej Duda signed into law the country's budget for 2023 in early February, which anticipates 1.7 percent growth for the year.
In 2022, the Polish economy expanded by 4.9 percent, according to preliminary estimates from the country's statistics office. Despite this strong growth, the ongoing global health crisis and geopolitical tensions pose a significant challenge to Poland's economy.
Overall, the report from S&P Global is encouraging news for Poland's economy. The projected growth rates for 2024 indicate that Poland will continue to expand and develop, building on its already impressive track record of economic growth. Nevertheless, uncertainties remain, especially with the ongoing conflict between Russia and Ukraine, which has had and will continue to have a negative impact on Poland's economy.