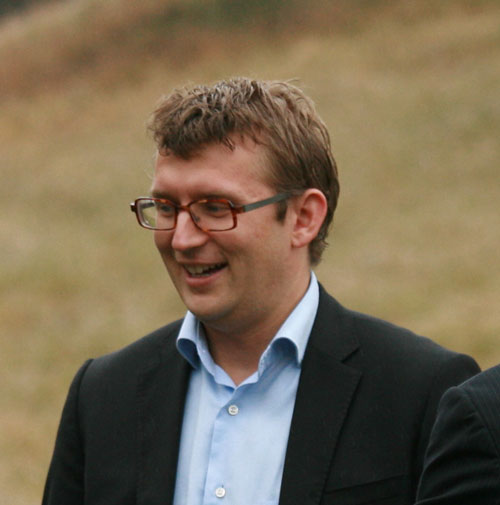 There are more tanks on their way to Ukraine from Denmark. Another 45 tanks are being purchased and donated to Ukraine, according to Defense Minister Troels Lund
Poulsen (V). The Defense Minister is attending a meeting at the Ramstein Air Base in Germany on Tuesday, where the Ukraine Defense Contact Group (UDCG) is gathering.
The new tank donation includes 30 Leopard 1 tanks and 15 T-72 tanks. They are being acquired in cooperation with other countries, according to Troels Lund Poulsen.
"It's in collaboration with other countries that have access to procure these tanks. When I'm not elaborating, it's because we still need to finalize the formalities," he said upon arriving at the Ramstein Air Base.
Denmark has previously purchased and donated 100 Leopard 1 tanks in collaboration with Germany and the Netherlands. In early September, the first 10 of these 100 donated Leopard 1 tanks arrived in Ukraine after months of delay.
This marks the first time that Denmark is donating T-72 tanks. Ukraine's military already has experience with them, so Ukrainian soldiers do not need to be trained in their use.
The donation is financed by funds from the Ukraine Fund, specifically the 5.8 billion Danish kroner announced last week.
At the same time, US Defense Secretary Lloyd Austin reveals that American M1 Abrams tanks will soon be sent to Ukraine. The tank donation was promised earlier this year.
"Together, we provide what Ukraine needs when Ukraine needs it," he said.
UDCG is a coalition of 54 countries, including all 31 NATO countries, collaborating to support Ukraine with military equipment. Photo: Thomas Bredøl, Wikimedia commons.