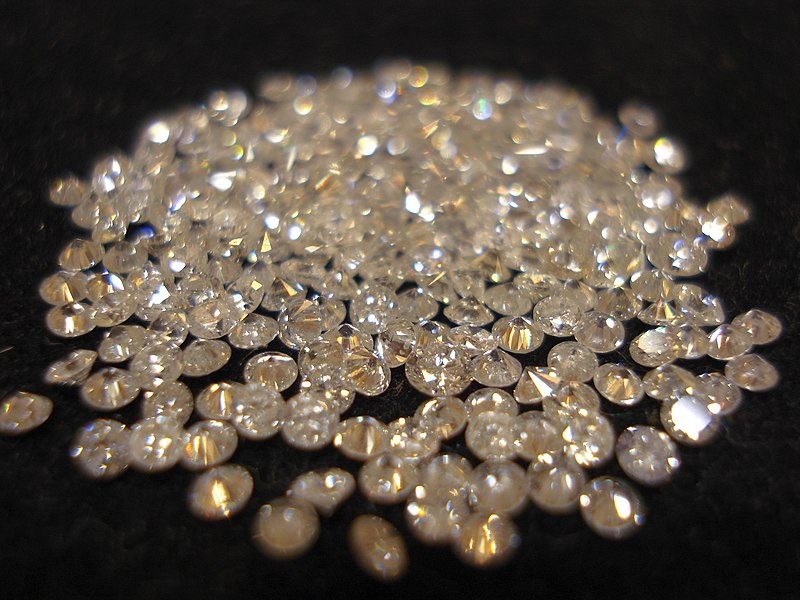 The Walloon government has committed an investment of over 250,000 euros into the Belgian startup iTraceiT, the innovator behind a digital diamond passport. This infusion of additional
capital will propel iTraceiT's pursuit of international expansion, targeting the markets of the United States and India.
iTraceiT, a software company, introduced a revolutionary diamond passport employing blockchain technology and QR codes in March. The primary aim was to enhance transparency regarding the origin of diamonds. In recent months, the startup has witnessed the profound impact of its passport on the industry, dubbing it a "game changer." The financial support from the Wallonia Innovation and Growth investment fund will serve to maintain iTraceiT's pioneering status in the gemstone sector.
Frederik Degryse, CEO of iTraceiT, underlined the increasing demand for accountability in the diamond and jewelry realm. Luxury brands within the industry aspire to establish the provenance and complete life cycle of their diamonds by 2025. He stated, "So we have about one-and-a-half years to give the whole sector this traceability."
Since its launch in March, the company, headquartered in Antwerp, has seen a doubling of its customer base and is approaching a turnover of half a million euros. The startup envisions a promising trajectory, poised to further expand across Europe and globally into the United States and India – both significant hubs in the diamond sector. Photo by Swamibu, Wikimedia commons.