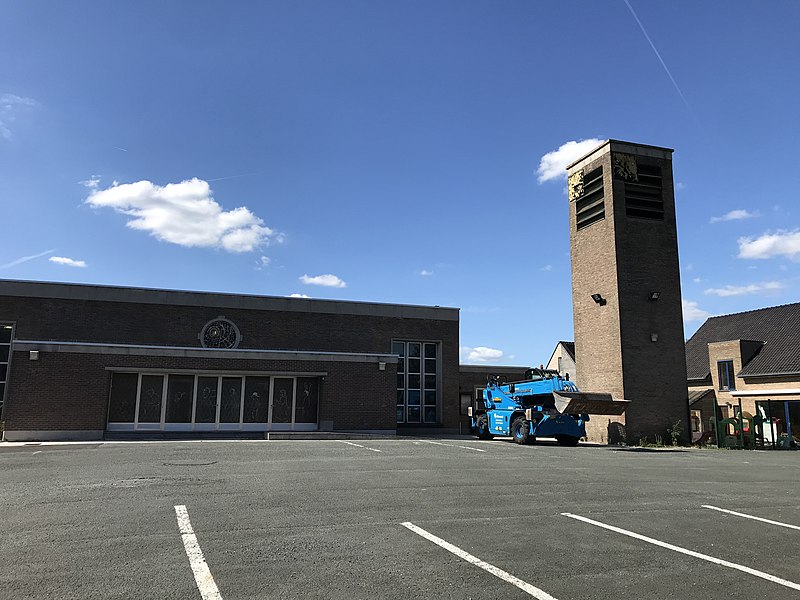 Residents of Denderleeuw who have digital queries can now turn to a digipoint, as the municipality has recently opened five at different locations. One of these digipoints is located in the
House of Social Economy in Denderleeuw. At the digipoints, people can get help with technical problems with their smartphones or laptops. They can also visit for the installation of various applications or to fill out online forms and registrations. "The five digipoints can be found in the Library, Palaver, House of Social Economy, Out-of-School Childcare Toverboom, and Wellenestje. Everyone from young to old can go there with their digital questions," explains alderman Marnick Vaeyens (LvB).
"To keep the barriers low, our digipoints are freely accessible. You can simply walk in with your question during opening hours. Together with our partners and volunteers, we also organize numerous free informative sessions and courses on digital topics," adds alderwoman Marleen Van der Hoeven (CD&V).
More information about the digipoints can be found at www.denderleeuw.be/digipunt.