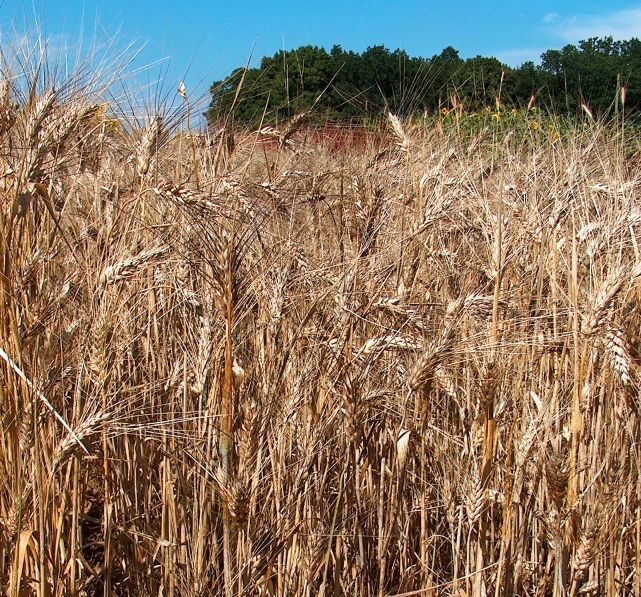 An additional financing package is being proposed to mitigate losses suffered by farmers in five EU countries as a result of the influx of Ukrainian grain. The EU introduced the solidarity lanes
initiative in May 2022 to facilitate the export of agricultural goods from Ukraine through multiple routes, in response to trade disruptions caused by Russia's invasion.
However, this has resulted in increased competition for the EU's own farmers and has affected grain prices in five EU countries, including Poland, which is located adjacent to Ukraine.
According to Polish Radio, an agreement has been reached between the President of the European Commission and representatives from the affected EU member states, with an official decision expected next week. Poland is expected to receive one-third of the assistance package, making it the largest recipient of the aid. Photo by Wikimedia commons.