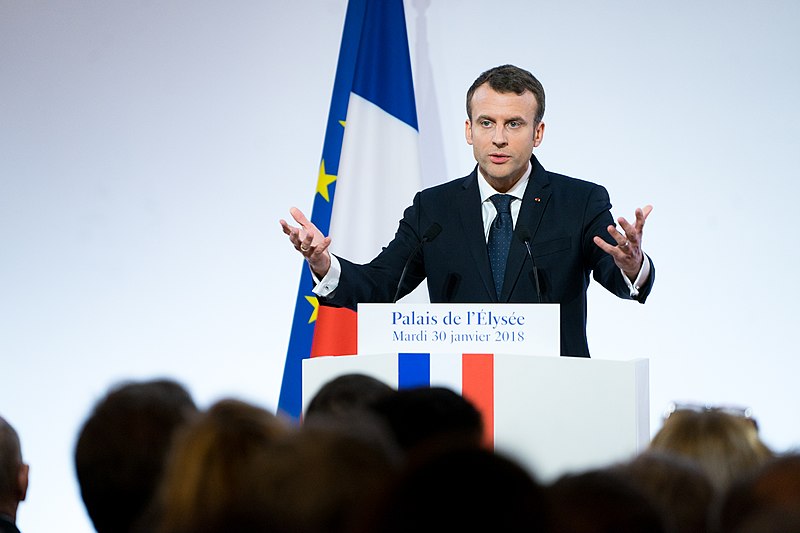 France is set to push for an ambitious EU Raw Materials Act at a meeting next week that will involve foreign ambassadors and industrialists to discuss the EU and France's strategy. The demand
for rare metals is expected to grow exponentially in the coming years, with the need to revisit the strategy for sourcing strategic metals and minerals central to the EU's energy transition. The European Commission has presented its Critical Raw Materials Act, setting out aspirational targets to boost domestic capacity from mining to recycling, with a target to extract "at least 10%" of the EU's annual consumption of key raw materials on European soil.
According to Benjamin Gallezot, France's minister-delegate for the supply of strategic minerals and metals, the needs for metals such as lithium are expected to be multiplied by 10 by 2040. Gallezot pointed out that metals diplomacy is a subject of strong interest for the French Energy Minister, Agnès Pannier-Runacher, who will bring together foreign ambassadors and industrialists next week for discussions on the challenges of strategic metals. The French government is working on the inventory of resources, support, and economic development of Africa, which Gallezot says is "a major continent in this field."
The Critical Raw Materials Act is a vital step for the EU, with France intending to work towards the most ambitious text possible. The EU member states will have a role to play in raw materials diplomacy as part of a wider 'Team Europe' approach to relations with foreign countries. The EU depends on non-EU countries for 70-80% of the metals needed for its ecological transition. Philippe Varin, former president of the France Industrie trade union, noted in a report submitted to the government last year that China controls up to 80% of the refining chains for strategic metals.
France and its public mining research bodies are working to reduce raw materials consumption across the board while simultaneously reorienting its supplies to achieve "independence" that would "structure the policy we are pursuing," according to Gallezot. In January, Varin estimated that if the EU were to "exploit all deposits in Europe," it could achieve "30% autonomy" by 2030. Photo by Jacques Paquier, Wikimedia commons.