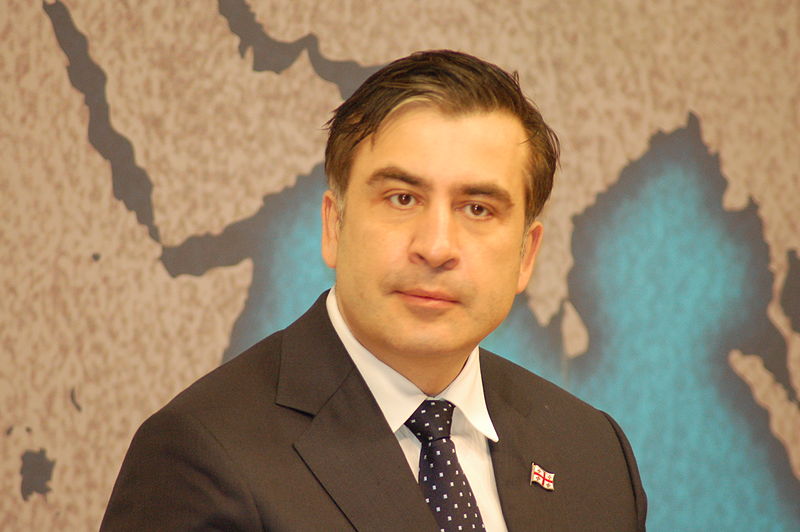 The Georgian government has allowed a group of Polish doctors to examine former President Mikheil Saakashvili, according to journalist Rikard Jozwiak of Radio Free Europe/Radio Liberty.
The Polish medical team has been given access to Saakashvili, but there is no mention of him being transported to Poland for treatment.
Saakashvili's health problems began in the fall of 2021, when he went on a hunger strike to protest his detention by Georgian law enforcement. After a year, Saakashvili's lawyers announced that he had likely been poisoned while in prison. Ukraine, Poland, and other European countries have repeatedly called on the Georgian government to release Saakashvili for medical treatment, but their requests have not been met with understanding in Tbilisi.
In early February, the Polish prime minister expressed concern over Saakashvili's deteriorating health, saying that he "feared the worst." Saakashvili has been suffering from bone pain, significant weight loss, and the risk of multiple organ failure.
Although the Polish medical team has been granted access to Saakashvili, there is no indication that he will be allowed to leave Georgia for treatment in Poland. However, the fact that a foreign medical team has been permitted to examine Saakashvili is a positive development, as it could indicate a willingness on the part of the Georgian government to address his medical needs.
Saakashvili has been a controversial figure in Georgian politics, serving as president from 2004 to 2013. He has been living in Ukraine since 2015, where he was granted citizenship and appointed governor of the Odessa region. However, he resigned from the post in 2016, citing corruption and obstruction of his reform efforts.
Saakashvili's return to Georgia in 2018 was met with resistance from the Georgian government, which stripped him of his citizenship and sought his extradition from Ukraine. Saakashvili was eventually deported to Poland in 2018, but he continues to be an outspoken critic of the Georgian government and an advocate for reform in the region. Photo by Chatham House, Wikimedia commons.