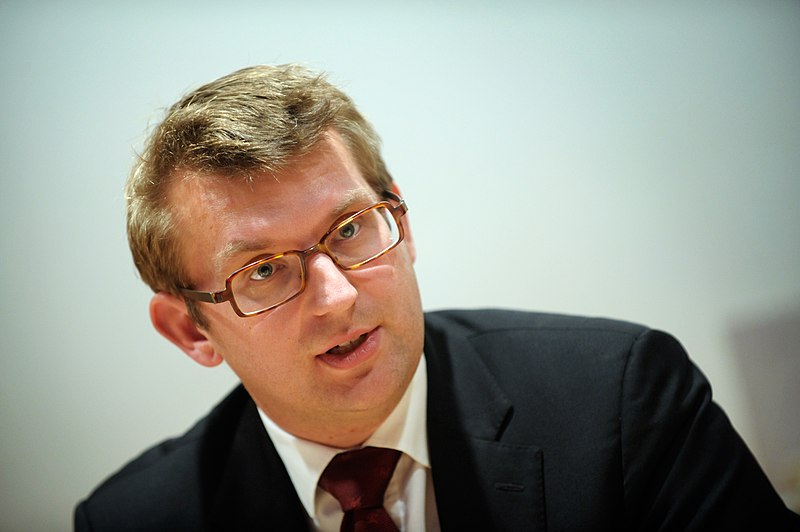 The acting defence minister of Denmark, Troels Lund Poulsen, announced on Friday during his visit to Germany that the first batch of tanks will be sent to Ukraine in early May. The Leopard
1A5 tanks, previously used by Danish Defence, will be sent along with ammunition packages and spare parts, and will be primarily used for training Ukrainian troops. The initiative, which also includes Germany and the Netherlands, is open to other countries as well.
Denmark has been one of the most active donor nations since the start of Russia's invasion, having donated around 5 billion kroner worth of weapons and equipment to Ukraine. The aid primarily consists of weapons, which account for about 70 percent of the total, while the remaining 30 percent is for non-lethal equipment such as clothes, protective gear, and sleeping bags, as well as aid via NATO and to the International Fund for Ukraine.
The tanks were sent to Flensburger Fahrzeugbau Gesellschaft, a German company, for restoration and commissioning for Ukraine. Poulsen praised the Danish public's support for humanitarian and military aid to Ukraine.
Denmark's aid to Ukraine includes Caesar howitzers and hundreds of millions of kroner for the International Fund for Ukraine arms fund. While Denmark is undecided on sending fighter-jets to Ukraine, it continues to contribute to the cause in other ways.
Denmark's aid to Ukraine demonstrates its commitment to supporting Ukraine's sovereignty and territorial integrity in the face of Russian aggression. The donation of tanks, ammunition packages, and spare parts will help boost the Ukrainian military's capabilities and will assist in their ongoing efforts to defend their country. The restoration of the tanks is a significant step towards fulfilling Denmark's promise to aid Ukraine in its time of need. Photo by Johannes Jansson/norden.org, Wikimedia commons.