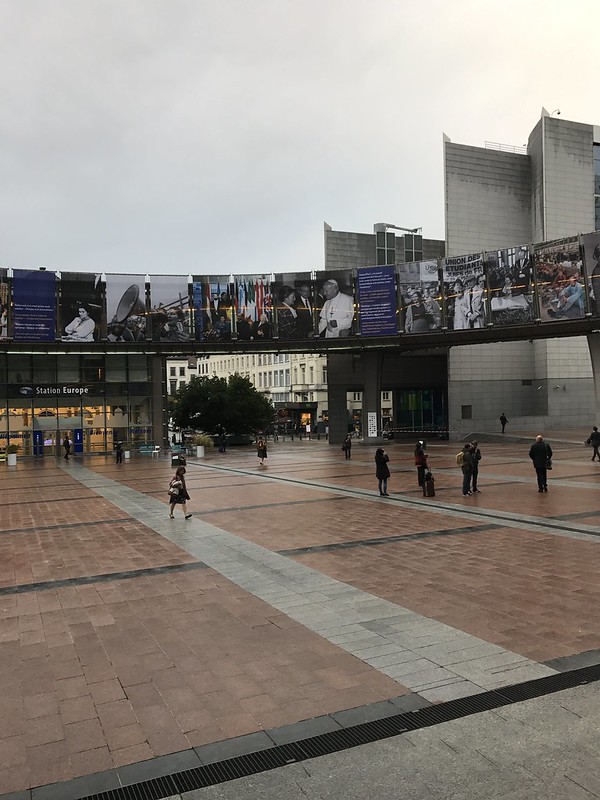 Observing rule of law principles will be a precondition for receiving money from the EU long-term budget. This was agreed today between the European Parliament and EU Member States.
Petri Sarvamaa MEP, Parliament's negotiator for the new budgetary conditionality, said: "We have reached an historical deal for Europeans who expect us to act. The use of EU money will from now on be conditioned by the adherence to the rule of law principles, including the independence of the national judiciary, once today's agreement is formally approved by the Council."
Manfred Weber MEP, EPP Group Chairman, added: "The deal reached today is an historic agreement for all Europeans. While Member States failed to do so in July, the European Parliament has pushed for and finally obtained a mechanism to defend our European values. European citizens expected us to act and we did! The EPP Group kept the promise made during our European elections campaign. Throughout this negotiation, the EPP Group's priority has been to make sure European taxpayers' money is well spent and that a Member State that receives EU funds respects the basic principles of the rule of law. This is what has been achieved now, thanks to our political family's determination."
Sarvamaa added: "For any law to work, a dissuasive effect is key. This is why the EU will not only be able to stop EU funding once the rule of law principles have already been breached, but also in cases where it is evident that recent governmental decisions represent a future risk for EU finances. For example, when the independence of national courts is undermined, there is a clear risk that judges may take arbitrary decisions or disregard cases of corruption and fraud."
Vice-President Centre for European Studies Dr O.J.Kozerod stressed: 'The European Parliament has taken the step that has been expected for many years. Unfortunately, it was a compulsory measure related to the suspension of some governments from standard and values of democracy and the rule of law. However, there is a protection mechanism now, and Europeans can breathe again.'