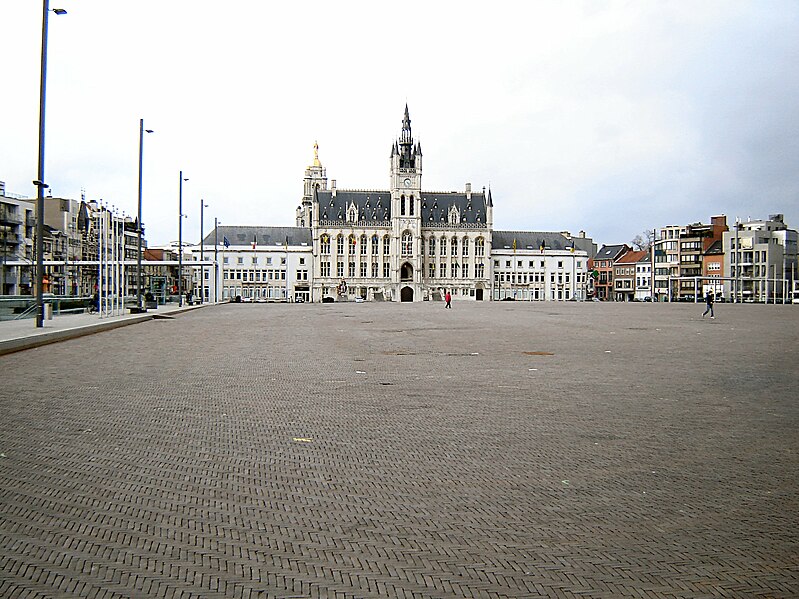 Flanders celebrates its annual Heritage Day, known as 'Open Monument Day,' every second Sunday in September. This year, as part of the 35th Heritage Day taking place on
September 10th, a total of 1,025 activities will be held across Flanders, covering two-thirds of Flemish communities.
With a remarkable 1,025 activities, this year's Heritage Day boasts the highest number in a decade, surpassing the previous edition by 200 activities. Half of these activities revolve around intangible heritage, including brass bands, religious customs, and craftsmanship. The chosen theme, "with heart and soul," pays homage to the 2003 Unesco Convention, which has played a significant role in safeguarding this type of heritage for the past two decades.
Coordinator Griet Langbeen explains, "We are highlighting the stories and traditions behind our monuments and focusing on the people who put their heart and soul into them."
The host city for this year's Heritage Day is Sint-Niklaas in East Flanders, where the new museum, Curiosum in Huis Janssens, will be partially unveiled. Alderman for culture, Filip Baeyens, expresses enthusiasm, stating, "We are looking forward to being the host city and showing how our historical heritage is still alive in the heart and soul of our city. We are fully prepared."
The city of Antwerp, the largest in Flanders, leads the way with the highest number of activities. Across its nine districts, 140 activities will be organized, doubling the count from the previous year.
The first Heritage Day in Flanders took place in 1989, and since then, it has become a cherished tradition. Hundreds of heritage sites across Flanders open their doors to visitors free of charge.
For those planning a visit, detailed information can be found at www.openmonumentendag.be. Please note that reservations may be required for some activities. Photo by LimoWreck, Wikimedia commons.