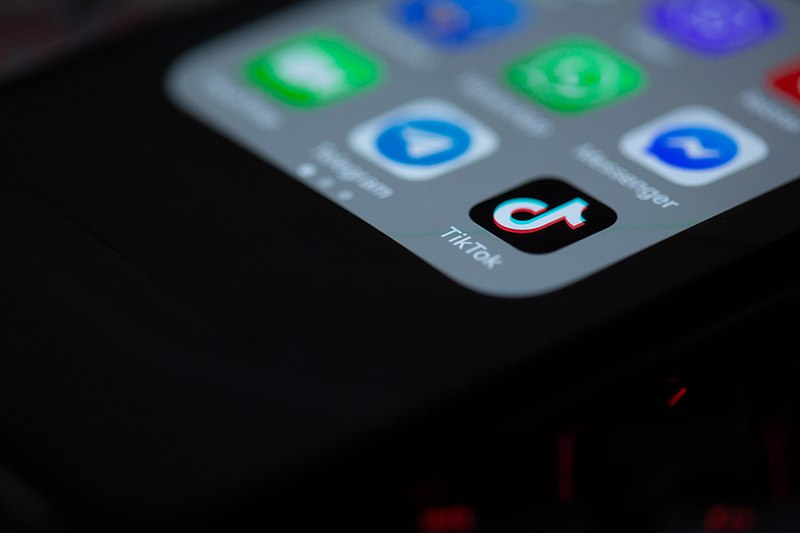 The Flemish government has immediately blocked access to TikTok on government employees' computers and smartphones based on security advice from Digitaal Vlaanderen, the digitalization
agency of the Flemish government. Flemish government services that manage their own IT have been advised to take the same measures and ask their employees to remove the app.
Earlier in the day, Minister of Home Affairs Bart Somers (Open Vld) had called on local authorities to ban TikTok on the work phones of staff members. Earlier this week, Minister of Justice Vincent Van Quickenborne (Open Vld) made a similar call for federal government personnel, and similar steps have been taken at the European level. The popular app TikTok could be used by the Chinese government to gather information.
In the Justice Committee of the Chamber, Van Quickenborne explained to N-VA member Michael Freilich what the intelligence services and the Center for Cybersecurity Belgium think of TikTok on government employees' phones. "It comes down to the fact that TikTok may collect data from users, that it cannot be ruled out that TikTok controls the algorithm that determines which content users see or do not see, and that we know that Chinese law obliges Chinese companies to cooperate with Chinese intelligence services," said the minister.
The Justice Minister also announced that State Security employees are no longer allowed to install any private apps on professional phones. "This internal measure is now being implemented technically," said Van Quickenborne. A proposal to ban the app on work phones of employees is also on the table in the Walloon government.
Now, action is also being taken at the Flemish level. Based on various advice, Digitaal Vlaanderen - the agency under the jurisdiction of Minister-President and Minister of Digitalization Jan Jambon - has decided to "immediately block access to the TikTok app for all governments using the common IT services and network of the Flemish government." "Network traffic to the social media platform will be blocked and the app will be disabled on computers and smartphones," it said.
Government services that manage their own IT have also been advised to take the same measures "and urge their employees to remove the app." "It is important that all government employees are aware of the risks posed by the use of the app," said Johan Smekens of Digitaal Vlaanderen. "Information security is a task and responsibility of everyone in the organization. That is why we advise all entities to follow this ban and encourage their employees to do so." Photo by Solen Feyissa, Wikimedia commons.