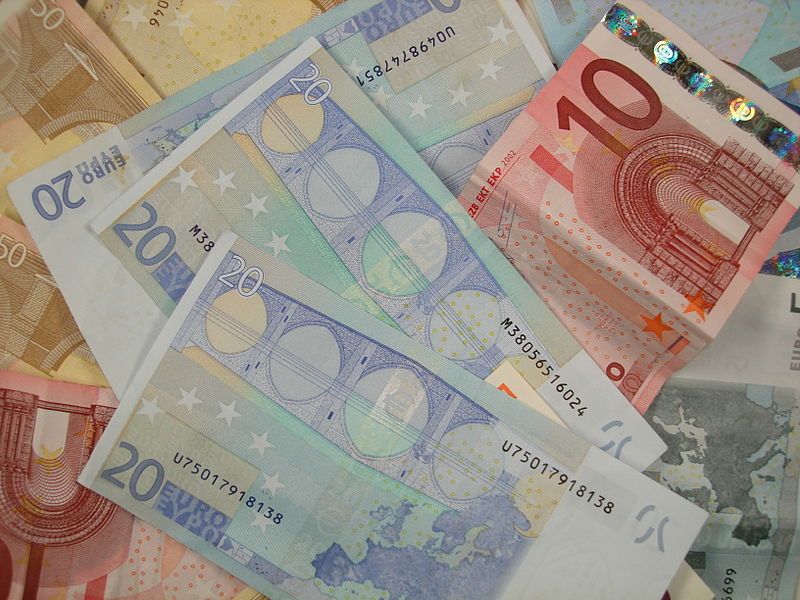 Belgium's federal, regional, and language community governments, as well as local authorities, are expected to have a 6.2 billion euro lower combined deficit this year than previously
forecasted, according to the Budget Monitoring Committee. The revised deficit forecast for 2023 is 27.4 billion euros or 4.8% of GDP, still higher than the European Central Bank's target of a maximum deficit of 3% of GDP but 1.1% of GDP (6.2 billion euros) lower than the initial estimate. The federal government is expected to have a deficit of 20.5 billion euros this year, which is about 3.2 billion euros better than originally predicted. The language communities, regions, and local authorities are expected to have a total budget deficit of 6.7 billion euros this year, which is 2.8 billion euros less than the initial forecast.
The lower deficit forecast is attributed to factors such as lower inflation and energy prices leading to less expenditure on support initiatives like the social energy tariff. However, action is still required to reduce the deficit, and if policies remain unchanged, the combined deficit will rise to 41.6 billion euros or 6.1% of GDP by 2028. Belgium's combined public debt is estimated to be 106.4% of GDP this year, and if policies remain unaltered, it will rise to 117.6% of GDP by 2028.
European budget rules necessitate that the deficit does not exceed 3%, and the national debt does not surpass 60%. Member states with a higher debt ratio are required to reduce public debt. These rules were suspended due to the pandemic and the energy crisis but will be reinstated next year.
The Monitoring Committee comprises high-ranking officials who review the country's budgetary situation in preparation for a budget review. The Federal Inner-Cabinet commenced work on the budget review on Friday, March 17, with the Chair of the Monitoring Committee in attendance. Photo by Lionel Allorge, Wikimedia commons.