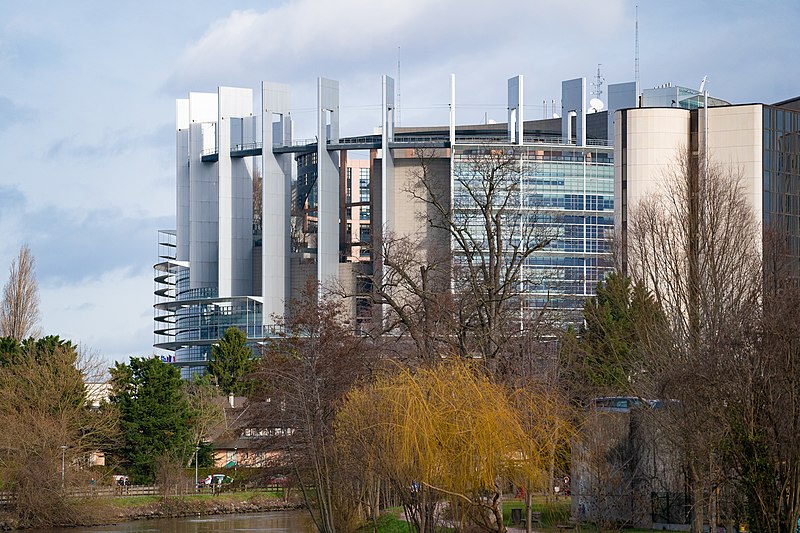 The EPP Group calls for an ambitious overhaul of European rules for digital services to make EU a digital global leader. 
Ahead of today's parliamentary debate, Members of the EPP Group have outlined that the new rules for online businesses and social media must increase transparency and product safety for consumers as well as legal certainty for businesses.
"The DSA is our opportunity to not only shape the digital economy in Europe, but to be a standard-setter for fair competition for the rest of the world", said Andreas Schwab MEP.
"Getting rid of borders within the European digital market will create new digital services and jobs, like in the Artificial Intelligence sector or when it comes to cross-border trading via platforms. This is especially important for our European digital SMEs. For that, we need to overhaul our 20 year-old e-commerce and digital services rules and do it in our own way, this means, while respecting what we are: Europeans", said Pablo Arias MEP.
József Szájer MEP added: "The vast majority of online platforms impose certain self-established rules on users of their services. We need to work on a legal framework building on the responsibility of platforms that is effective against illegal content but does not interfere with freedom of expression."
Katrin Goodman
Photo by European Parliament, Wikimedia commons.