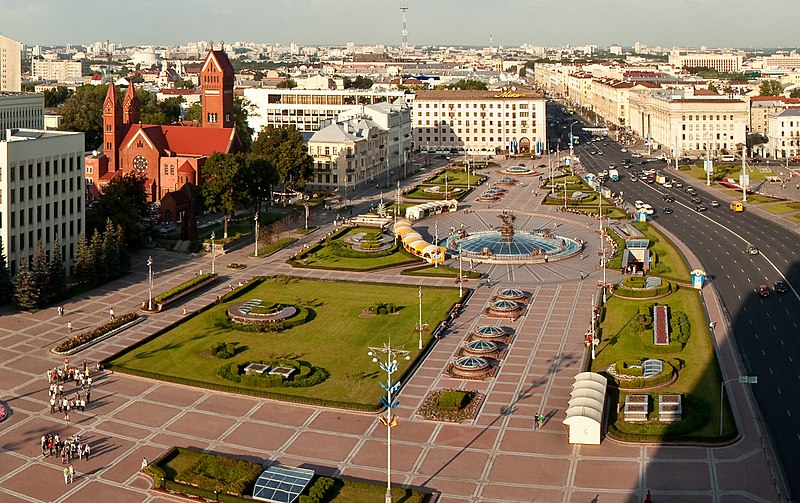 In the light of the outrageous hijacking of a Ryanair flight in Belarus, the EPP Group urges the governments of EU Member States to act in unity and with determination towards the regime in
Minsk. We call for the establishment of a no-fly zone over Belarus, the adoption of the 4th package of sanctions and an immediate and unconditional release of Roman Protasevich and his partner.
"The hijacking of an EU flight by the Lukashenko regime is an outrageous violation of international law and an act of state-backed terrorism. A line has been crossed! Our governments must act now and take bold decision with regard to Lukashenka's regime at today's European Summit. Not only is the live of Roman Protasevich at stake, but also the credibility of the whole EU. Those Member States' governments, which obstruct joint EU action act as agents of the dictator", insisted Sandra Kalniete MEP, EPP Group Vice-Chairwoman in charge of Foreign Affairs.
"It is clear now that Belarusian airspace is not safe. This outrageous illegal incident must have strong consequences. No flights to Belarus, no flights from Belarus, no flights over Belarus. This must be the EU's answer" - added Marian-Jean Marinescu MEP, EPP Group spokesman on Transport.
The EPP Group has requested an urgent debate at the next meeting of Parliament's Committee of Foreign Affairs.
Photo by Zedlik, Wikimedia commons.