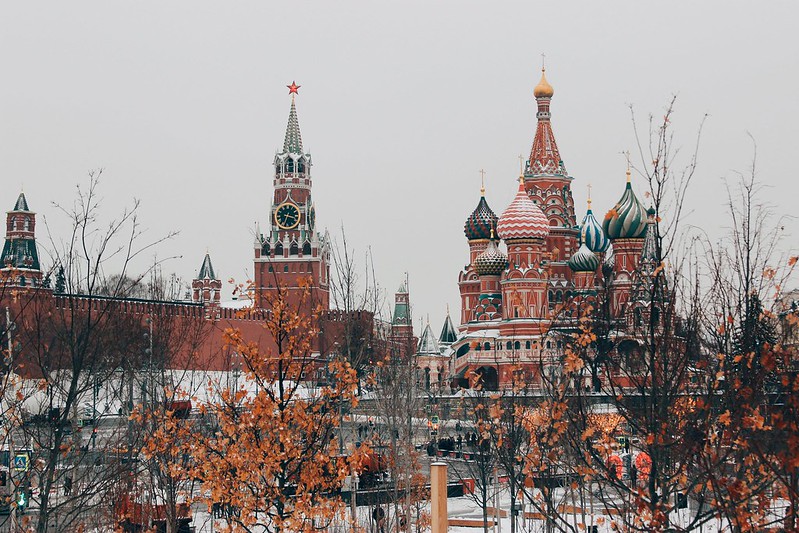 "The EU should change its policy towards Russia, stop the Nord Stream 2 pipeline project and immediately agree on sanctions for the repression of the opposition politician Alexei Navalny. EU
sanctions must punish not only regime officials but also the Russian oligarchs who finance Vladimir Putin's regime", said Sandra Kalniete MEP and Andrius Kubilius MEP ahead of today's meeting of the Ministers of Foreign Affairs of EU Member States.
"During the recent visit of the EU's High Representative Josep Borrell to Moscow, Putin's regime sent a very clear message: it does not consider relations with the EU as important. The EU has to learn from this lesson. The EU needs to go for a deep revision of its policy towards Putin's Russia. There should be no more 'Putin first' policy, but 'democracy in Russia first' policy!", said Kubilius, EPP Group Spokesman on Russia.
Kalniete and Kubilius stressed that a failure to sanction the oligarchs close to the regime will not sufficiently impact the regime nor hold responsible those genuinely guilty of suppressing the Russian democratic opposition. "The EU needs to introduce immediate 'Navalny case' sanctions. Those sanctions need to be applied not only to regime officials, who are the puppets who took and implemented the decisions to poison and imprison Navalny. Sanctions must also target the oligarchs close to the Putin regime since the strength of Putin's regime relies on the network of the oligarchs and their money spent and re-used in the European Union. Not targeting them means that the Putin regime will not feel the pain", said Kubilius.
"There is also a need for new preventive and effective measures, including sanctions, to deter the Putin regime from attempting to steal the forthcoming Duma elections. Only such measures will defend democracy and will make the EU a strong geopolitical player", Kubilius continued.
Kalniete, who is the EPP Group's Vice-Chairwoman responsible for Foreign Affairs, criticised the lack of concrete steps to halt the Nord Stream 2 pipeline project. "I strongly deplore that despite the latest developments, Member States are not stopping the construction of the pipeline. Nord Stream 2 is a clear reminder of Putin's first strategy against all EU strategic interests. It has to be stopped immediately and discussed thoroughly during the EU leaders' summit on our relations with Russia later in March", she concluded.