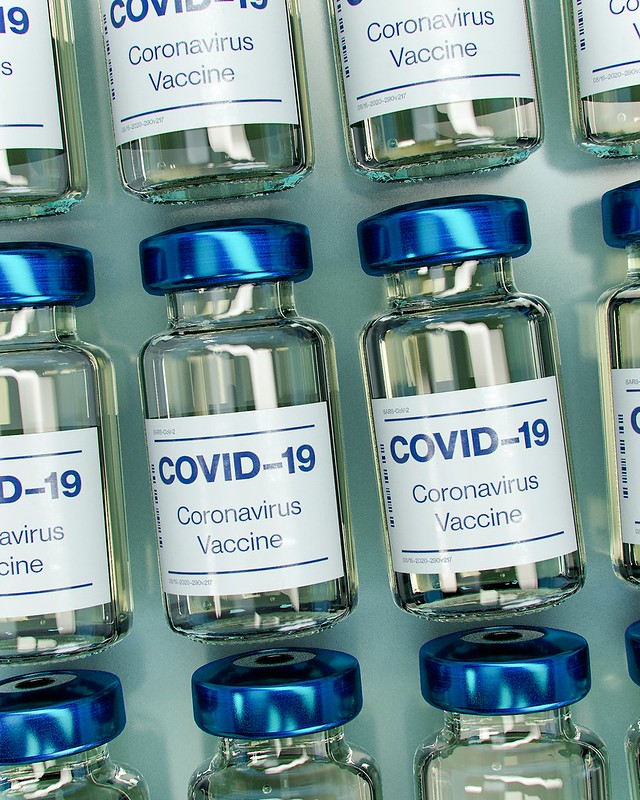 "We support any plan that offers access to a vaccine for the whole EU population as early as possible. The distribution of vaccines must be equitable and efficient across the continent.
70 percent of the whole EU population must be vaccinated by the end of summer", said Manfred Weber MEP and Vangelis Meimarakis MEP at a joint video conference today of EPP Members of national parliaments and EPP Group Members of the European Parliament.
The EPP Group invited Stella Kyriakides, European Commissioner for Health and Food Safety, to discuss the EU vaccination strategy with the EPP parliamentarians.
"Thanks to the European strategy, there are no 1st and 2nd class Europeans. This was a major achievement over the last weeks and months for Europe, and we should hold on to this approach. At the same time, we should not be naive. The US has an export ban which Joe Biden is not planning to lift, and globally, Europe is one of the very few places that is still insisting on international cooperation. We do not want a vaccine war but we have to defend our interests when faced with global vaccine nationalism. This is why an export ban is not unthinkable for us", warned Weber, Chairman of the EPP Group in the European Parliament.
"Our strength in this crisis lies in our unity. By procuring vaccines jointly and by making early contracts with several vaccine producers, the EU was able to offer Member States the possibility to purchase a wide range of vaccines. Had Member States opted to buy vaccines on their own, this would have triggered rivalry, leading to increased prices and amplified inequalities between countries. We do not want vaccine nationalism", declared Meimarakis, who is a Vice-Chairman of the EPP Group responsible for relations with national parliaments.
Over the past month, 12 million people in the European Union have already been vaccinated. 18.5 million doses have been delivered. According to the latest figures released by the companies, this month, we will see the delivery of a further 33 million doses and in March, 55 million doses, with more to come.
"For us, ensuring the quality, safety and efficacy of vaccines, identifying priority groups and securing timely access to vaccines for EU Member States while leading the global solidarity efforts should be the cornerstones of such a strategy", explained Meimarakis.
Due to emerging new variants of the virus from South Africa and South America, the EPP Group calls on EU governments to adopt a united approach towards incoming flights from third countries. Flights from certain third countries should be banned, and quarantine centres for essential travellers should be set up. The EPP Group was the first political group to bring up the need for such a common approach back in February 2020 and it regrets that Member States have, despite increased coordination efforts, not managed to deliver a joint approach.