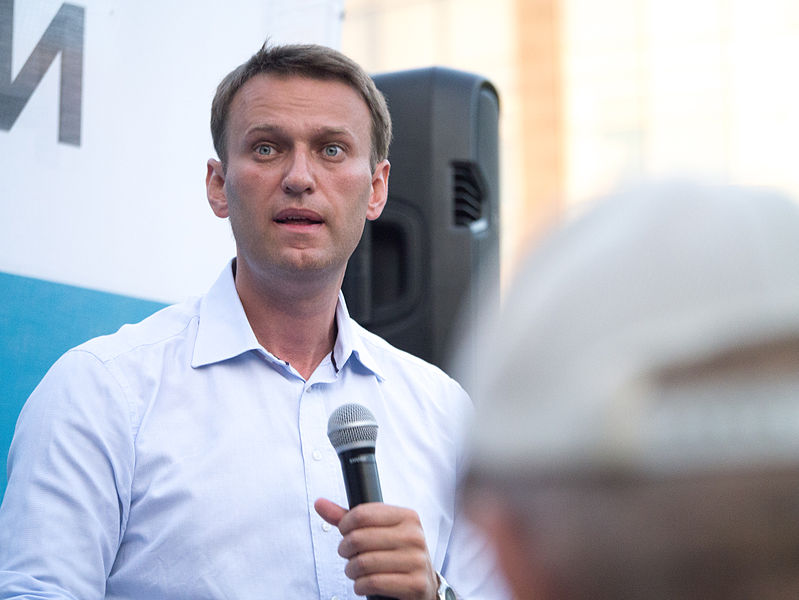 The EPP Group backs the plan of negotiating the release of Alexei Navalny at a meeting between the EU's High Representative Josep Borrell and Russian Foreign Minister Sergueï Lavrov.
The EPP Group expects Borrell "not to come back from Moscow empty-handed."
"The EPP Group strongly condemns this weekend's violent detentions of peaceful protesters, the disabling of parts of the internet by Russian authorities and the disproportionate use of force by militia and special police. We expect the Russian authorities to immediately release the detained individuals including Mr Navalny", stressed Sandra Kalniete MEP, Vice-Chairwoman of the EPP Group responsible for foreign affairs.
"We expect Mr Borrell to live up to the expectations that citizens have of him and make the EU deliver on its ambition to defend rights and values worldwide. He must not come back from Moscow empty-handed. If he does, the EU must step up its sanctions. Without a significant European reaction to Putin's clamp down on the opposition, the EU's foreign policy will only work in favour of the Kremlin", stressed Kalniete.
The EPP Group strongly insists on sanctions against Russian oligarchs and members of President Putin's inner circle, their immediate family members as well as media propagandists.
"The detention of Mr Navalny is a sign of the Kremlin's weakness, not of the rule of law. The EU needs to make full use of its new EU human rights sanctions mechanism, the so-called EU Magnitsky Act. It is incomprehensible why Member States are so reluctant to hold accountable the judges who have made political verdicts and those responsible for the detention and repression of innocent citizens who used their constitutional right of freedom of expression", concluded Kalniete.
Photo by IlyaIsaev, Wikimedia commons.